Description
Calvary Bible Church presents
Time Lab: Discovering Jesus from Eternity Past to Eternity Present!

July 9-13, 8:30 AM – 12:00 PM
Wouldn't it be amazing to travel back in time and witness epic events in history? Imagine the thrill of meeting great heroes of the faith like Abraham, Moses, or Gideon. Or the fun of experiencing life in ancient cultures like Rome. Or the fascination of watching famous inventors make discoveries that change the world.
Now imagine traveling through time and meeting the most important man ever—a man who was not just a man, but also God. One who turned the world upside-down. One who existed outside of time.
We'll do just that as we embark on Time Lab from Answers VBS. We'll use words beginning with C to help us remember that Jesus, our forever faithful, loving, caring, promise-keeping Lord, has been with us always!
For over 20 years, we at Calvary Bible Church have been hosting children for a week-long Vacation Bible School. We invite your child to join us this year for a week of studying the Bible, watching engaging skits, creating exciting crafts, playing fun games, and the crowd favorite, eating snacks! Registration is free and space is limited, so sign up today.
This event is for children entering grades K-6.


FOOD SIGN-UPS
---
Please consider signing up to bring food for the 200+ children and 125+ volunteers who will attend VBS.
Non-perishable donations can be dropped off at the Children's Ministry Counter starting July 1st. Perishable items should be taken to the kitchen on the day they are required.
https://www.signupgenius.com/go/10c0d4cafaf2aaaf49-vbsfood2


DAILY THEMES
---
DAY 1 DESTINATION: Creation
Dress-up: Red, White, and Blue (and closed-toed shoes)
Colossians 1:16-17
(NASB) For by Him all things were created, both in the heavens and on earth, visible and invisible, whether thrones or dominions or rulers or authorities--all things have been created through Him and for Him.
He is before all things, and in Him all things hold together.
Flutter the Sparrow shows Jesus before and at creation.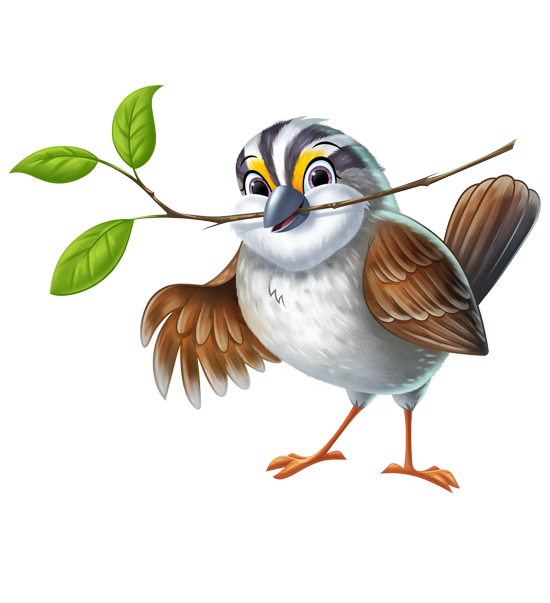 DAY 2 DESTINATION: Old Testament Locations
Dress-up: Crazy Socks + Water Day: May wear one-piece swimsuit with clothes over (and closed-toed shoes)
Hebrews 13:8 (NASB)

Jesus Christ is the same yesterday and today and forever.
Lottie the Lamb shows Jesus in the Old Testament.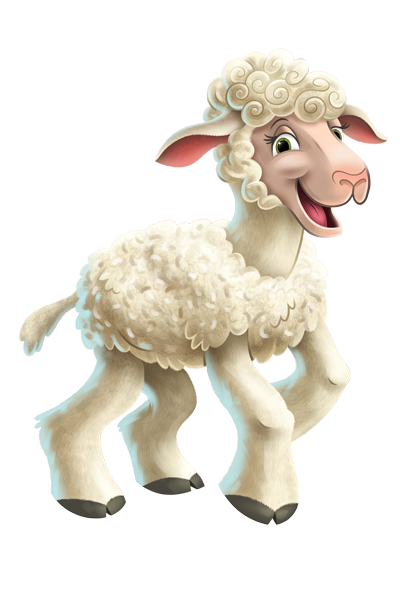 DAY 3 DESTINATION: Visitation
Dress-up: Crazy Hair (and closed-toed shoes)
John 3:16 (NASB) For God so loved the world, that He gave His only begotten Son, that whoever believes in Him shall not perish, but have eternal life.
Sergeant the St. Bernard shows Jesus in the New Testament.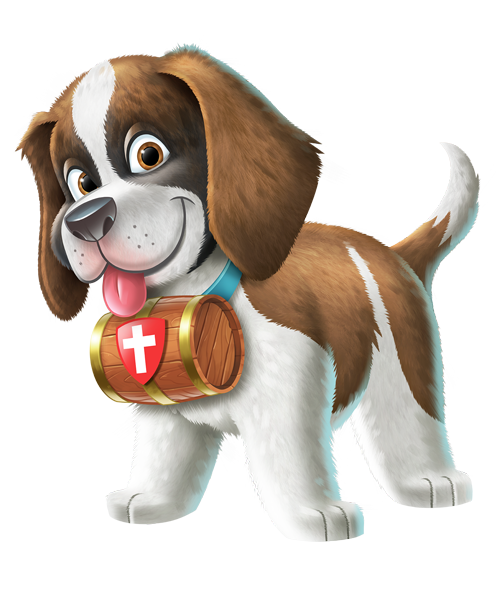 DAY 4 DESTINATION: Preparation
Dress-up: Silly Sunglasses + Water Day: May wear one-piece swimsuit with clothes over (and closed-toed shoes)
John 14:2 (NASB) In My Father's house are many dwelling places; if it were not so, I would have told you; for I go to prepare a place for you.
Bucky the Beaver shows Jesus today.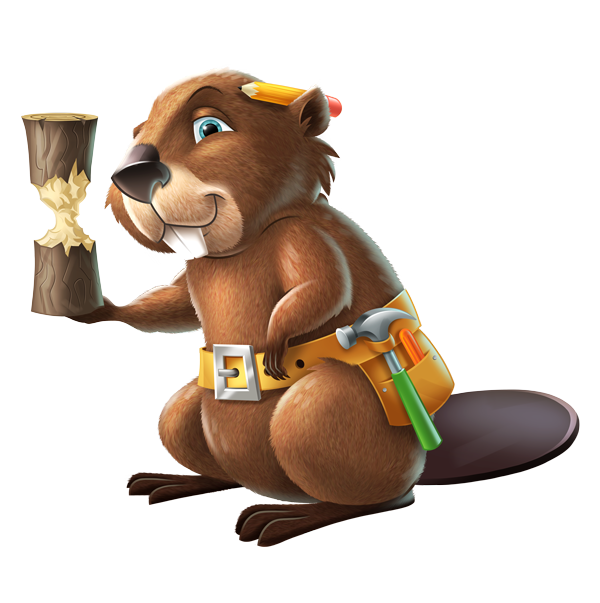 DAY 5 DESTINATION: Celebration
Dress-up: Flashback Friday (and closed-toed shoes)
Philippians 2:9-11 (ESV)

Therefore God has highly exalted him and bestowed on him the name that is above every name,

so that at the name of Jesus every knee should bow, in heaven and on earth and under the earth, and every tongue confess that Jesus Christ is Lord, to the glory of God the Father.
King the Lion invites kids to celebrate Jesus in the Future.