Description
There are countless reasons why it is great to run or own a business in New York's Capital Area, whether you are in Saratoga, Albany, Schenectady, Troy, or any point in-between. This area also has some of the most amazing partners for your Advertising needs right in your backyard!
​The 2nd Annual Capital Region Advertising Expo is taking place on October 24th, 2018 and it is your opportunity to learn about Digital Marketing, Email Marketing, Print Ads, Vehicle Wraps, Chamber benefits, Event Sponsorship, TV, Direct Mail and so much more.
​There will also be demonstrations, giveaways, and presentations scheduled throughout the day. TONS OF AMAZING GIVEAWAYS!!
Seminar Schedules
9:30am-10:15 Coffee Talk
Miriam Dushane, Managing Director of Alaant Workforce Solutions, previously Linium Recruiting will lead an Expert Panel Discussion on Branding - What does your Brand and Message say about your Company? Experts in PR, Employer Branding, Strategy and Placement weigh in. Panelist include:
Jaime Butler-Binley - Founder of Brand 21 and Mastermind of Brand Creation
Steve Janack - Founder of The Janack Group and PR Wizard
Anthony Vertucci - Partner of The Vertucci Group and Employer Branding Master Mind
David Miclette - President of Elevation 10K
Miranda VonFricken - Mastermind and Personal Brand Coach



10:45 a.m. - SEO 101: Sam Hollingsworth, Director of Search from Elevation Ten Thousand
Understanding search engine optimization (SEO) is the foundation of any effective digital marketing strategy. Let's get back to the basics and simplify SEO so it's easier to understand, implement, and succeed. Regardless of the size of your business, you'll need SEO to take your business business where it can and should be in the current digital climate. Local SEO is more important now than ever before. We'll go over the WHY and the HOW TO in this interactive break-out session.
11:45 am LinkedIn - Beyond The Profile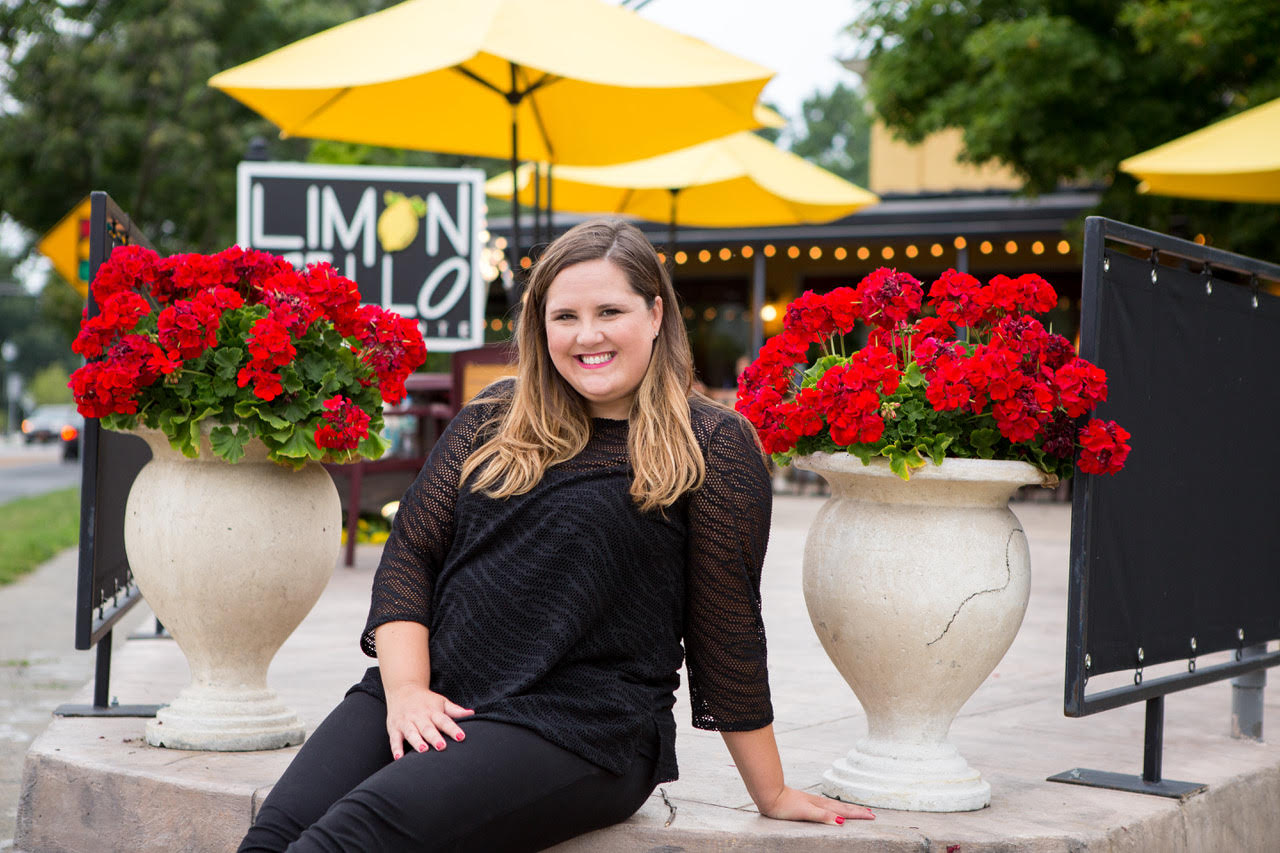 Most of us consider ourselves reasonably adept at using LinkedIn, but need lessons on how to truly maximize this free tool. The Capital Area Advertising Expo brings you straight to the source! Join expert from LinkedIn, Rebecca Vertucci, for this high-level overview and interactive session packed with tips and tricks for networking and promoting your brand using your LinkedIn profile. Get a leg up on your competition and gain market share by optimizing your use of mobile technology, leveraging your use of LinkedIn Groups, and crafting a communication strategy that keeps you "top of mind" in your industry

1:30 pm Digital Marketing - Navigating the ever changing lanscape of Digital Advertising

There is no way around including Digital Advertising in your strategy. The competition for customers is growing harder every day. As consumers our brains are bombarded with over 5000 messages a day! With this interactive breakout session, learn how to get your story across digital platforms with the right content to the right audience.
2:30 Video Works: Tips & Strategies to Get Rolling with Video Marketing
Did you know that companies using video grow 49% faster year over year than those that don't? How about that 80% of people can recall a video they have viewed in the last 30 days? Also, 90% of customers find a video helpful in the decision-making process. Since video gets 157% increase in traffic from search engines, have you started using video in your marketing effectively? Attend this session to learn more about video marketing, including what to say in videos. Learn more about the 3 main categories of video. And once you have your videos, learn how to use them to get the most visibility.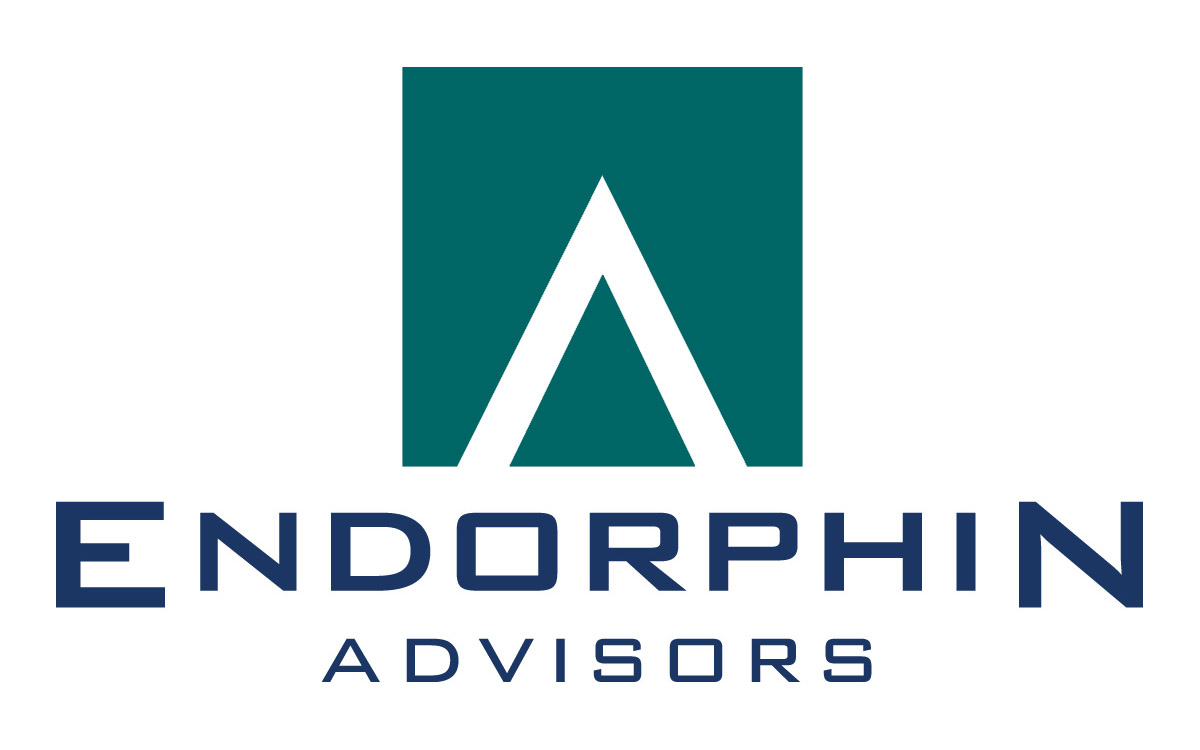 3:00 - Cocktails, Networking and Giveaways!!