Description
Join Beyond the Front Porch as we celebrate the incredible field trip experiences that we shared throughout 2017. Hear from our students and their parents how Beyond the Front Porch has impacted their lives. Meet and mingle with the Board of Directors and with the individuals, business owners and community leaders who support this organization as we unveil our 2018 calendar.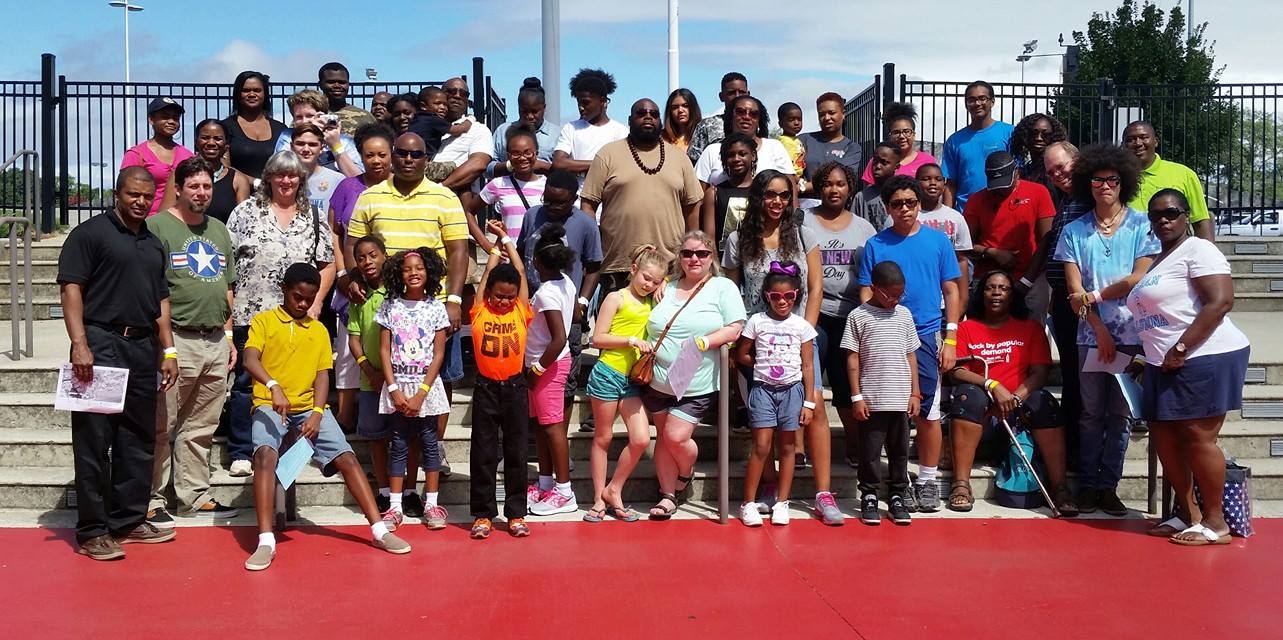 Since 2012 we have served hundreds of students, their families and partnered with various community groups to expand the experiences of our youth believing that these outings will keep our youth motivated towards their goals, reinforce classroom lessons and encourage the strength of family engagement.
Beyond the Front Porch would not be possible without the partnerships that we have from some very generous individuals, businesses, and community organizations to help us achieve our mission. These exceptional partners will be recognized during this event.
Food, drinks, and goodie bags will be available. We will have activities, games and fellowship. Free Caricatures will be drawn by Reginald Ferguson and we will have balloon artist on hand. Donations are encouraged, appreciated and accepted.
CLICK HERE to see us on WSBTV's People 2 People Segment