Description
Bring a friend and come hear our 2018 plans. Our service, STEAM Conference Connection, is staffing cybersecurity and tech conferences with STEAM Students of all genders! We are committed to transforming the atmosphere at our conferences and events. By hiring STEAM students to work events we can significantly impact the creation of non-sexualized work environments for women and men. We can also significantly impact the cybersecurity talent shortage by introducing these STEAM students to our industry. Come hear more and enjoy an evening of networking with cybersecurity professionals as we share appetizers, drinks and great conversations.
Special guest speaker Patrick Ford, Founder of MBA Allies will share a talk about how his allyship programs at top business schools are enabling men and women to support and empower each other in professional environments. Don't miss out!
The cybersecurity profession is currently made up of only 11% women, 6% of Fortune 1000 CEOs are women, and the numbers indicate that 53% of women leave the industry in less than 10 years. Together we can change these statistics.
Deidre Diamond, CyberSN and Brainbabe Founder and CEO will be presenting. This is a must attend event for all cybersecurity professionals; no matter of gender, skills or experience; join us!
Thank you to our wonderful sponsors: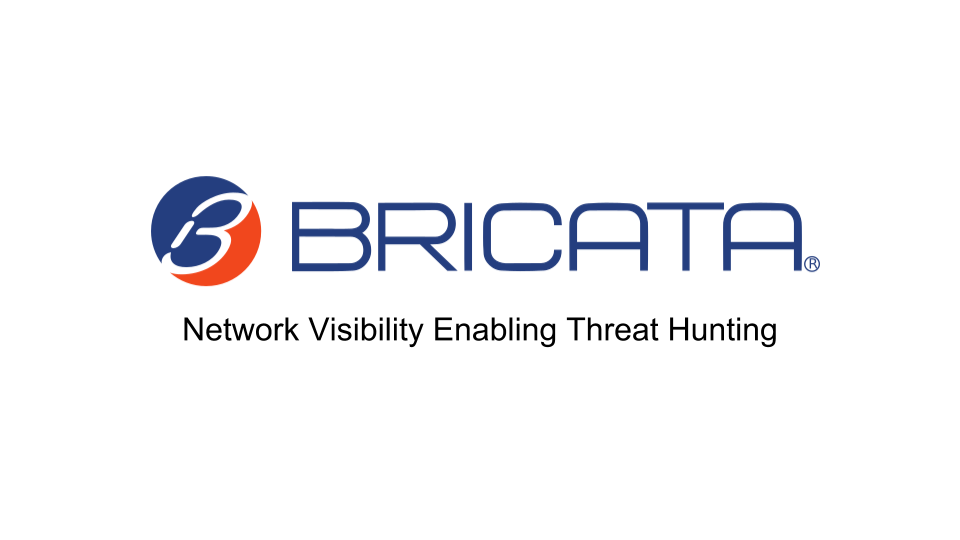 See you there!