Description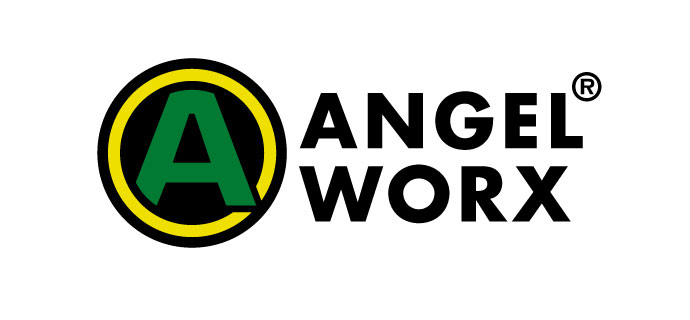 2018 Angel Worx
VentureCapital.org is excited to annouce the 2018 Angel Worx Report in Boise!
Our Angel Worx report is comprised of all the investment activity by Utah and Boise Angel groups and Early Stage Venture Firms. This report includes total investments made by each investment group, investments by industry sector, Dry Powder in each firm, data analysis, trends and much more.
Keynote Speakers include:
Dan North, Chief Economist, Euler Hermes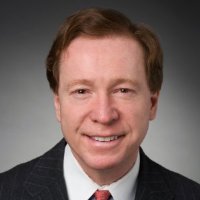 ---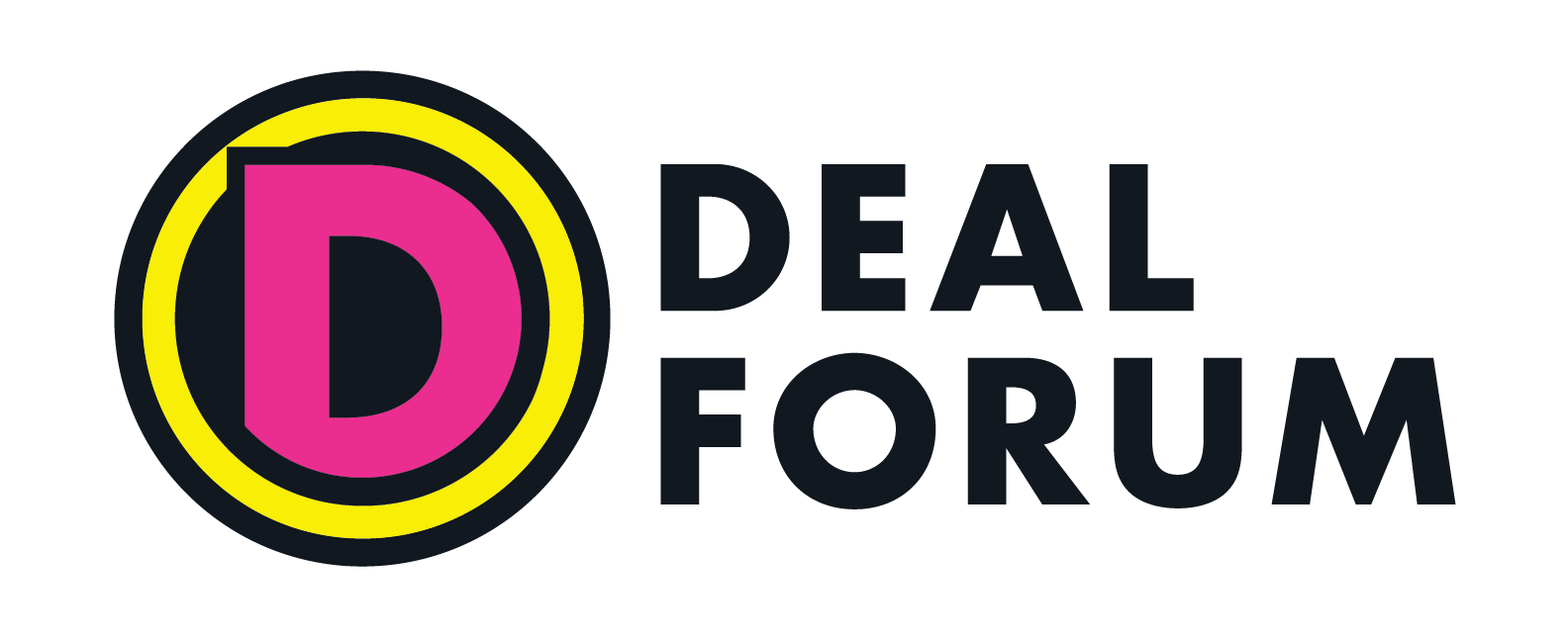 This year we will also include a Deal Forum to kick-off the the Angel Worx portion. The Deal Forum is one of our Cooperative Venturing live pitch events and will feature four entrepreneurs who are seeking capital for their ventures. This event is designed specifically to provide a safe venue where entrepreneurs can pitch their ventures to a panel of investors for the sole purpose of receiving feedback on their venture, pitch content, as well as market opportunity assumptions, forecasts or necessary milestones needed to become successful.
The presenters are paired with a Cooperative Venturing Team, hand selected from VentureCapital.org Cooperative Venturing Network, to work with in preparation for this live pitch event. They will pitch to our investor panelists made up of active investors from Utah and Idaho's Angel and Venture Capital community. After each 10 minute presentation, each member of the Investor Panel will provide their industry insights and personal feedback to the presenters.
Presenting Companies: PickItUp, VacayRX, Slant 3D & Lending Coin
Investor Panel: Heidi Huntsman, Portola Street Advisors | Kevin Learned, Loon Creek Capital | Mike Sadler, Trolley House | Ryan Poulson, Micron Technology
Agenda
11:30: AM Networking Lunch (Imagination Lab)
12:15: PM Deal Forum
2:15: PM Overview of Angel Investing in Utah & Idaho
2:45: PM Importance of Human Capital & Executive Talent in Early Stage Companies
3:30: PM Keynote, Dan North
4:30: PM Networking
*Free parking will be available at the Brady Garage; just mention this event!
---
Thank you to our Sponsors!