Description
2018 BN360 Money Matters #2: Investing Matters

Young Professionals face many financial challenges today that other generations did not. The environment is complex with changing regulations and information overflow, while hurdles like inflated home prices and $1,000 phones are higher.
Taking action to overcome these factors may seem challenging – but it is extremely possible to start long-term investment planning now in order to ensure a financially successful future.
Join us and learn why long-term planning is key to future financial success and how you can get started. Specifically:
The importance of developing long-term goals

How to establish your goals

Tips & strategies to meet your goals
Come educate and empower yourself, so that you can begin planning for financial wellness – because it's never too late, or too early! Learn how to make your money work harder for you – now and in the future.

Speakers:
Egon Moldenhauer, Partner
Robert Powalski III, Financial Specialist
Daniel Schlein, Business Development Associate
Date:
Tuesday, February 27, 2018
5:30pm - 7:30pm
Alliance Advisory Group
600 Delaware Avenue, Buffalo

Tickets:
Free for BN360 Members (promo code required)

PLEASE NOTE: If you are already a BN360 member or an employee of one of our sponsor or corporate member companies, please enter your promotional code to order your complimentary tickets. If you are unsure of your code, please contact Rachael Herrmann at rherrmann@thepartnership.org.
Not currently a BN360 member or need to renew your membership?
Membership includes access to 15 events throughout the year!
Learn more about BN360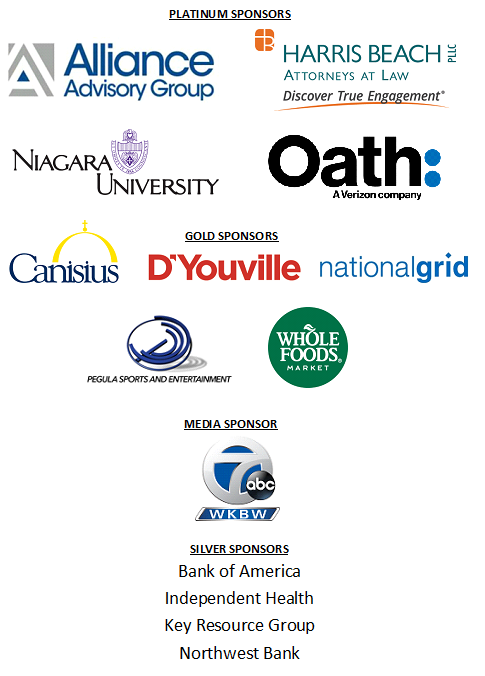 [EB_BN360]