Description
Drone and non-drone users alike – how new regulations impact your life:
Delivering packages, capturing live events, surveying land and emergency response are just some of the many ways that drones are being utilized for business purposes. Drone technology is influencing the way we work and live. As this technology becomes more mainstream, new regulations are being enacted to try to keep up.
Join us for a look at the legality of drones and drone technology from a business perspective, and learn:
How are drones being used?

Key differences between commercial and recreational use?

What are the legal compliance issues?

How do new local and federal laws impact businesses?
Chances are drone technology is impacting the way your industry does business without you even knowing it – join us and find out how.
Guest Speaker: Adam Lynch, expert in unmanned aircraft systems, with Harris Beach PLLC
Date:
Thursday, May 3, 2018
5:30pm - 7:30pm
Buffalo Niagara Partnership Offices
(BlueCross BlueShield Building)
257 West Genesee Street
Buffalo, NY 14202
*Free parking available

Agenda:
5:30pm - 6:00pm – Registration, Networking & Appetizers
6:00pm - 7:00pm - Presentation
7:00pm - 7:30pm - Questions


Tickets:
Free for BN360 Members (promo code required)
PLEASE NOTE: If you are already a BN360 member or an employee of one of our sponsor or corporate member companies, please enter your promotional code to order your complimentary tickets. If you are unsure of your code, please contact Rachael Herrmann at rherrmann@thepartnership.org.
Your registration code is only valid for you. You cannot register additional guests using this code.

Not currently a BN360 member or need to renew your membership?
Membership includes access to 15 events throughout the year!
Learn more about BN360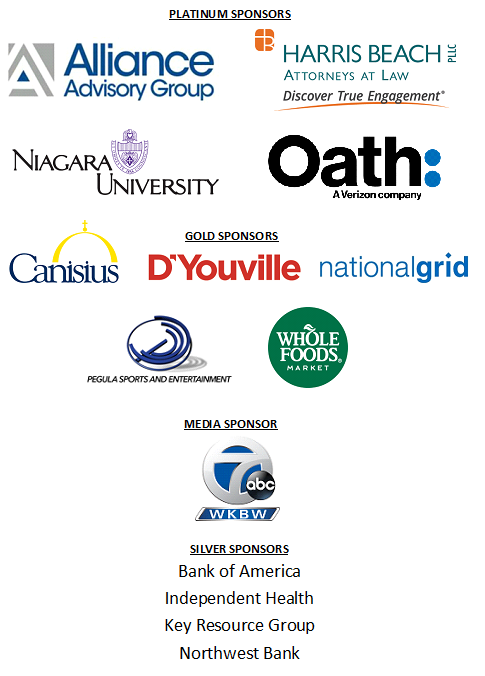 [EB_BN360]