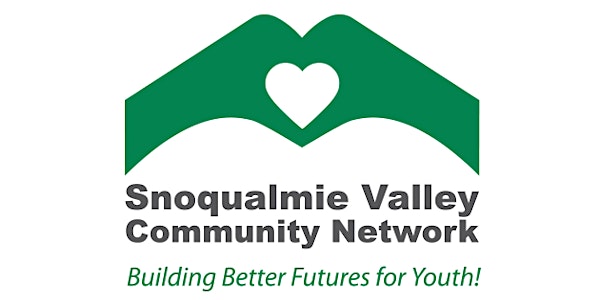 2018 Be the Change Summit
When and where
Location
Chief Kanim Middle School 32627 Redmond Fall City Road Fall City, WA
Description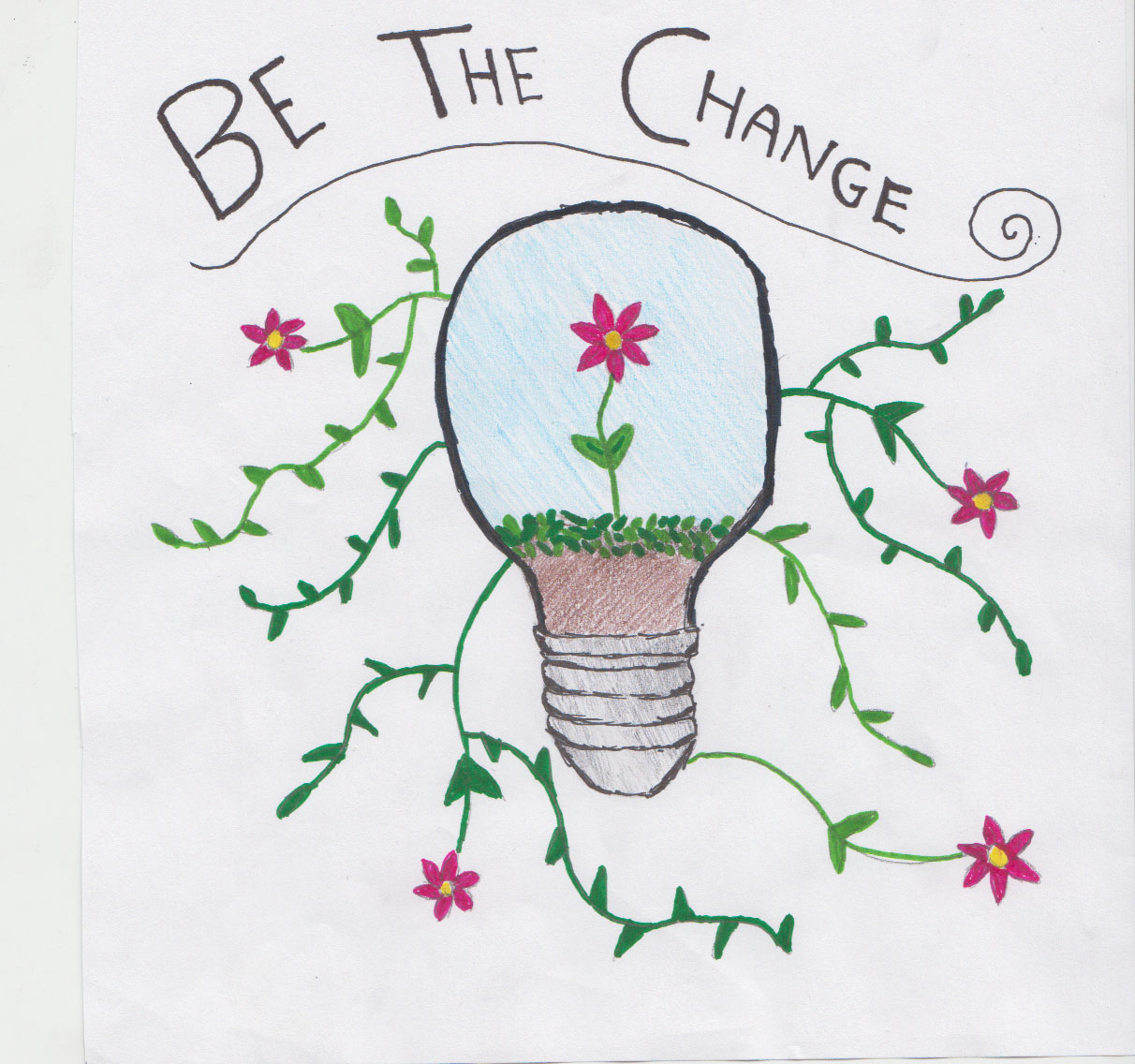 11th Annual
Be The Change Summit

WHO'S INVITED?
Middle School age students
WHAT IS IT?
Over the last 11 years, the Be The Change Summit has evolved into a place for local teens to be inspired about making a difference. The Youth voice is important. The Be The Change Summit is about hearing those voices, discovering inner strengths, and building foundations for leadership.
HOW DOES THAT HAPPEN?
Good question. To help us with that, we have invited Luis Ortega, speaker and possibility coach extraordinaire!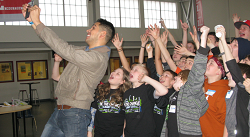 Read more about Luis and his incredible work here.
He will be accompanied by several trained youth co-facilitators and other adult presenters from the local community to address this year's youth selected topics - Taming Stress & Anxiety, Healthy Relationships with Family & Friends, The Science of Happiness, Mindfulness & Meditation, and More!
Meet new friends,
have FUN,
enjoy a FREE breakfast AND lunch,
and win COOL door prizes!
Teen facilitators: Please make every effort to attend the teen facilitator training on March 16 from 3:30-6:30pm at Hopelink in Carnation. The address is 31957 E. Commercial Street, Carnation.
Partners and Sponsors for this event include:
Riverview School District
Snoqualmie Valley School District
Sound: The Forefront in Behavioral Health
Friends of Youth