2018 Be The Bridge Summer Soirée: The Kevin Lee Bass Scholarship Fundraiser
Description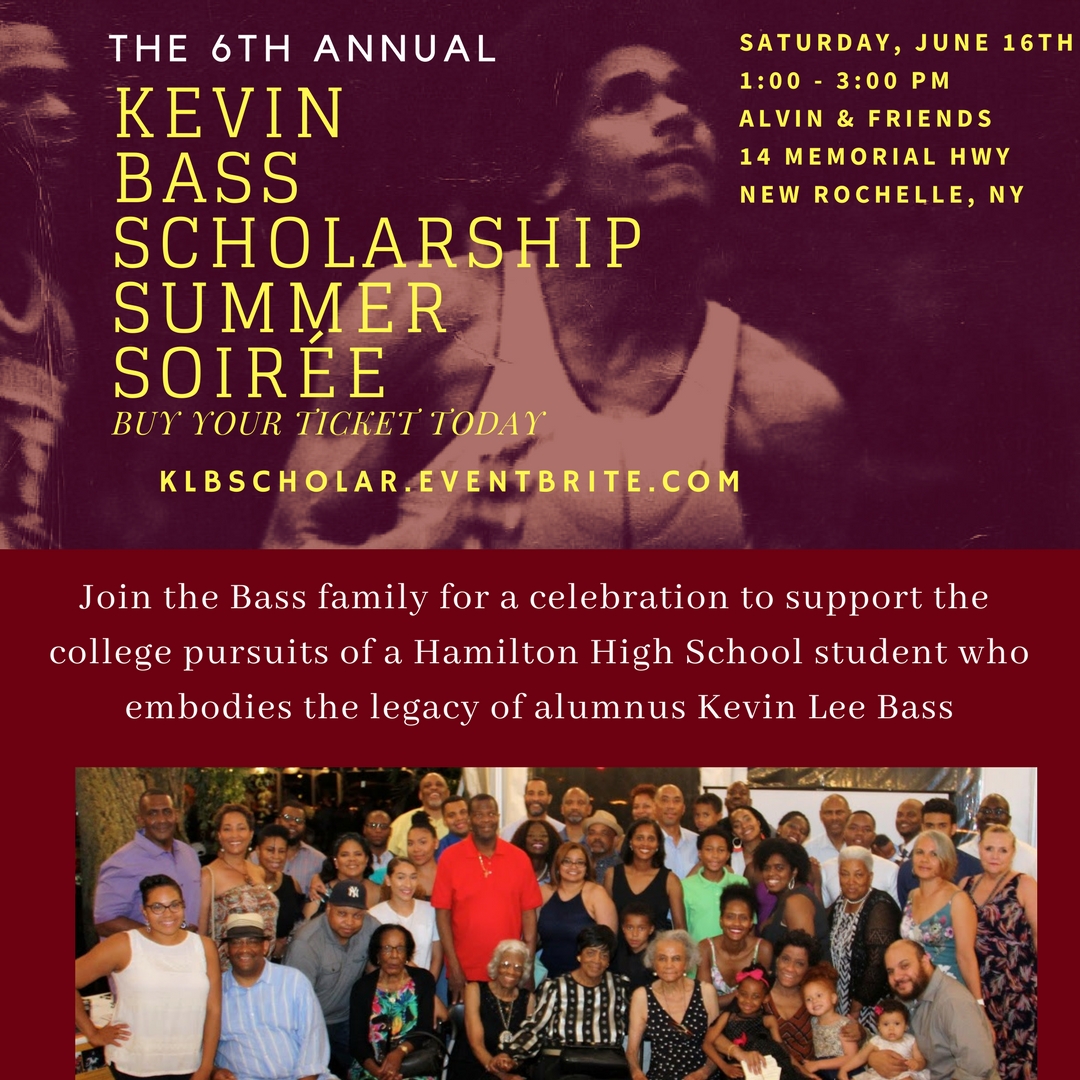 The Kevin Lee Bass Scholarship Fund members are a growing family of local transformative leaders.
---
JOIN US | Saturday, June 16th for the 6th Annual Kevin Lee Bass Scholarship Fund Summer Soiree
Over the past six years, the friends and family of Kevin Lee Bass have awarded more than $15,000 in scholarships to local Alexander Hamilton high school students headed to college. Your generous contributions will help the scholars with pre-college purchases of dorm supplies, books and enrollment fees. The vibration of your gifts will spread far and wide through the world. Please contribute from your heart to make the scholars dream of college a reality.
Tickets to this celebration include a brunch buffet with live music and a silent auction. All proceeds from ticket sales for this event will go toward the Kevin Lee Bass Scholarship Fund.
Help achieve our goal this summer of surpassing our fundraising total of $5,000 by joining us at the Alvin & Friends on June 16, 2018 at 1:00 PM.
With eternal gratitude and love for your commitment, vision, and generosity.
The Kevin Lee Bass Scholars: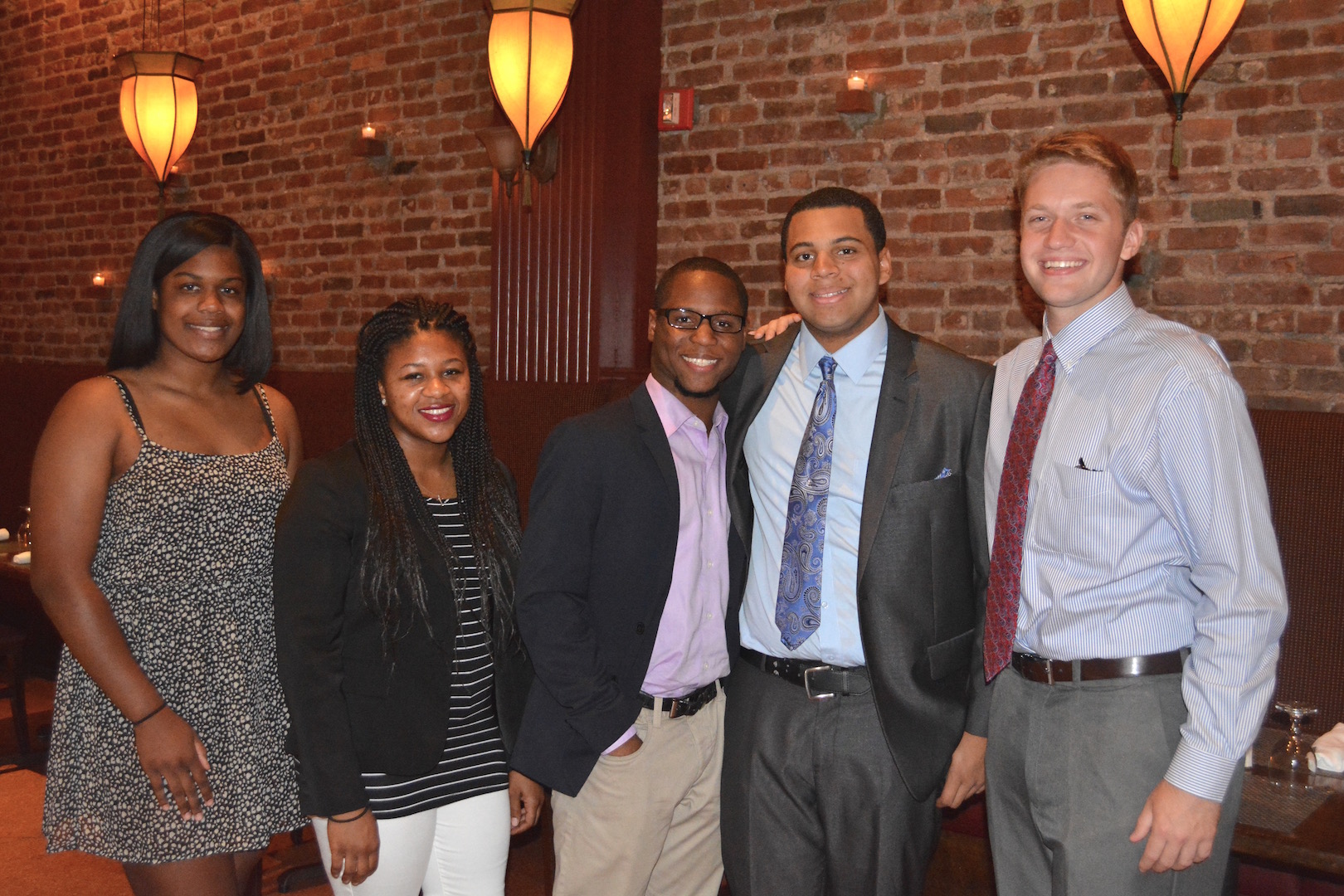 The Kevin Lee Bass Scholars (above)
2017 - Madison Hood
2016 - Neasha Shuler
2015 - Christopher Clough
2014 - Lloyd Richards Jr.
2013 - Maia Hood - Lafayette College
2012 - Shannon Coombs - Howard University
2011 - Thomas Henson - SUNY Albany
2010 - Seth Wolin - SUNY Binghamton
See photos from our past events and LIKE our FACEBOOK page
The KLB Scholarship Fund is always looking to grow our network and provide opportunities for people within the community to get involved. If you live in the White Plains area, and are interested in learning more about how you can help stem outward migration of young people from our area and have a positive impact on our local economy, please read through our website or contact us today! For more information contact: Leslie Bass at labas360@gmail.com