Description


Please join Special Ministries of Livingston County as we go head to head against the Livingston County Sheriff's Office in an exciting game of basketball!
Help the Howell High School Varsity Cheerleaders cheer on your favorite player as they hit the court to show off their mad basketball skills!
Our halftime festivities include our very own All Abilities Dance Class. They will be showing off some of their new dance moves out on the court, feel free to move along and cheer them on!!!

We will also enjoy an exciting performance by the Fowlerville High School Dance Team!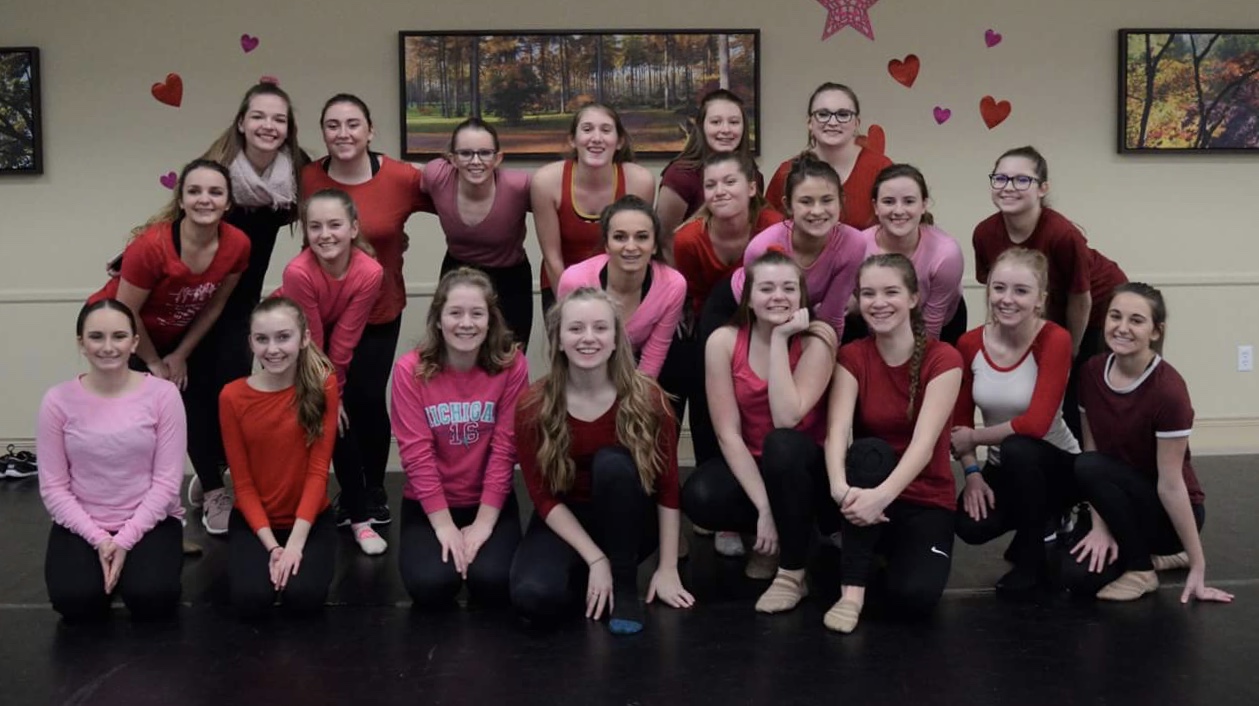 We will be selling concessions and don't forget to bring some cash for our 50/50 raffle!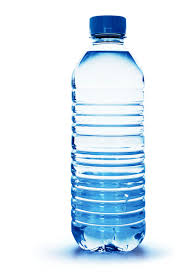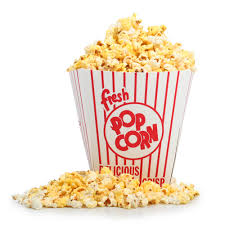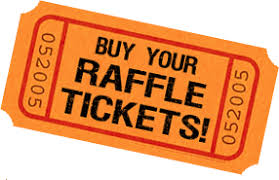 Our Amazing Sponsors
2- Hoop Sponsors $1000
Click AVAILABLE NOW to head over to our donation page to snag the last one!
2- Jersey Sponsors $500
20- Chair Sponsors $250
Only 17 chair sponsors left click AVAILABLE NOW to head over to our donation page to snag one!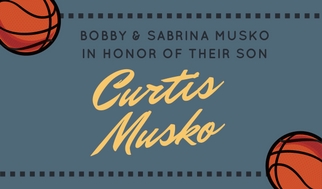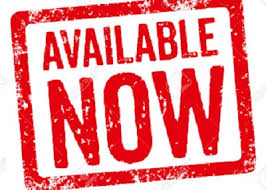 If you have any questions or would like to purchase tickets directly from Special Ministries, please call Sabrina at (810)337-8312
Your support can make all the difference in the world!
Thank you!!