Description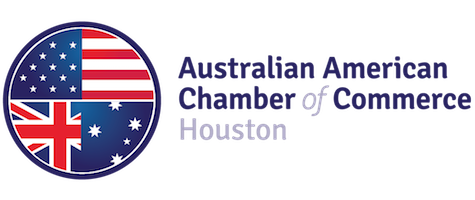 Day of Tickets can be purchased here
You are invited to the 10th Annual AACC Australia Day Family BBQ!
Cricket, Netball, Footy, Rugby, Live Music and more!
Tickets include a tasty Aussie BBQ with beef, sausages, salads and dessert. Platypus beer on tap and Aussie wine included. Plenty of fun activities for the kids!

All budding (or retired) Aussie and Rest of the World Cricketers & Netballers are welcome to join so please purchase the allocated ticket and enter your info to be contacted in mid-January by the team captains.

Volunteers Needed
Oi! We are always in need of helping hands on the day! Sign up to be a volunteer by purchasing a volunteer ticket. One hour shifts are available throughout the day, and it is a great way to meet other AACC members and sponsors.

Tickets are on sale NOW. See you there, rain or shine!

It's guaranteed to be another sell out so don't miss out on your tickets!

Child - BBQ Ticket: $10.00
Member - BBQ Ticket: $ 18.00
Member Volunteer + BBQ Ticket: $ 18.00
Cricket Player + BBQ Ticket: $ 18.00
Netball Player + BBQ Ticket: $ 18.00
Non-Member BBQ Ticket: $25.00
Non-Member Volunteer + BBQ Ticket: $18.00
Service fees will be added to your ticket at checkout.
Map of Bear Creek Park - Pavilion 6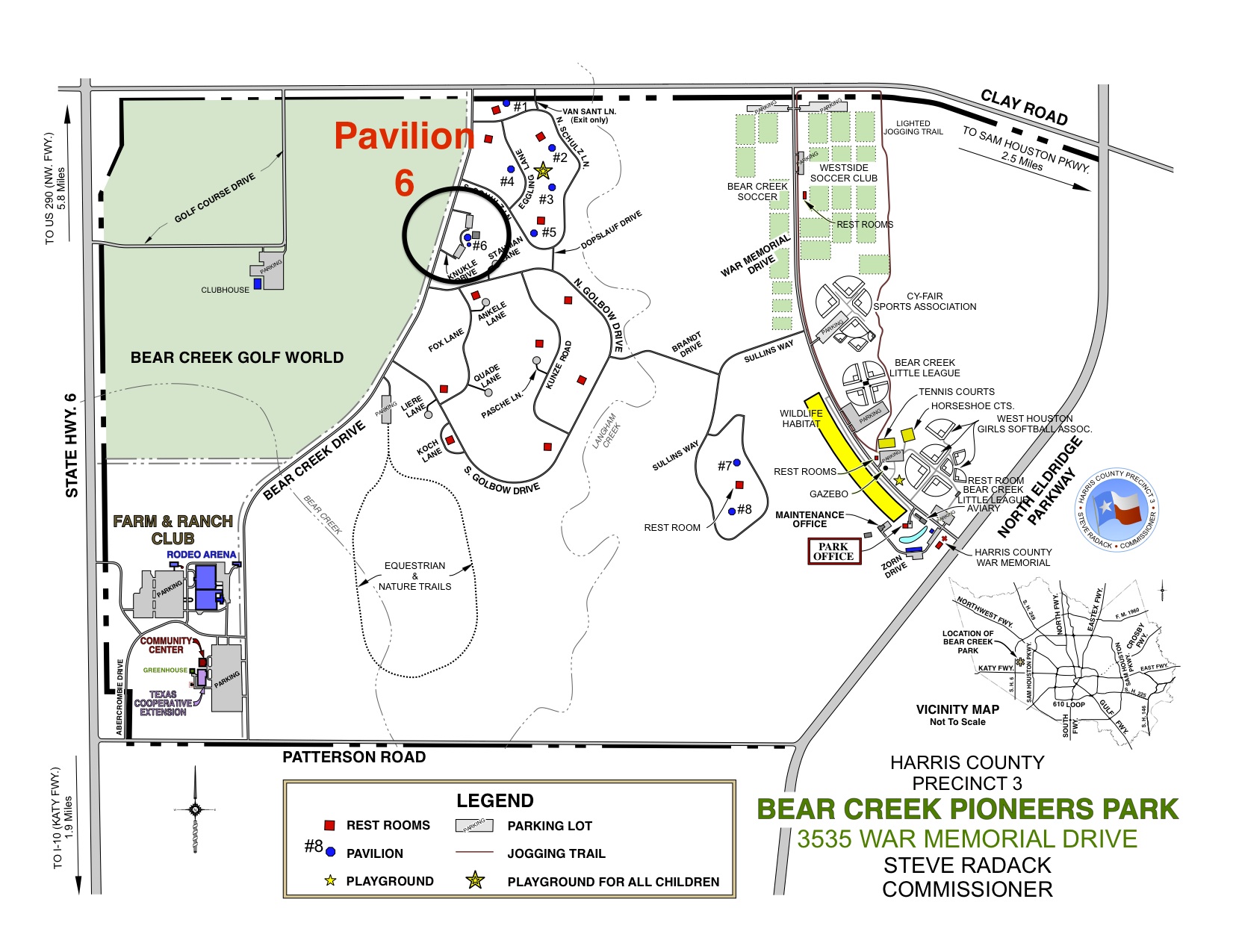 DIRECTIONS
Bear Creek, Pavilion 6 on Bear Creek Dr, off Clay Road.
Recommended driving directions are as follows:
Take I-10 to HWY 6
Take HWY 6 North to Clay Road
Take Clay Road East to Bear Creek Dr
Turn Right on Bear Creek Dr
1/4 mile down on left is Pavilion 6
Parking lot surrounding Pavilion is on Kunkle Dr.
WEATHER & TIPS
From Australia Day BBQ veterans in Houston we suggest jackets, sunscreen, shoes for potentially damp grass or dancing flip flops, bug spray and energy to BBQ it up!