Sales Have Ended
Registrations are closed
Thank you for registering for Cactus Section IFT Suppliers' Night 2016! We look forward to seeing you there.
Sales Have Ended
Registrations are closed
Thank you for registering for Cactus Section IFT Suppliers' Night 2016! We look forward to seeing you there.
Description
FREE! Education Session! Vendor Expo! Post-Expo Mingle!
Find solutions you need right now. Touch base with vendors! Make valuable professional connections!
Who Should Attend?
Food Industry professionals, including those in R&D, Analysis, Purchasing and Quality Assurance from the following food processing and technology industries:
Food ingredients

Dairy

Meat

Seafood

Bakery

Nutraceutical

Testing laboratories

Pharmaceutical industries


(Note to Vendors: Booth registration is HERE.)
Expo Floor, 3:30-6:30 p.m.
Our expo floor boasts over 90 vendors from across the food and nutritional supplement industries and related fields. It is a great place to connect with and grow your industry resource network.
Education Session1: 2:30-3:30 p.m.
Topic: R&D and Marketing: Finding a Common Language
Expert Speaker: Mary Christ-Erwin (bio below)
Education Session2: 4:30-5:20 p.m.
Topic: Answer Today's High Sugar and Clean Label Concerns with 3rd Gen Stevia
Expert Speaker:

Alex Woo

(bio below)


Post-Expo Mingle, 7:00 - 8:00 p.m.
Happy Hour at the Aloft Phoenix-Airport. Appetizers on us! The Aloft Phoenix-Airport is just a mile from the event venue is a great place to kick back, relax and make connections. (address: Aloft Phoenix-Airport, 4450 E Washington St, Phoenix, AZ 85034)
---
---
Education Session1: R&D and Marketing: Finding a Common Language
Video Preview Available HERE. It starts after some business of the podcast bites at the start.
Speaker Bio: Mary Christ-Erwin
Mary Christ-Erwin leads Porter Novelli's Food, Beverage & Nutrition discipline. Mary's experience in issues and product and organizational positioning has been integral to clients ranging from The Walt Disney Corporation to SOYJOY to Bel Brands.
Currently, she provides ongoing counsel to clients including the Almond Board of California, McDonald's and Nature Made, among others. These programs, designed to communicate leadership and demonstrate issue preparedness, require significant insight into current and emerging consumer, business and policy trends.
Translation of science into influencer and consumer communications is a hallmark of Mary's work. Currently, she is deeply involved in developing strategies designed to address the issues related to obesity, including positioning the tenets of the Dietary Guidelines for Americans into tools for daily living and providing clarity around issues such as nutrient adequacy, food safety and satiety.
A frequent speaker on development and communication of food-related messages, Mary is an advisor to the annual Consumer Federation of America Food Policy Conference. Mary's involvement in the Institute of Food Technologists (IFT) is critical to her role as a food communicator. She is a member of the Nutrition and Public Policy Committees, as well as the Joint Task Force of the IFT, American Society for Nutrition (ASN) and International Food Information Council (IFIC) that was created to facilitate collaboration among food and nutrition sciences to enable collaborative solutions that impact public health. She also is assisting the IFT with five-year strategic planning. In 2009, the American Dietetic Association granted Mary the highest honor for non-members – honorary membership in the Academy of Nutrition and Dietetics – in recognition of her contribution to the advancement of the profession. She was named to the Board of the Academy Foundation in 2012
---
Education Session 2:

Answer Today's High Sugar and Clean Label Concerns with 3

rd

Gen Stevia
2nd generation stevia extracts were all about high purity RA, the higher the purity the better the taste. Farm-based 3rd generation stevia extracts are the newer 2-way and 3-way blends of RABCDM for even more sugar-like taste but at a higher cost. Alternatively, fermentation or enzymology-based stevia may co-exist in the near future. Enzymatically modified stevia extracts are sweet taste enhancers that can be used as part of the "Stacking" strategy for clean label sugar reduction.
Speaker Bio: Alex Woo
In his capacity of Chief Innovation Officer for Nascent, Alex Woo is accountable for driving scientific discovery, stevia product development, and food and beverage applications.

After earning a Ph.D. in Food Science from the University of Wisconsin-Madison, Alex had held various technical leadership positions in companies including Pepsi, Starbucks, Cargill and Wrigley in the past 30+ years. He specializes in creating "better foods" with niche expertise in taste and smell neuroscience and plant-based ingredients.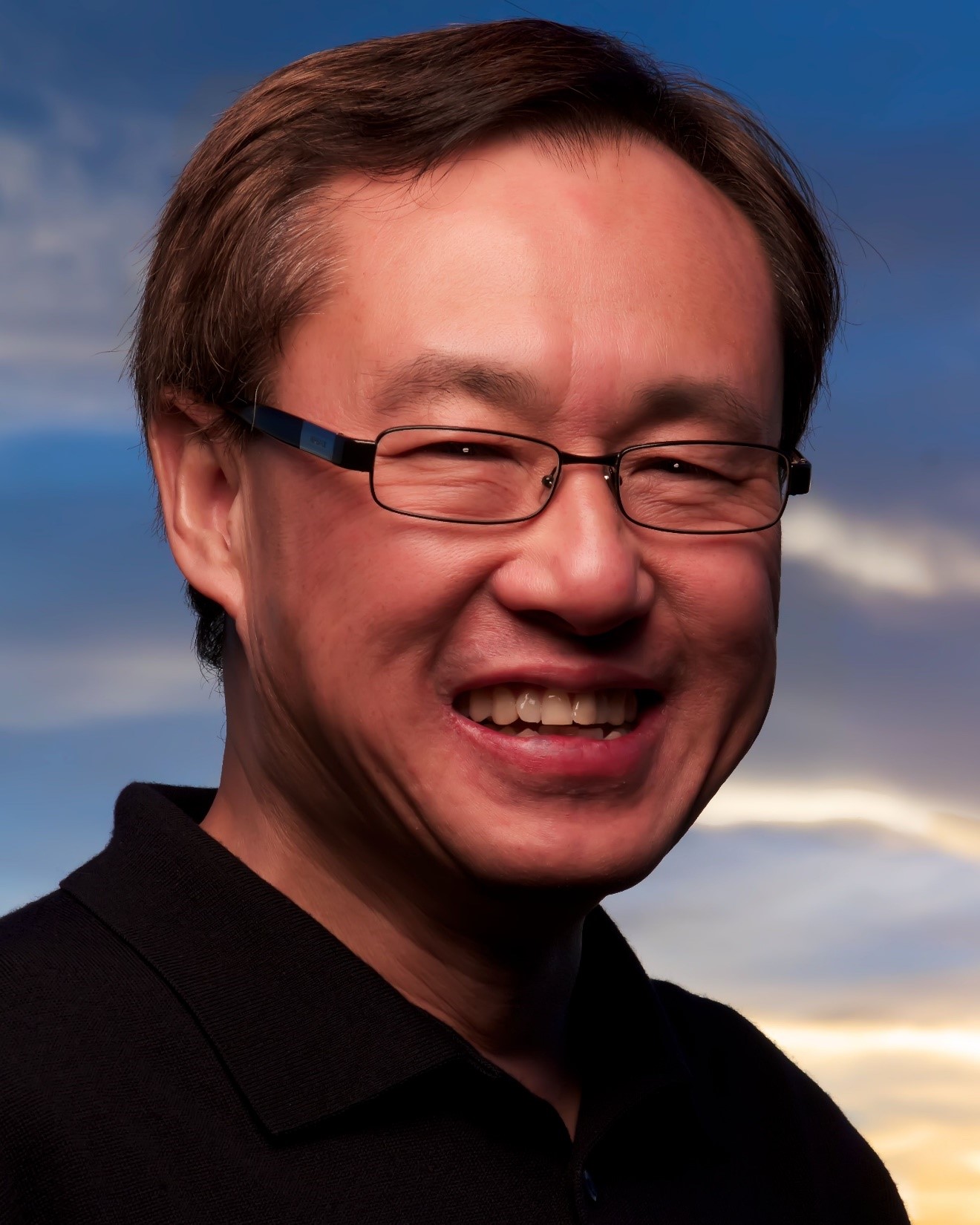 ---