Location
Collective Health
85 Bluxome St
San Francisco, California 94107
Description
Come meet the apprentices, learn about Techtonica's apprenticeship and the benefits of sponsoring, and hear from guest speaker, Sarah Withee!
Supporters of diversity and inclusion in tech are invited to join this event.

Event Schedule
6:00 PM: Food, drinks, and mingling
6:30 PM: Welcome and space host intro
6:35 PM: Michelle Glauser, Techtonica Founder & CEO
6:45 PM: Techtonica's Program Facilitator
7:00 PM: Techtonica Board Member, Sumayyah Emeh-Edu
7:15 Meet the apprentices
7:45 PM: Guest Speaker, Sarah Withee
8:00 PM: More mingling, more drinks
8:45 PM: Say good night
Guest Speaker: Sarah Withee
Sarah Withee is a polyglot software engineer, public speaker, teacher and mentor, and hardware and robot tinkerer located in Kansas City, MO. She has a passion for technology, and has ever since she wrote her first computer programs in elementary school. She captivates audiences with both popular and powerful technical and anecdotal talks. She gives workshops to teach programming and hardware building to women in tech, as well as to students of all ages. She's mentored middle and high school robotics teams to world championships. She's even helped organize four conferences, been on a Google Year in Search video, and started the viral hashtag #SpeakerConfessions.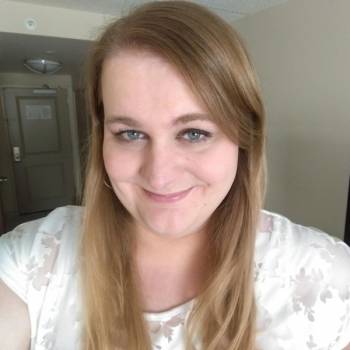 About Techtonica
Techtonica is a new Bay Area nonprofit that works with tech companies to offer free tech training, living stipends, and job placement to local women and non-binary adults with low incomes. We've selected ten apprentices for the early 2018 apprenticeship and are currently seeking companies that care about diverse technical teams and social impact to sponsor and hire the participants.