Description
AOJS & JewVentures SHABBOS NACHAMU 2018 CROWNE PLAZA - DANBURY, CT
EVENT DETAILS
AOJS and JewVentures present a luxurious Shabbos Nachamu getaway weekend retreat! Filled with unique thought-provoking programming geared for orthodox families and singles looking for a fun, meaningful, and relaxing experience.

Friday July 27th, 3:00PM - Sunday Jul 29th, 1:00PM, 2018
AOJS – Association of Orthodox Jewish Scientists

Founded in 1948, with Rav Moshe Feinstein zt'l as its halachic advisor, AOJS serves the Jewish community in the intersection of the scientific and halachic realms. The purpose of this Shabbos Nachamu Retreat is for AOJS to bring the latest scientific breakthroughs and the halachic ramifications to a wider general audience of laypeople.

Many of the issues addressed by AOJS are timely and controversial. This creates lively discussions and debates that are highly informative and entertaining.

Here is the List of the Many Topics & Speakers for 2018:
Mentch Making and Jewish Values:
Insights from Psychological Research
Speaker: Dr. David Pelcovitz, PhD

Cognitive Psychology and Understanding
the Principles of Loshon Harah
Speaker: Rabbi Daniel Feldman, Rosh Yeshiva Y.U.

Dating: What Matters and What Does Not
Speaker: Dr. David Pelcovitz, PhD

50 Years of Medical Practice in Borough Park:
Ethical and Halachic Issues - Part 1
Abortion and Constitutional issues;
Sperm Donations and IVF; Transgender Issues.
Speaker: Dr. Robert Schulman, MD

Truth-Telling to Your Therapist:
Halachic Implications
Speaker: Rabbi Daniel Feldman, Rosh Yeshiva Y.U.

How to Talk to Children About Loss;
School-Shootings; Terror in Israel, etc.
Speaker: Dr. David Pelcovitz, PhD

Quantum Torah: Spontaneous Symmetry Breaking
Disentangling Torah with Quantum Physics
Speaker: Alexander Poltorak, PhD

How the Digital Revolution has Profoundly
Changed Our Relationships and Our Thinking
Speaker: Dr. David Pelcovitz, PhD

The Age of the Universe: 2 Stories of Creation
Speaker: Alexander Poltorak, PhD

Childhood Neuropsychiatric Update 2018
Speaker: Susan Schulman, MD

The Role Sense-of-Humor plays in
Jewish Law and Philosophy
Speaker: Rabbi Daniel Feldman, Rosh Yeshiva Y.U.

50 Years of Medical Practice in Borough Park:
Ethical and Halachic Issues - Part 2
Right to do DNR and Living Wills; Paternalism and Truth-Telling
Speaker: Dr. Robert Schulman, MD

Embryologic Foresight of Talmudic Sages
Speaker: Valeria Poltorak, PhD (ABD)

The Science of Thought
Speaker: Rabbi Jonathan Rietti

* * *

In Addition: This Year We Will Have a
Special Exhibition on Display All Weekend:
Letters of Fire: The Geometric Symbols that Guide Creation
Abstract: We will describe the geometric properties of the Hebrew letters and demonstrate how the Breisheit text directs these letters to construct the fundamental geometric structure of the universe.

Presented by: Stuart Weinberg, MD who will be on hand
at the exhibit answering questions all weekend.
You can visit the exhibit during any of the lecture sessions
throughout Shabbos and Sunday.

* * *
Above are the over a dozen insightful and
entertaining lectures by highly qualified speakers.
Throughout the weekend there is a jam-packed schedule of lectures, activities and entertainment to choose from.

* * * * * * * * * * * * * * *

JewVentures
Founded in 2010, JewVentures has organized many high-quality singles retreats. This includes many Yom Tov, Shabbos Nachamu, and Labor Day Weekend retreats
.

The entertainment, speakers, rabbis, food, venues and facilities are always top of their kind!
Each of our Shabbos Nachamu Retreats was attended by 250 to 350 high-quality singles!

Over 50 singles have met & married from these retreats!
THE VENUE
The Crowne Plaza Danbury, CT is one of the closest and most luxurious Shabbos Nachamu hotels to NYC!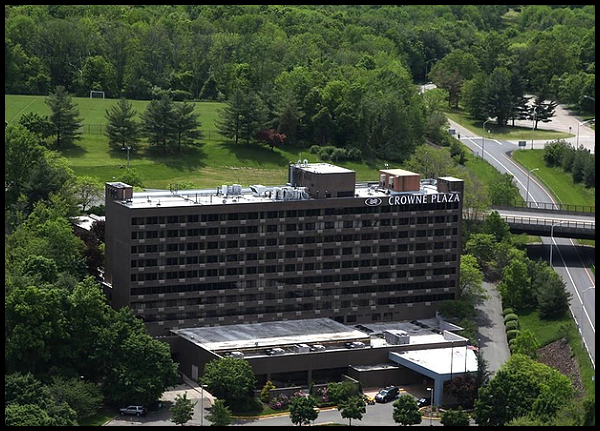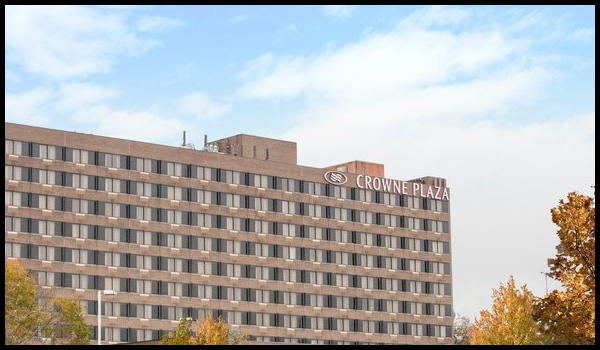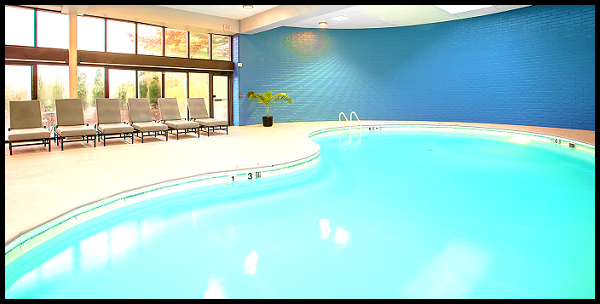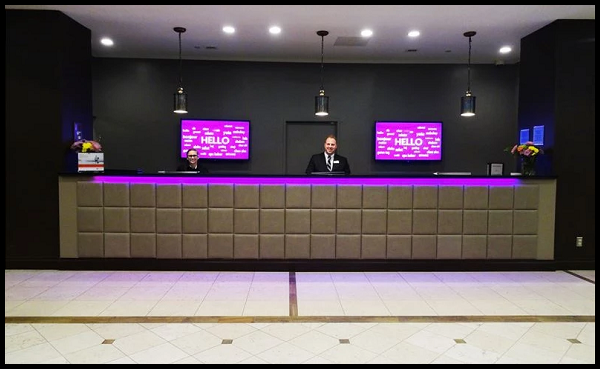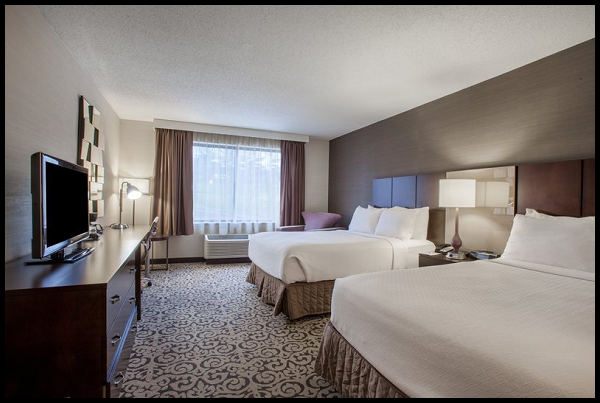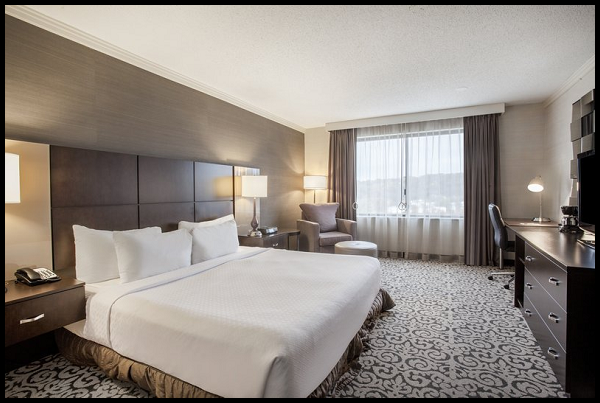 All meals prepared with great expertise
by the catering chefs from Tyberg.
Top notch Hashgocha under Rabbi Babad of Tarnopol
with a full time Mashgiach on premises.
All foods are Glatt Kosher and/or Cholov Yisroel.


THE VIBE
Join our Full Schedule of thought provoking lectures, entertainment and singles programming or Just Kick Back and relax with Friends and Family. Whether you prefer a structured type event, or a more laid back atmosphere, you can enjoy either or both at our event.
LIVE ENTERTAINMENT – Superstar Band ZUSHA
All Weekend we will be dazzled by Shlomo Gaisin and Zach Goldschmiedt. They have traveled the world with the messages of torah and unity, playing to sold out audiences around the globe.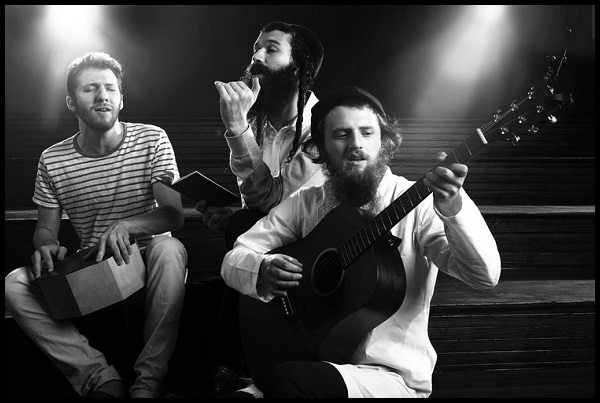 On Friday night we will have Kabbalas Shabbos davening by Shlomo Gaisin of Zusha, and also a late Friday night Kumzitz.
Saturday Night, we will have a musical Havdalah and SPECIAL CONCERT PERFORMANCE featuring the full ZUSHA group!
It's going to rock! Literally!
SINGLES
Orthodox singles from all over the U.S. and several other countries. Dining and singles programming will have separate groupings by age range so you will be spending time with singles in your own age group.
Since there will be hundreds of singles, there will be
MANY singles in your age range.

Religious values: Geared towards Orthodox singles who are middle of the road, to the right, and to the left.
There will be PLENTY of people in your type.

Come and join us and see why singles rave about our events and fly in or drive from all over to attend!
FAMILIES
Children's Programming for ages 4 through 10 during most lectures, so you can fully enjoy them.
SHABBOS-FRIENDLY AMENITIES
There will be a Shabbos Elevator and regular metal keys for this weekend. When you check-in to hotel, hotel will require picture I.D. and credit card as security for your room key and in case of damage. If everything is returned in order, there is no cost for this.
TRANSPORTATION OPTIONS
1 - For those driving there is free self-parking at the hotel.

2 - There is public transportation available. Manhattan by Train: from Grand Central Station (train travel time can take up to 2.5 hrs due to many local stops). The Crowne Plaza Hotel is about a 10 minute ride from the Danbury train station. There may be taxis waiting at station or you can order an uber.

3 - We also have a round-trip bus or van from Flatbush and the Upper West Side. See ticket information above.


Questions? Please first email: Nachamu2018@gmail.com
If needed, call: 646-580-3270

Cancellation Policy: 90% refund for cancellations by July 20th.
No refunds for cancellations after July 20th, 2018 or for no shows.

Prior to your registration, prices are subject to change at any time.