Description
Earn 6 MCLE Professionalism/Ethics Credits including the Mental Health and Substance Abuse requirement for only $35.00.
learn about our support services and programs
better understand the effects of mental health concerns and addiction
learn how to help colleagues and friends
---
Programming includes a WORKING LUNCH. Please plan to remain for the presentation during the noon hour.
Continental breakfast and lunch will be provided.
Limited space available - registration required.
__________________________________________
SPECIAL OFFER for LAP Annual Training Attendees: you will receive a $35 voucher redeemable against IICLE programs including live in-person, webcase, or simulcast tuition when you register for the LAP Annual Volunteer Training. Discount is valid for use one time per customer and must be used by December 31, 2018.
Visit www.iicle.com to view a full list of program offerings
Organizer of 2018 Annual Training - Chicago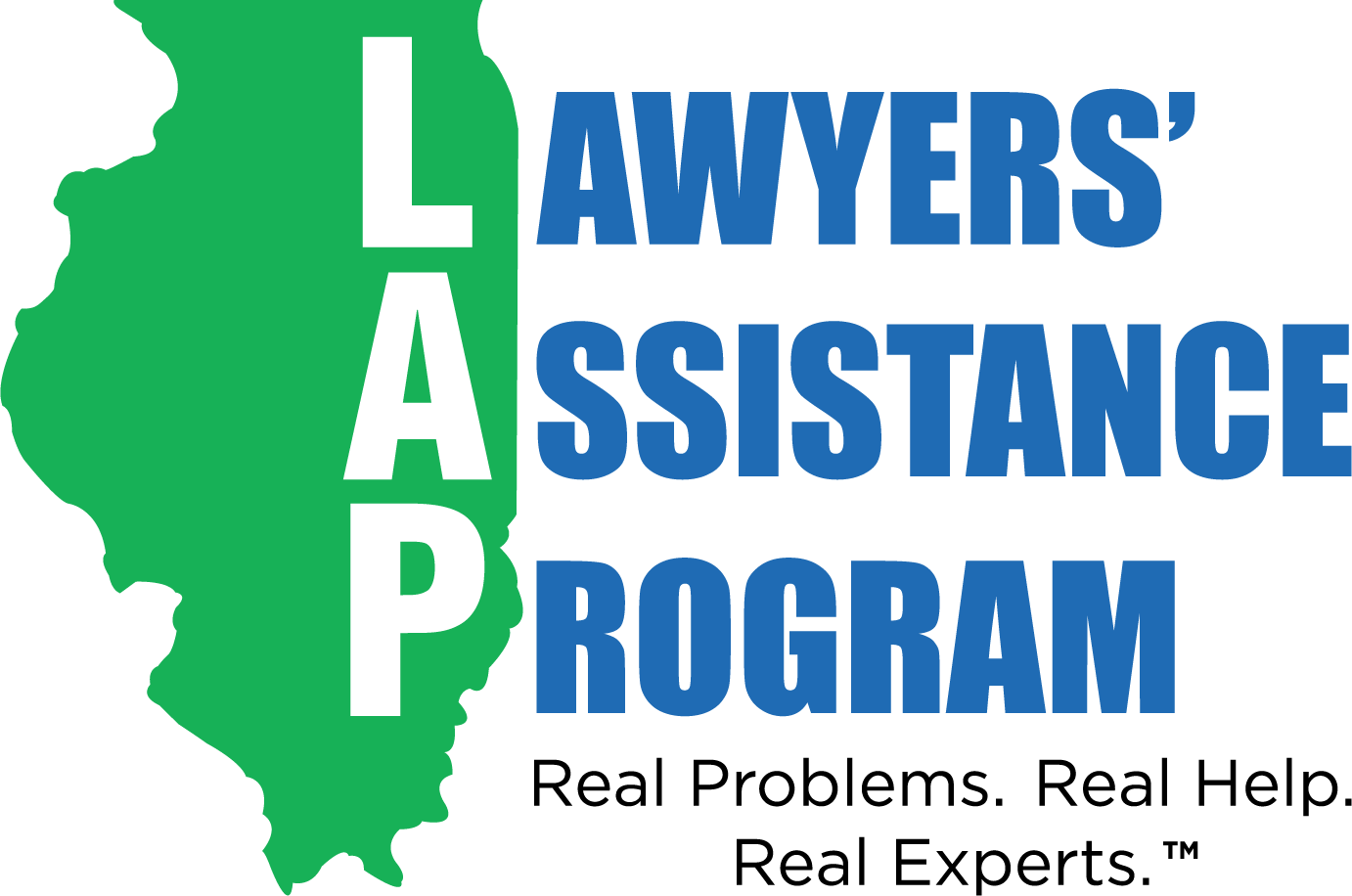 Lawyers' Assistance Program (LAP) supports well-being within the legal profession by offering resources and counseling solutions for attorneys, judges and law students. We go beyond traditional services as the only nonprofit in Illinois that focuses on well-being for attorney's by attorneys. 
Our services span short-term counseling, support groups, referrals, interventions, help with ARDC concerns and advocating for well-being related topics statewide. We can help with: stress, anxiety, grief, depression, career transitions, addiction, substance use, and so much more. 
All of our services are completely confidential with no fees.
To learn more go to www.illinoislap.org or get social with us: 
Twitter: @illinoisLAP
LinkedIn: Illinois Lawyers Assistance Program
Facebook: @illinoislap
YouTube: Illinois LAP
Instagram: illinoislap