Description
We are excited to host our 2018 ALPFA Atlanta Professional & Student Leadership Summit on Saturday, September 29th. Join us to learn more about "Latin@ as the Global Leader in Corporate America" at this important and impactful event for our ALPFA (Association of Latino Professionals for America) Atlanta members.
Latinos are on the way to being one-third of the U.S. population by 2050. They're changing the country's talent, marketplace, and political landscapes in unprecedented ways. So why is it that there are so few Latino executives and senior leaders?
Our Workshop and Keynote Speaker Dr. Robert Rodriguez will share insights about his book Autentico: The Definitive Guide to Latino Career Success to understand the external forces of conscious and unconscious biases, and the internal forces that create tensions for many Latinos about whether to assimilate, opt out, or double down on their cultural identities in their quest to get ahead.
Enjoy a day of Networking with Atlanta Professionals & Students, a Career Fair, workshop for Professionals and a presentation for Students. (Professional attire)
Agenda:

7:30 am to 8:30 am – FREE Professional networking and breakfast.

8:30 am to 10 am – FREE Professional workshop by Dr. Robert Rodriguez author of the book Auténtico (No Book). The $10 & $25 ticket will get a free copy of the "Auténtico" book ($30 Value)

10 am to 1 pm – FREE Professionals and Students Career Fair and Networking.

1 pm to 2:30 pm – FREE Presentation for Students about the book Autentico and how to be ready as a Latino Professional presented by Dr. Robert Rodriguez.
Keynote and Presenter: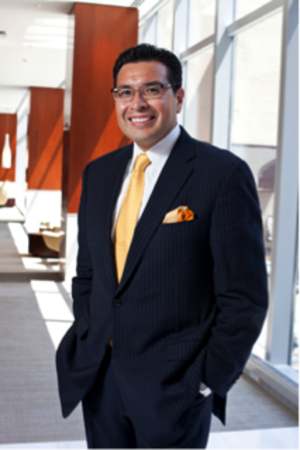 Robert Rodriguez, PhD
President at Dr. Robert Rodriguez Advisors LLC
President of DRR Advisors, a diversity consulting firm specializing in Latino talent initiatives, employee resource group optimization, and diversity strategy formation. I've worked with over 150 companies in the past 10 years helping them with their diversity programs.

My book, "Latino Talent: Effective Strategies to Recruit, Retain & Develop Hispanic Professionals" (Wiley, 2008) provides a framework for corporations on their Latino diversity initiatives. My new book, co-written with Andrés Tapia of Korn Ferry, is titled, "Auténtico: The Definitive Guide to Latino Career Success" offers a manifesto for Latino leaders on how to achieve corporate success.

I've taught executive education courses related to Latino leadership development at DePaul University, the University of Southern California and through the Latino Leadership Initiative in the Cox School of Business at Southern Methodist University in Dallas.
LinkedIn:
https://www.linkedin.com/in/drrrodriguez/
Host and Gold Sponsor:
Presenting and Gold Sponsor: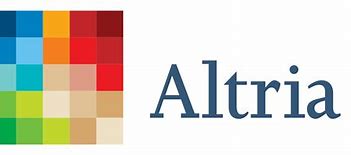 Gold Sponsors: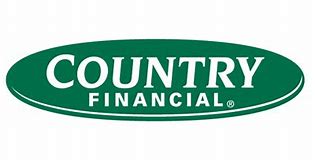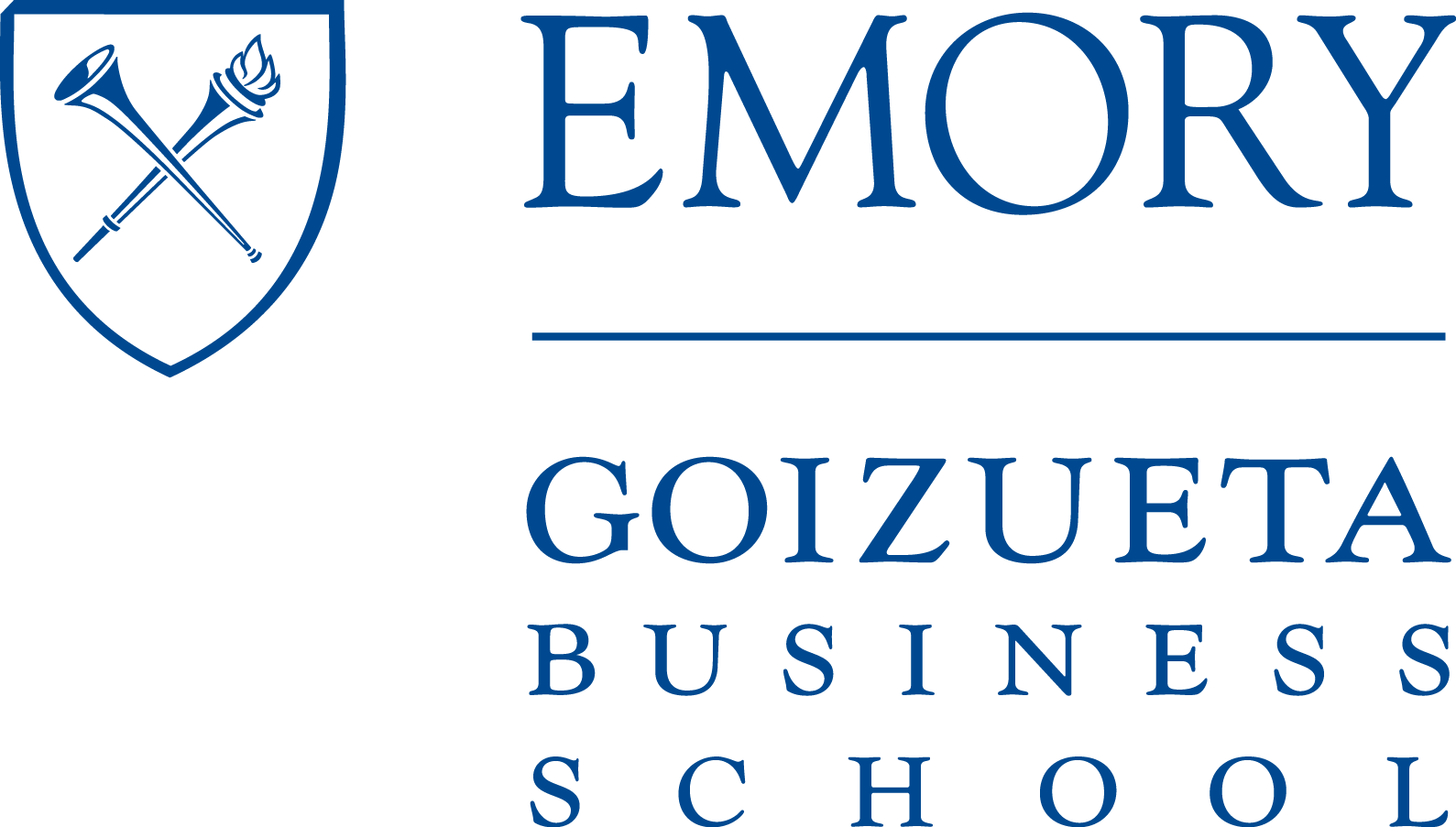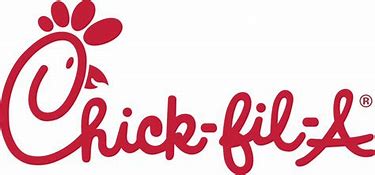 Career Fair Sponsors: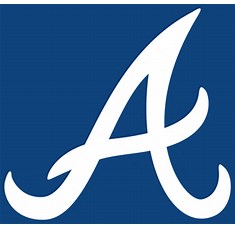 Media Supporter: