Description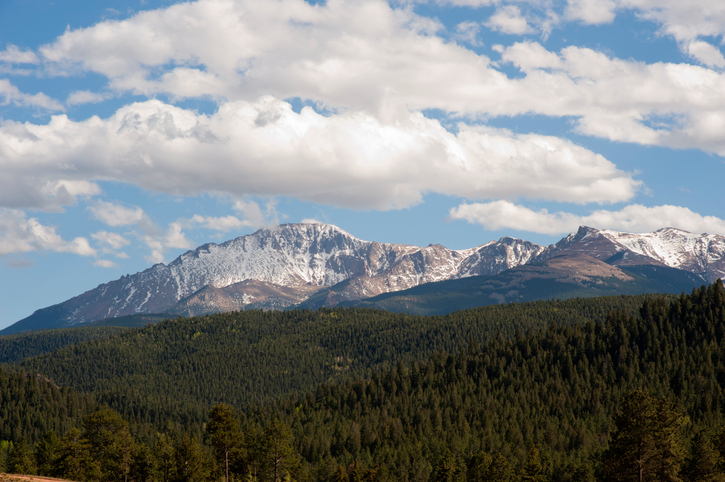 Join our cathedral community for our annual All-Parish Retreat!
Space is limited! Registrations will close when capacity is reached or by July 27th.
Children ages 3 under are free!
Financial assistance is available.

Please contact Canon Katie Pearson at katie@sjcathedral.org for more information.


Accommodations
Cathedral Ridge is near Woodland Park, approximately 40 minutes northwest of Colorado Springs. Pictures of the facilities, the lodging options and directions are available at cathedralridge.org.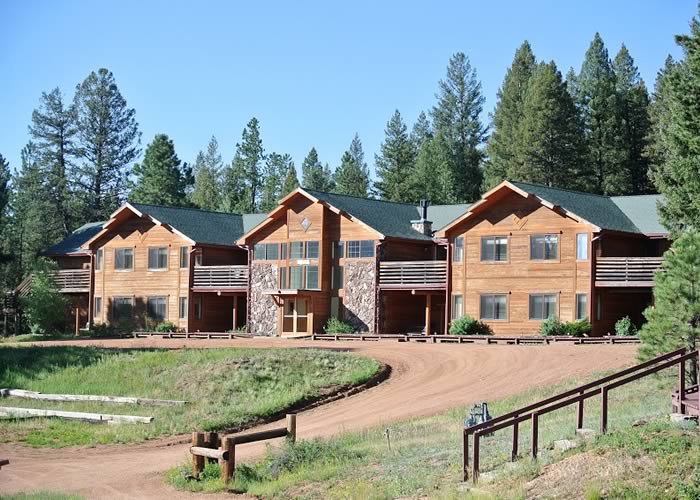 Lupine Lodge features a central fireplace room. The lodge offers hotel-style rooms with en-suite bathrooms and two queen beds. Linens and towels are provided. The full weekend registration fee includes the two nights lodging and six deluxe meals in the Sage Hall dining room. Rates vary depending on the number of people sharing a room. Maximum occupancy is 4.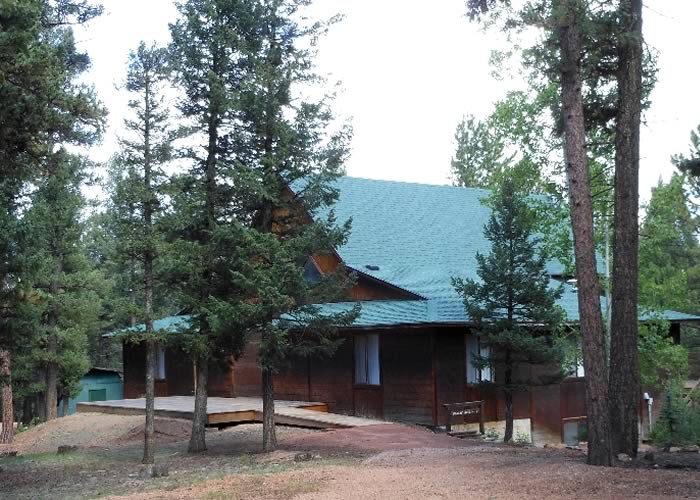 Aster Cabin features dormitory style lodging with four rooms of bunk beds: 2 rooms for women and 2 rooms for men. Pairs of rooms share a bathroom. Bring your own sheets or a sleeping bag. Towels are provided. The full weekend registration fee includes the two nights lodging and six deluxe meals in the Sage Hall dining room. (If there is sufficient demand, Bluebell Cabin, also featuring dormitory style lodging, may be substituted or added).
Cottages – there are three cottages accommodating between 10-16 people with various bed size and room combinations. There are two bathrooms/cottage. Each cottage features a kitchen. The pricing is per cottage and meals in the dining hall are purchased separately. This can be an economical choice for families that want to split costs and serve one or more meals in the cottage kitchen. If your group would like information about reserving a cottage, please be in touch with Rae Denman. Cottage layouts can be found at cathedralridge.org/the-center/lodging.
Off property options – For those desiring a single occupancy room or the option to camp, please see the attached list of area lodging options and campsites HERE. Please note registration for the retreat and payment for any meals/activities at Cathedral Ridge will need to be made in addition to arrangements for off property accommodations and meal availability is subject to a dining hall limit of 105 guests.
Contact Rae Denman for more information.
Single night option – Come for either Friday or Saturday night. Aster Cabin lodging is available. 3 meals are included.
Single day option - Come for Saturday breakfast and stay through evening activities. Pay for meals on Saturday only or bring your own meals. Meals at Cathedral Ridge are subject to dining hall limit of 105 guests. Depending on interest level and for an additional fee, van or bus transportation may be offered. If you are interested in this option, please be in touch with Rae Denman.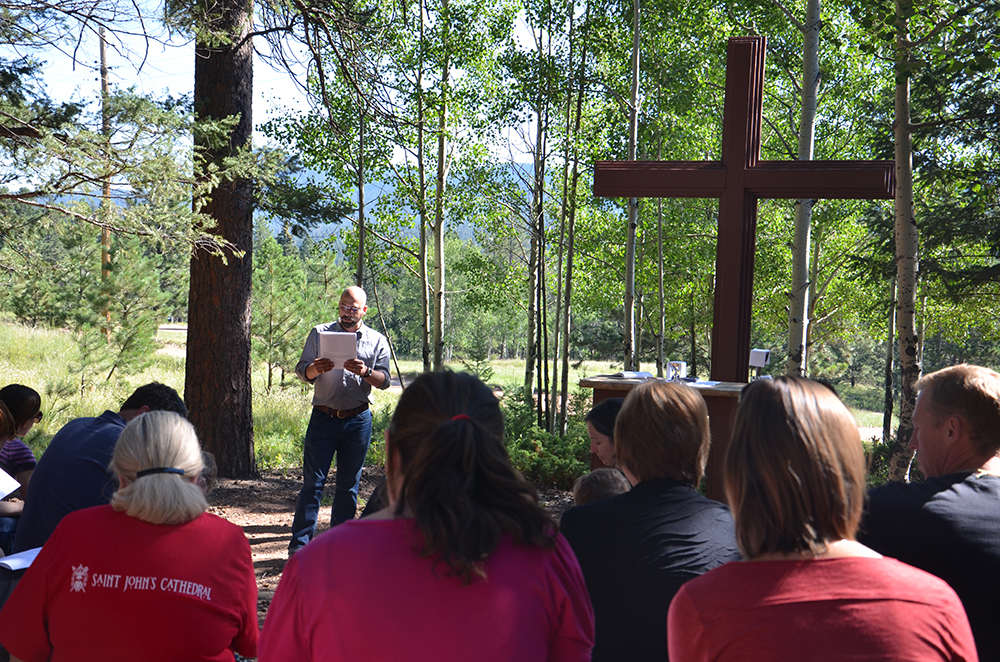 Schedule
Dinner on Friday night will be served at 7:00 pm to allow flexibility in the arrival time. Guests are welcome to arrive anytime between 4:00 pm and 7:00 pm. Travel time can take 2+ hours with Friday evening traffic. Carpools can be arranged, as needed. Check out time on Sunday is 11:00 am. Meal times (other than Friday night) are breakfast at 8:00 am, lunch at noon and dinner at 6:00 pm.
Special Requests
If you don't see an option here that will work for you—e.g. only coming up for the day, rooming need not offered—please be in touch with Rae Denman.

If the room option you would like is sold out, please write Seth Reese to see if more of that option might be opened up.
Cancellation Policy:
Cancel prior to July 1 - refund 100% of registration fee minus credit card processing fee of $10.00
Cancel prior to Aug 1 - refund 50% of the registration fee
Cancel after Aug 1 – no refund