Description


The Diversity Business Development Center with the collaboration of the Albuquerque Hispano Chamber of Commerce invites you to attend the second annual 2018 Government Procurement Conference and Exhibition Event in Albuquerque.
"WHY SHOULD YOU ATTEND?"
The President signed the 2018 Budget that includes Military and Domestic spending caps that increased by $300 billion providing extraordinary business opportunities for large and small business

Briefings on State wide, Regional and City-wide Economic Development initiatives

Briefings by Capital Improvement executives and officers in the Public and Private sectors including the Healthcare industry

Briefings by industry thought leaders and practitioners about the impact of emerging technologies and innovation in Design and Construction

Briefings on the workforce challenge – the shortfall of qualified and trained professionals
This event aims to bring together government officials, design & construction industry leaders and technical experts to share innovative ideas, showcase solutions, conduct business, develop partnerships and expand their network including Diversity, Veteran and Minority business relationships.
Obtain the latest information - Meet the decision-makers - Exhibit your products and services - Present your Capabilities – Register as a Sponsor.
"INVITED PRESENTERS AND PARTICIPANTS"
Associated General Contractors of New Mexico AGC - NM

American Institute of Architects - AIA Albuquerque

Associated Builders and Contractors Inc. ABC New Mexico

US Air Force - Kirtland AFB and Cannon AFB

Los Alamos National Laboratory

White Sands Missile Range

DHS – CBP Customs and Border Protection

GSA – General Service Administration

SBA – Small Business Administration

DOJ – DEA – Drug Enforcement Administration

USACE – U.S. Army Corps of Engineers

DOI – Department of the Interior, Bureau of Land Management

DOA – Department of Agriculture

Bureau of Reclamation

FAA – Federal Aviation Administration

NM DOT – New Mexico Department of Transportation

NM VA – New Mexico Veterans Affairs

New Mexico Department of Energy, Minerals and Natural Resources

Bernalillo County

City of Albuquerque

University of New Mexico

Procurement Technical Assistance Center, PTAC - Albuquerque

Professional Aerospace Contractors Association, PACA
(check for updates)
EVENT COMMUNITY PARTNER: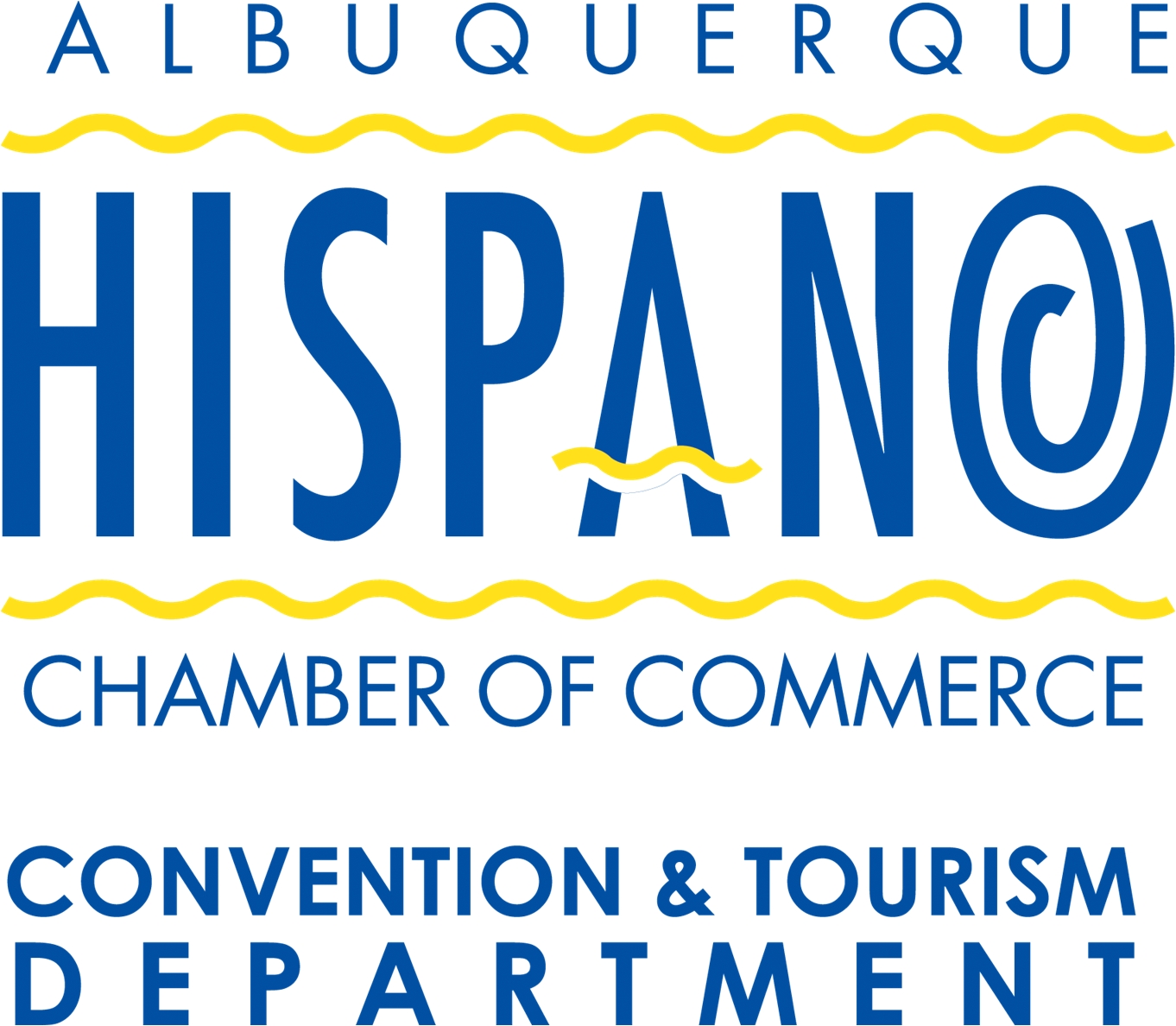 http://www.siabq.org/
VIP RECEPTION
Sheraton Albuquerque Airport Hotel
2910 Yale Blvd. SE, Albuquerque, NM 87106
P: 505-244-8558 F: 505-246-8188
EVENT SPONSORSHIP OPPORTUNITIES:
Please contact Sheila Martin - 602-300-2682 or email sheila@azbizopps.org for further information
CANCELLATIONS AND TICKET REFUND POLICY:
Cancellations and ticket refunds requests must be received in writing prior to 14 calendar days from the start date of the Event. Submit refund requests via email at sheila@azbizopps.org.No verbal requests for ticket refunds will be honored.
HOST HOTEL
Sheraton Albuquerque Airport
2910 Yale Blvd. SE, Albuquerque, NM 87106
P: 505-244-8558 F: 505-246-8188
For HOTEL RESERVATIONS click:
COLLABORATING ORGANIZATIONS