Location
9/17 Daphne; 9/18 Montgomery; 9/19 Gardendale; & 9/20 Decatur
Description
We are excited to be conducting the Alabama Library Expo tour on the third full week in September at the following locations:
Monday, September 17, 2018:
Daphne Civic Center (DCC) in Daphne, AL

Tuesday, September 18, 2018:
Taylor Road Baptist Church (TRBC) in Montgomery, AL
Wednesday, September 19, 2018:
Gardendale Civic Center (GCC) in Gardendale, AL

Thursday, September 20, 2018:
Aerospace Training Center @ Calhoun Comm. College (CCC) in Decatur, AL

**********************************************************
A great program has been planned for you this year by these exciting and informative speakers: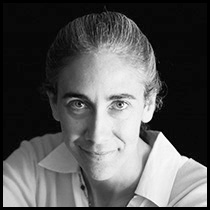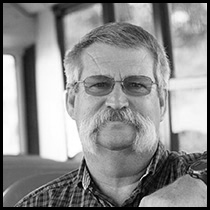 Heather Montgomery Tom Brandon
Also, there is NO cost for you to attend Alabama Library Expo as your fee is covered by the vendors. Additionally, you will receive 6 hours credit toward your in-service requirements.
Registration is on-site each day, beginning at 7:45 am. On-line pre-registration is also available for each location - simply bring your ticket with you to the registration desk of that specific location for quick check-in! Workshops conclude at 1:45 pm. STI‑PD Credit will be handled by your LEA. Details will be discussed during the General Session. To ensure you receive STI-PD credit, please inform the STI-PD coordinator at your local school district.
Exhibits and General Session / Awards Ceremony are prior to lunch, with the first speaker beginning at 11:00 am. Lunch is on your own from 12:00 – 1:00 pm.
We look forward to seeing you at one of the stops on the tour! If you have any questions or need more information, please visit www.alabamalibraryexpo.com.
Feel free to share this event with other librarians/colleagues via e-mail, on Facebook and/or Twitter. We look forward to seeing you at one of the stops on this year's tour!
Thanks,
Chip Crane
2018 ALE President