Description
Overview
North Seattle College and the Opportunity Center for Employment and Education are excited to host the third-annual Aerospace & Engineering Technologies Job Fair!
Join us in the Opportunity Center for Employment and Education, right on the North Seattle College campus. Hiring representatives from top companies will be looking for individuals with backgrounds in: avionics, electronics technology, electronics engineering, advanced design for manufacturing, architectural design, industrial power and control, manufacturing, automation, mechatronics, nanotechnology as well as other related engineering specialties.
This event is open to the public. Students and alumni of Seattle Colleges and community and technical colleges in the Puget Sound region are highly encouraged to attend.
Doors open at 1:00PM and close at 3:30PM. Please click Register to choose your preferred time window for entry.

---
Employers and Positions

Please check back for updates - employers and positions will update regularly


Manufacturing, Maintenance Mechanics, Aerospace Assembly, Electronic Assembly, Avionics, Industrial Power & Control

Maintenance Controller, Ground Services Agent, Technician Helper, Software Development Engineer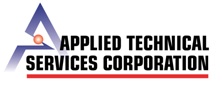 Automation Technician, Advanced Solder Technician, Engineering Technician



Aircraft Mechanic, Avionic Technician, Aircraft Service Tech, Aircraft Apprentice Mechanic, Logistics Specialist


Mechatronics Maintenance, Electrician Install & Maintenance, Electronic Technician Precision Machine Tool Maintenance, Machine Repair Mechanic, Aircraft Test Technician, Radio Communications Systems Technician, Equipment & Tooling Designer – Automation and Controls, Computer Aided Measurement Systems (CAMS) / Metrology Analyst, Numerical Control Multiple Tool & Milling Machine Operator, Maintenance Utility Worker, Welder, Electrical Manufacturing Planner, Equipment and Tool Engineer, Industrial Controls and Robotics Engineer for 777X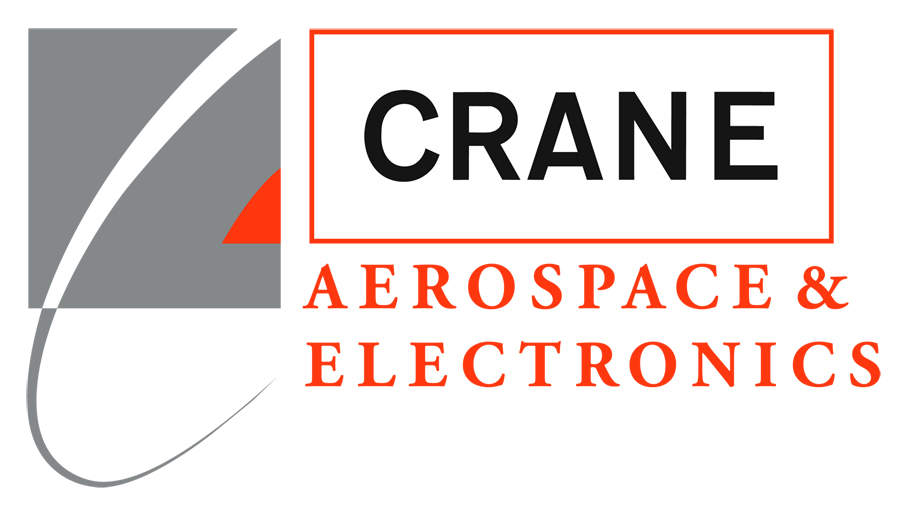 Technician, Technician II, Assembler

Production Operator – DCU / Fan Controller Assembly, Machine Operator, Production Operator, Tool Maker – Apprenticeship, Tool Maker, Production Operator – Parts Prepper, Engineer – Electronics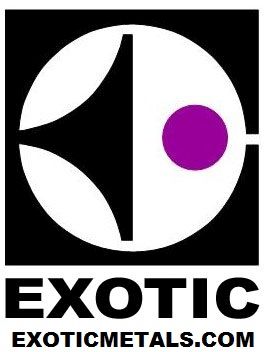 QA Inspector, Maintenance Mechanic, Welder, Machine Welder, Quality Technician, Laser Operator, Assembler, Machinist, Press Operator, Machine Operator

Wastewater Treatment Supervisor, Engineering II, Refurb (Solar) Constructor, Heavy Duty Mechanic I, Administrative Staff Assistant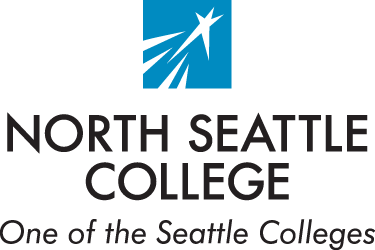 Electronics Faculty, IT Faculty, CAD Faculty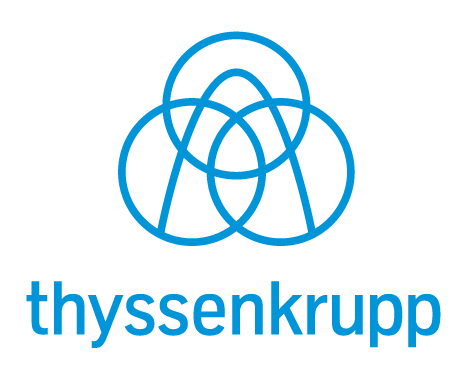 Maintenance Technician I, Machine Operator I, Material Handler, Material Control Operator I, Quality Inspector

Maintenance Technician II, Production Technician, Lab Tech I, Assembler II, Hardware Test Engineer II

Click here for information on registering your company for this event.
---
Transportation
WorkSource offers limited parking in a lot connected to North Seattle College. Other paid parking is available on campus. The campus is connected to a number of bus lines via King County Metro and we highly encourage the use of public transit, rideshare, and carpooling solutions.

The Seattle Colleges do not discriminate on the basis of race or ethnicity, color, age, national origin, religion, marital status, sex, gender, sexual orientation, gender identity, veteran or disabled veteran status, political affiliation or belief, citizenship/status as a lawfully admitted immigrant, or disability.