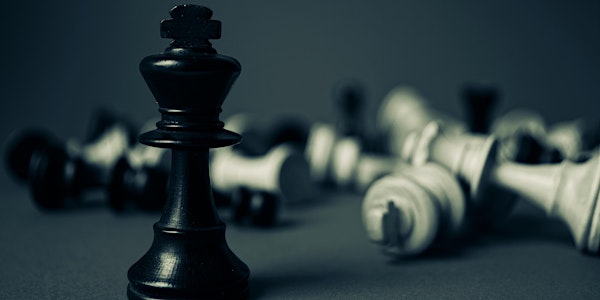 2018 ACSCA Spring Grand Prix
When and where
Location
Kimball Wiles Elementary 4601 SW 75th Street Gainesville, FL 32608
Description
Alachua County Scholastic Chess Association
2018 Spring K-1, K-3 and K-8 Under 1000 Grand Prix
Location: Kimball Wiles Elementary, 4601 SW 75th Street, Gainesville, FL 32608
Dates: January 28, February 18 and March 18
Registration:
There are three ways to register for the Spring Grand Prix.
1) 1) Register for all three tournaments simultaneously and securely online by January 26, 2018. There is no extra charge for online registration.
Fee: $40 for all three tournaments.
2) 2) Fill out registration form (available at www.gainesvillechess.com) and mail it to the address below. Mailed registration fees must be received by the Friday preceding the tournament.
Fee: $15 per tournament; $40 for all three tournaments.
3) 3) Register on site between 12:15pm – 12:45pm. Registration forms will be available.
Fee: $20 per tournament.
For more info, visit www.gainesvillechess.com, email donaldpyne@yahoo.com or call (352) 514-5872.
Schedule: Late registration: 12:15 – 12:45pm. *All players must arrive by 12:45pm*
Round 1: 1:00pm. Round 2: 2:30pm. Round 3: 4:00pm.
All players MUST be rated 1000 or lower to participate in this tournament.
All players MUST join the U.S. Chess Federation: https://new.uschess.org/join-uschess/