2018 AAMA Healthcare Conference "Disruptive Innovations: Life Sciences and...
Description
On October 11, AAMA will host its fifth annual Healthcare Conference in San Francisco. An ecosystem of experts from life sciences, healthcare and digital technology sectors will build conversations and ideas around the rapidly changing roles of science and healthcare in a delivery-driven mobile age.
Trailblazers in healthcare from Samsung, Illumina, UCSF, GE, and others will lead the conference in four compelling panels:
Disruptive Trends: How Digital Health, Mobility, Sensors, AI/Machine Learning Are Changing Healthcare
Innovations and Changes Brought On by Molecular Data/Life Sciences
Investment Trends: U.S. and APAC & Cross-Border M&A
Revolution for Healthcare from the Providers' Perspective
What factors are likely to shape the life sciences and health care industry in the coming year and beyond? AAMA will bring together game-changing entrepreneurs, investors, medical providers, top healthcare executives and innovation leaders as they discuss the newest trends that are revolutionizing healthcare and the opportunities that lie ahead.
CONFIRMED SPEAKERS TO DATE:
Amanda Cashin
Co-Founder and Head of Illumina Accelerator
Illumina, Inc.
Asif Dhar
Chief Health Informatics Officer and Principal
David C. Rhew, M.D.
Chief Medical Officer
VP and GM of Enterprise (B2B) Healthcare
Samsung Electronics America
Christine Guo
Vice President
Wells Fargo Strategic Capital
Jonathan Morgan
President and CEO
Applied Science, Inc.
Former President and CEO, PingDa Travel
Former President and CEO, First Virtual Communications
Kyle Kurpinski
Partner
Tencent Exploration Team
Kate Rosenbluth, PhD
CEO
Cala Health
Kurt Workman
CEO & Co-Founder
Joshua N. Liberman, PhD
Principal
HINT Consultants
Nick Padula
Vice President, Solutions Strategy
Philips
Brett Lovejoy, PhD
Partner
Morgan, Lewis & Bockius LLP
Jarret Glasscock
Founder and CEO
Cofactor Genomics
Robert Fraser, PhD
CEO
Molecular You Corporation
Josephine Harada
Senior Director of Strategic Alliances
10x Genomics, Inc.
Sanjeev Saxena
CEO
POC Medical Systems
Nitin
Sood
CEO
NuGEN Technologies
Milo Bissin
Director - Life Sciences and Healthcare
Silicon Valley Bank
Iana Dimkova
Director, Healthcare Investing
GE Ventures
Kevin Xie
President
Fosun Healthcare Holdings
Chief Representative of Fosun US
Lee Hsieh
Senior Director of Investment
FOSUN RZ Capital
Chris Shen, MD
Managing Partner
Qiming Venture Partners
Vivien Wang
Partner | International Tax
Deloitte Tax LLP
Charlene Yu Vaughn
CEO
The Algonquin Group
Eren Bali
Co-Founder/CEO
Carbon Health
Chairman/Co-Founder
Udemy
Uli K. Chettipally, MD
Co-Founder and CTO
CREST Network, Kaiser Permanente
Ralph Gonzales
Chief Innovation Officer
Associate Dean for Clinical Innovation
UCSF Health
Gary Hsin, PD FAAHPM
Palliative Care
Stanford Medical Center/VA
E. John Park
Partner
Morgan, Lewis & Bockius LLP
John Huber
Senior Vice President, Technology Banking Group
Wells Fargo
Lisa M. Lum
Executive Director
AAMA Silicon Valley
Agenda:





Proudly Sponsored By: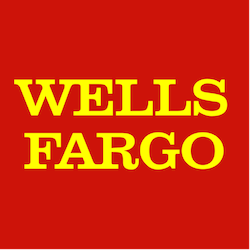 Exhibitor:
Participating Companies: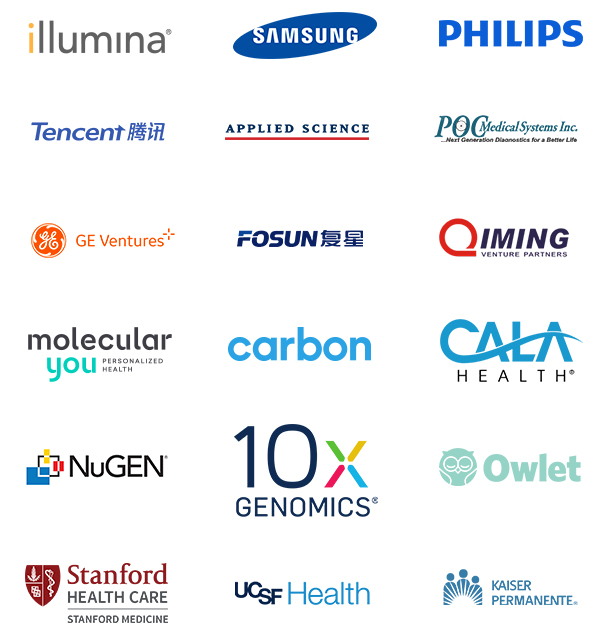 We look forward to seeing you there!
For sponsorships and volunteer opportunities, please email to hello@aamasv.com
www.aamasv.com