Description
The 420 Games have gained global media recognition as one of the most unique events out there. Come out for the 3rd Annual Colorado 420 Games and join professional athletes, executives, families and thousands of other healthy Cannabis users for a day of athletics and fun all built in advocacy to break the stigma of cannabis use!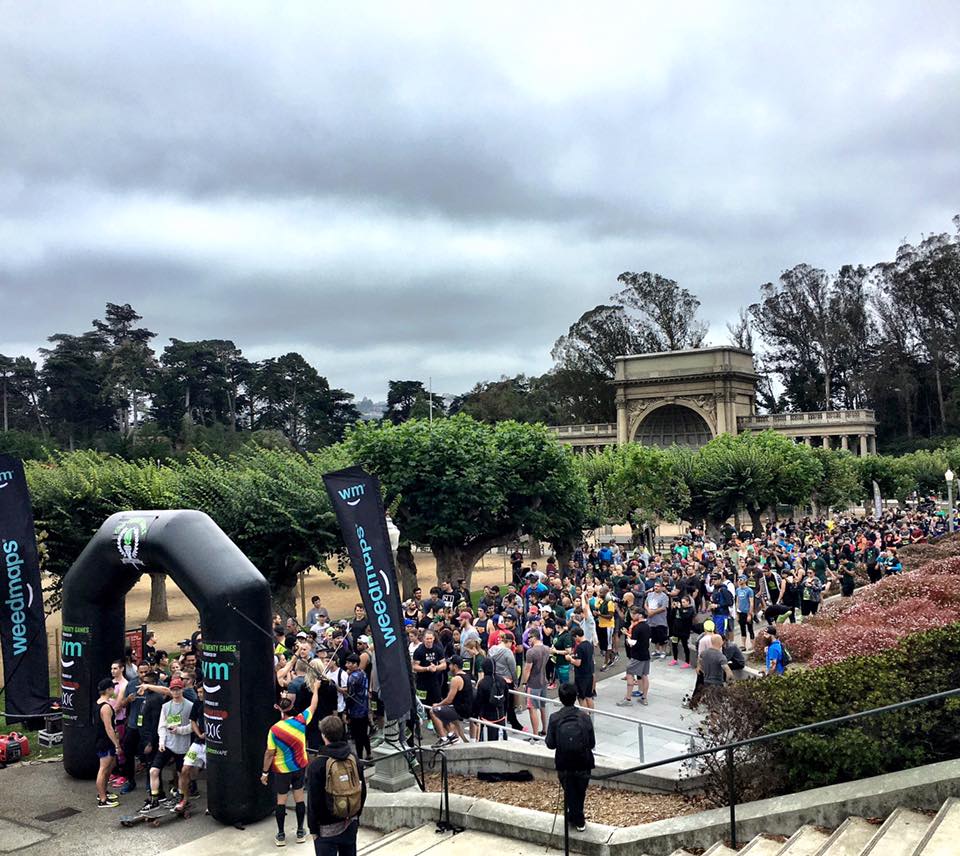 THE 2018 COLORADO 420 GAMES

---
Where: Infinity Park - Glendale, CO
When: Saturday, June 23rd from 9am-2:30pm
The THIRD ANNUAL COLORADO 420 GAMES WILL BE A "420 DECATHLON" FEATURING 10 UNIQUE AND FUN ATHLETIC ACTIVITIES TO TEST YOUR SPEED, STRENGTH, POWER, STAMINA & MENTAL PROWESS!

EVENT INFO
Village opens at 9 AM and then at 9:30 AM, we'll take on the first ever 420 Games Decathalon! We're hosting 10 fun yet challenging athletic events on the rugby field! Competitive athletes should look to start the decathelon at 9:30am and get timed by one site 420 Games staff. However, all 10 events will be open until 1pm and can be completed at any time prior to 1pm.
Decathlon Events Include the Following
- 40 Yard Dash
- Shuttle Run
- Standing Broad Jump
- Long Jump
- Max Push-Ups in 1:00
- Max Sit-Ups in 1:00
- Max Burpees in 1:00
- Max Squats in 1:00
- Max Plank Hold
- .420 Mile Sprint Around Infinity Loop
Then visit the 420 Games Village and check out all the awesome events below plus booths from tons of industry exhibitors! There will be a Lagunitas Beer Garden for those who are 21+ with a valid wristband, a DJ playing some great live beats, and Professional Athletes giving speeaches about using cannabis instead of opiates, a Pro BMX stunt show (3 times daily), and much more.
Come help us de-stigmatize cannabis use through heatlhy, athletic activity!