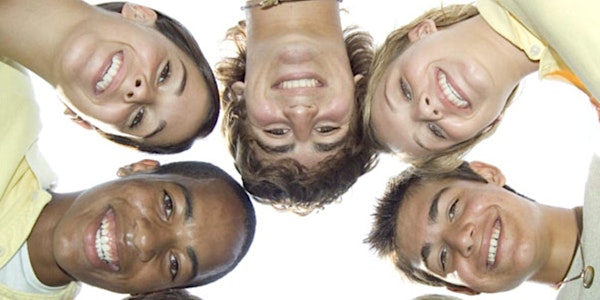 2018-2019 Stronger Together Peer Support Groups
When and where
Location
4031 University Dr 4031 University Drive Suite 100 Fairfax, VA 22030
Description
Formed Families Forward hosts Stronger Together, peer support groups for teens and young adults ages 14-22, and for parents and caregivers. We believe that youth and young adults really are stronger when they share their experiences and work together to improve their own lives and the systems that exist to help youth and families.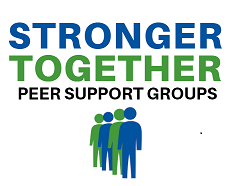 THIS GROUP TYPICALLY MEETS TWICE MONTHLY, ON THE FIRST AND THIRD TUESDAY EVENINGS OF THE MONTH - BUT PLEASE SEE THE LIST OF DATES BELOW.
Our youth and young adult group is designed for teens and young adults who have lived experiences in one or more service systems such as:
Social Services (foster care, child welfare, family services)
Special education (learning or emotional disability or other condition)
Mental health services
Substance use treatment and recovery
Parents and caregivers have their own group meeting at the same time in the same building.
Groups meet twice monthly in Fairfax, and enrollment is open. Groups are facilitated by professional clinicians. A light dinner is served before group meetings begin. There is NO CHARGE for participation in Stronger Together groups. Due to the continuing nature of peer support, regular group attendance is expected.
The group will meet on the following Tuesdays:
2018
October 2 , 16 and 30, November 13, December 4 and 18
2019
January 8 and 22, February 5 and 19, March 5 and 19, April 2 and 23, May 7 and 21 Just added for youth/young adults: June 4.