Description
ABOUT FOUR SEASONS CHAMBERJAZZ:
Four Seasons Chamber Jazz - a musical celebration of art in nature - is a four-event concert series, with music ranging from Latin jazz, to vocal standards, to Dixieland. Artists perform several selections representative of the season.
2018-19 Four Seasons Chamber Jazz
August 17: Arpenik Hakobyan
October 12: Funmilayo Ngozi
January 18: Matt Shevitz
April 26: Jazz-A-Ma-Tazz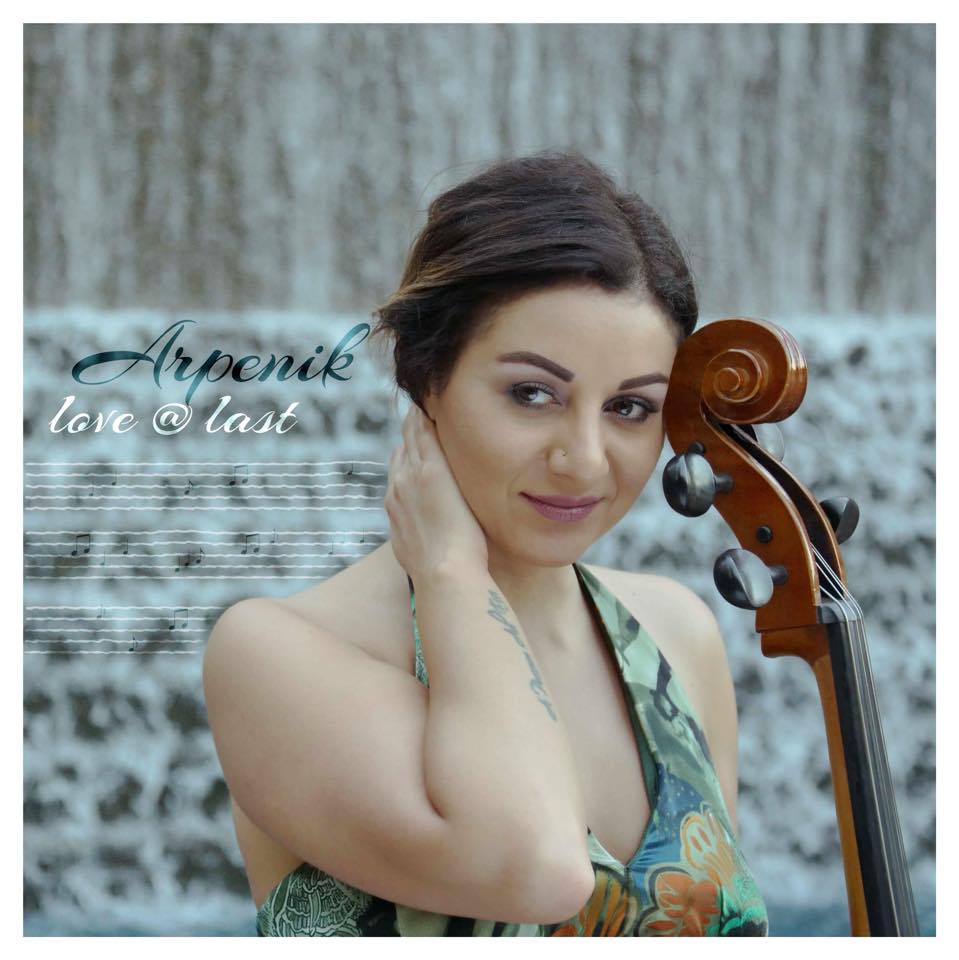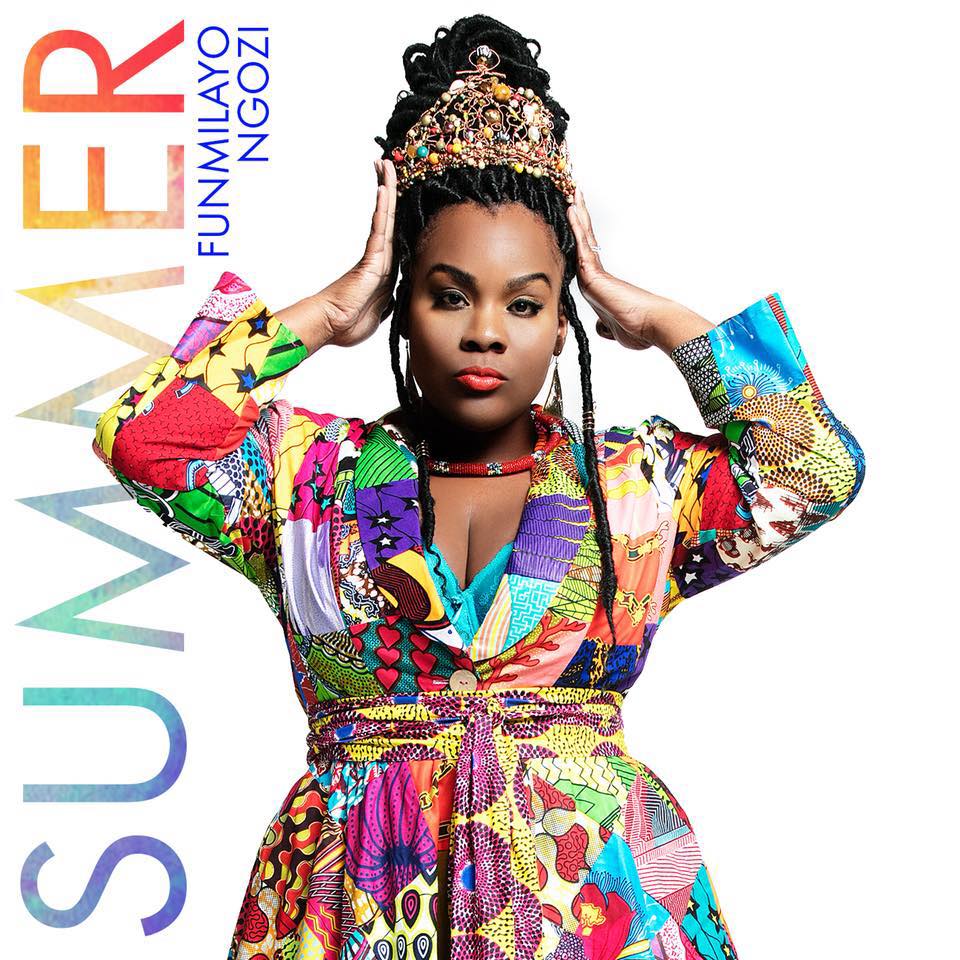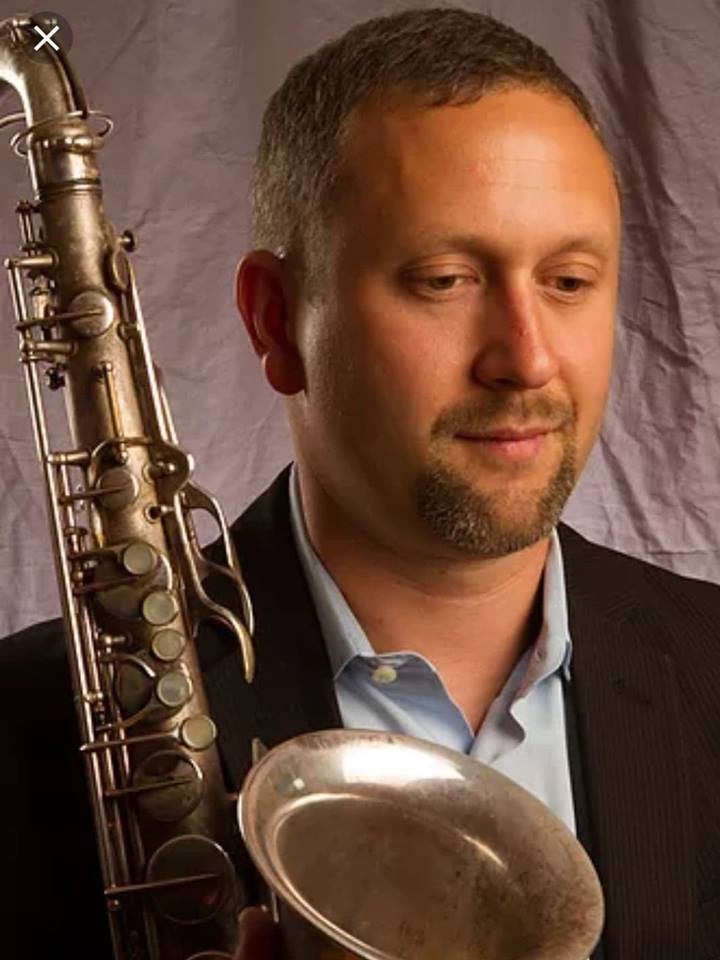 Tickets at the door: $23 General admission, $18 Senior admission, $13 Student and Military admission.

The series is a collaborative effort between Karen Gordon (Garden City Jazz), Robert Foster (Augusta University Music Department), and Gaye Ortiz (Unitarian Universalist Church of Augusta).