2017 Young Professionals of Color Conference

Wednesday, August 2, 2017 from 8:30 AM to 4:30 PM (EDT)
Event Details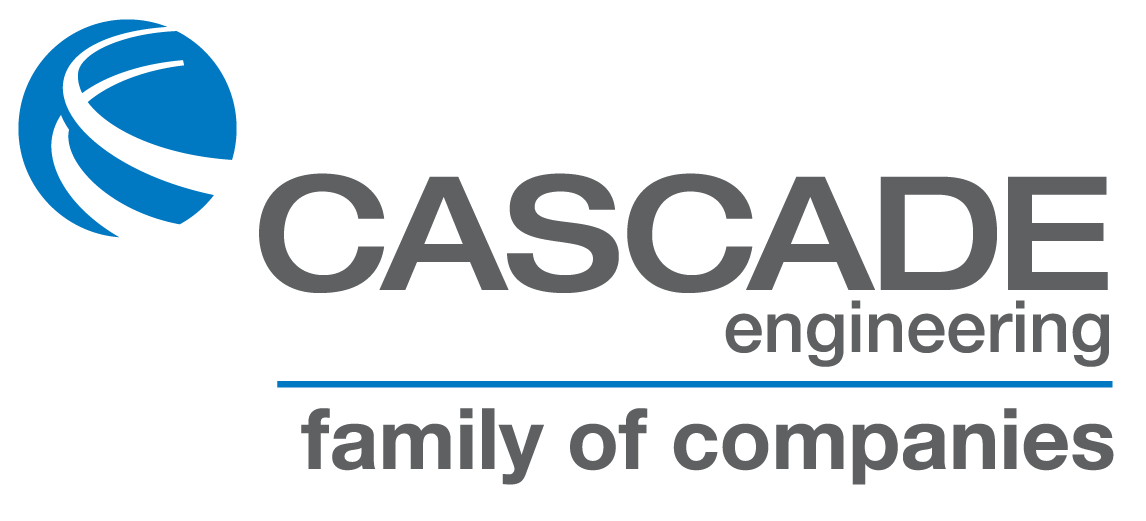 presents the Young Professionals of Color Conference


in partnership with
BL²END as the Young Professionals Partner and Spectrum Health as the Platinum Sponsor
Cascade Engineering is hosting a one-day professional development conference for young professionals of color in West Michigan on Wednesday, August 2, 2017. Last year, the conference convened over 150 young professionals of color at Steelcase in Grand Rapids, Michigan. This year, we are happy to have Spectrum Health as the Platinum Sponsor and BL²END (Business Leaders Linked to Encourage New Directions), returning as the Exclusive Young Professionals Partner whose mission directly aligns with the purpose and intent of this conference.
The 2017 conference theme is Shifting the Norm: Using Your Talents and Innovation. This year we will focus on how young professionals of color can innovate personally and professionally to leverage their talents and claim their space in the shifting culture of work. Kathryn Finney, a tech entrepreneur, social media visionary, "women in" advocate, investor, writer and television correspondent, will keynote the conference inspiring young professionals to use their talents and innovation to break through barriers for personal and professional impact. In addition to the keynote, participants will take a deeper dive into the conference theme by engaging in small break-out sessions led by local leaders who are using innovation to impact our community!
Kathryn Finney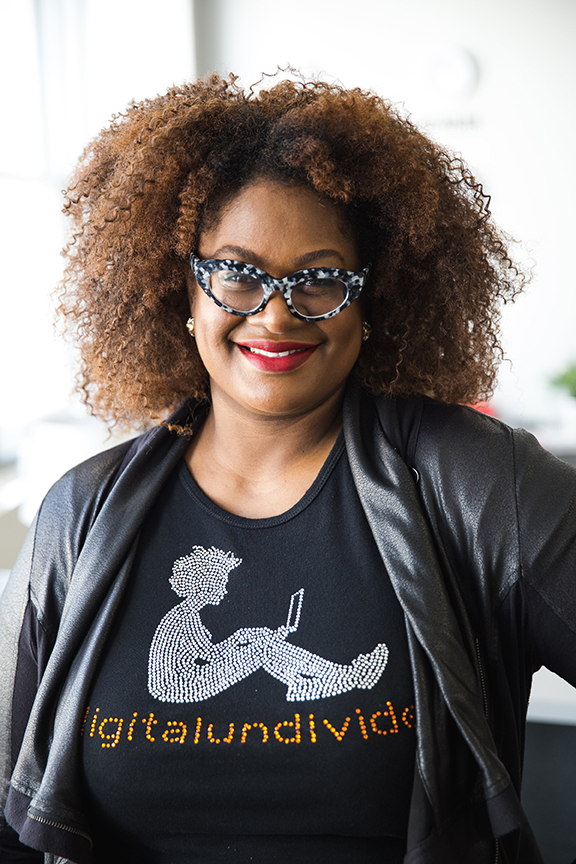 Kathryn Finney will share the story of her non-traditional route to success, from lifestyle blogger to starting a first-of-its-kind program dedicated to the growth of high-growth tech businesses founded by Black and Latina women. She will educate the audience on the changing future of work and its impact on Young Professionals of Color. As the definition of "normal" work culture continues to evolve, she will inspire attendees to seize the opportunities for innovation and influence that it creates, empowering them to take an active role in Shifting the Norm.
Breakout Sessions
There is Always Time: Make Yourself a Measurable Asset
Sammy Publes - One World Diversity and Mixed Roots Collective
Participants in this session will hear about Sammy's experience of turning his passion into a business model for equity and understanding in organizations. Sammy will discuss how to use asset based communications and listening to ensure you are differentiated leader in your workplace or community. 
The Power of Technology: Strategies to Enhance Your Talents
Daniel Parker - Director of Information Services, Spectrum Health
Participants in this session will hear from Daniel, an experienced leader in Information Systems at Spectrum Health, discuss how tech continues to change the way we work based on his lived experiences. The session will also focus on how young professionals of color can leverage tech as part of their career path even if not a tech professional.
Can I Make it Here?: Equity in the Entrepreneurial Ecosystem
Darel Ross II & Jorge Gonzalez - Directors, Start Garden
Participants in this session will hear from experienced economic development leaders about their work co-building a system that breaks from historical disparities in entrepreneurship and supports all business owners. Darel and Jorge will also cover the physical, social, financial and intellectual infrastructure it takes to successfully launch a business.
Mentoring for Success: Tools and Techniques for a Successful Relationship
Kisha McPherson - Director of Operations, Spectrum Health
Mentorship is critical to success in any career field. Kisha will discuss how to maximize mentoring relationships and also discuss the differences between mentors, coaches, and sponsors.
Sisters Who Lead: Stories from the study 'Invisible Walls, Ceilings, and Floors: Championing the Voices and Inclusion of Female Leaders of Color in West Michigan'
Shannon Cohen - Founder & Principal, Shannon Cohen, Inc. & Pat Sosa VerDuin - Principal, Mobius Coaching
Quantitative data alone can't tell the story of conditions in our community nor their root causes. Data does not break the cycle of inequity, and data is not the solution; it is a means through which we can accurately diagnose and develop solutions.  Garnering qualitative data from women of color must be used to inform conversations, agendas, solutions, and movements towards racial equity and inclusion in West Michigan. This interactive session will engage men and women in dialogue, storytelling, and connected conversation using recent scholarship from the 'Invisible Walls, Ceilings, and Floors' study.
Paying it Forward: Building the Pipeline in Your Community (Panel)
Joe Jones - President/CEO, Grand Rapids Urban League & 2nd Ward City Commissioner, City of Grand Rapids
Arelis Diaz - Program Officer, W.K. Kellogg Foundation
Alvin Hills & Jonathan Jelks - Co-Founders, Midwest Tech Project
Megan Sall - Moderator - Assistant City Manager, City of Wyoming
During this panel discussion, participants will have the opportunity to hear from a variety of community leaders and experts in education, philanthropy, business and civil service about the importance of giving back, building talent and the benefits of networking within the community.
Event Agenda
8:30 a.m.- Registration & Breakfast 
9:30 a.m.- Welcome
10:00 a.m.- Keynote: Kathryn Finney
12:00 p.m.- Lunch/Networking
1:00 p.m.- Break-Out Sessions (Each session will be 75 minutes- conference attendees choose 2 out of 6 sessions to attend) 
4:00 – 4:30 p.m.- Learning Dialogue and Wrap-Up
4:30 - 8:00 p.m. - Community Engagement Reception at DeVos Place (SOLD OUT)
Additional Conference Information
Conference Justification Letter
If there is an opportunity for your company to pay your registration fee, we have provided a conference justification letter to present the value of attending the Young Professionals of Color Conference. This conference justification letter explains the value you will bring to your company or organization by attending this conference. This letter does not guarantee your employer will pay your registration fee. This is a tool for you to justify the value of your attendance at the conference only.

Scholarships for the Conference
A limited number of scholarships are available for this conference. Click here to apply for a scholarship.
Parking
Please note that parking will not be validated for this conference. We encourage all participants to carpool or use public transportation if possible. For parking information please click here.

Refund Policy | Transferring Tickets
We do not offer refunds. All all ticket sales are final. However, if you're no longer able to attend, we do allow you to transfer the ticket to another individual. If you need to do this, please contact Joe Gomez at Cascade Engineering as soon as possible via email at joseph.gomez@cascadeng.com.
Speaker Sponsor

Connectivity Sponsor

Gold Sponsors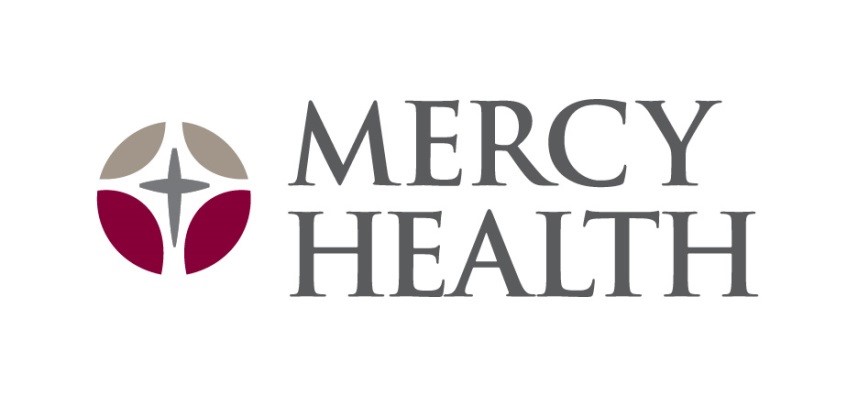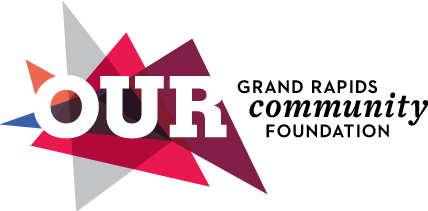 Silver Sponsors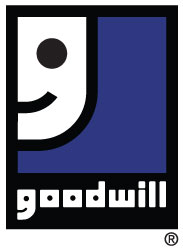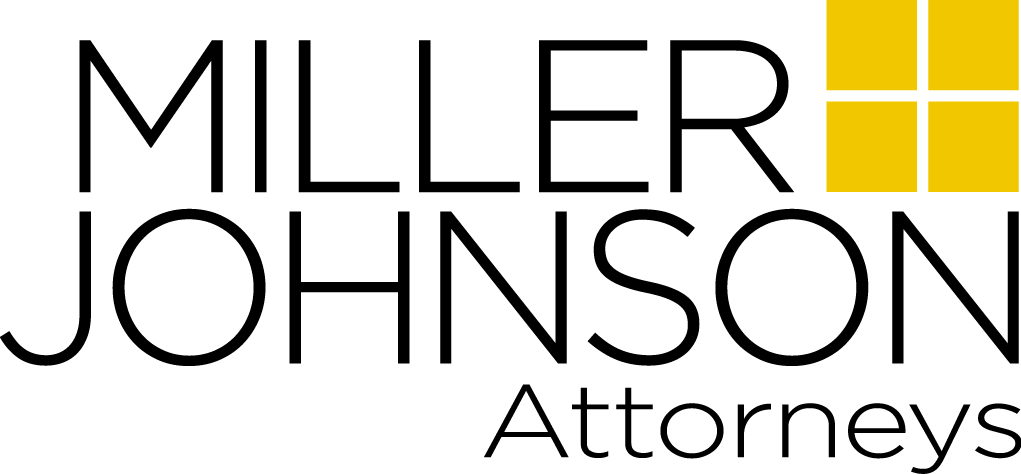 Bronze Sponsors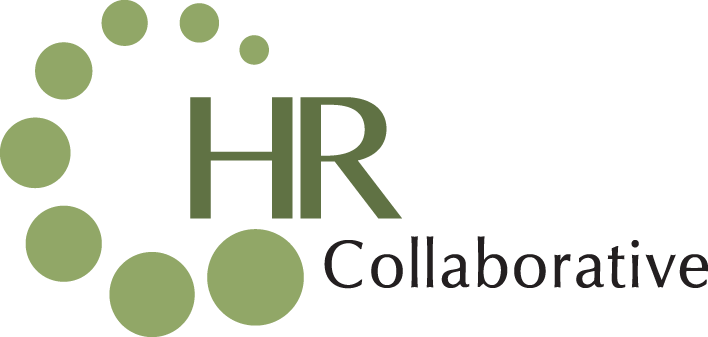 When & Where

DeVos Place
303 Monroe Ave NW
Grand Rapids, MI 49503


Wednesday, August 2, 2017 from 8:30 AM to 4:30 PM (EDT)
Add to my calendar
Organizer
Decades ago we decided to create a business with a different mindset
Doing so meant acting on our conscience as much as our capabilities. Solving problems without creating new ones. Innovating with a sense of integrity. And setting new standards for how the world and people are treated. We've come a long way, but have always stayed true to the original vision our founder Fred Keller set in 1973.
Headquartered in Grand Rapids, Michigan, Cascade Engineering is comprised of nine strategic business units serving a wide variety of markets including automotive, commercial truck and bus, solid waste and recycling, furniture, and material handling. With a core competency in large-scale plastic injection molding, Cascade Engineering is a global company with over 1,600 employees and 15 facilities covering 1.3 million square feet. As one of the largest certified B Corps in the world, we are widely recognized for business practices that emphasize how business can build financial, social, and environmental capital.