Actions and Detail Panel
2017 World IA Day: Philadelphia
Wed, February 22, 2017, 6:00 PM – 8:30 PM EST
Description
Come celebrate and learn about the world of Information Architecture at Philadelphia's 2017 World IA Day. We will have an evening full of speakers, conversation, connecting, and learning about what the state of the art is for IA in Philadelphia and beyond. Light snacks and beverages will be provided.
INFORMATION STRATEGY AND STRUCTURE

World Information Architecture Day is a free one-day conference hosted annually by the Information Architecture Institute and held simultaneously in selected cities all over the world. Each year, a new theme is selected, new cities are added, and our community continues to grow as more people from all across the world join this truly global celebration of Information Architecture.

According to the Information Architecture Institute: "In today's world, organizations are required to rethink how to architect and manage information to maintain a competitive and organizational edge. Many are embracing strategies that are more flexible, moving away from isolated systems and departmental silos. These organizations recognize the need for information to be structured so that it is clear, usable, findable and understandable.

But, the need for information strategy and structure extends beyond the enterprise. Whether information is architected to inform algorithms, to bring awareness to important societal challenges, or to clearly communicate available resources to help those in need; information strategy and structure plays an important role in our everyday lives."

On February 22, we want to ask the Philly community to help us uncover answers to questions we believe to be critical to the future of how we practice information architecture.
---
FEATURED TALKS


How Information Architecture Impacts Organizational Dynamics When Implementing an Out-of-the-Box Product

Laura Oxenfeld (@loxtalks) at Delphic Digital

Often, we think of information architecture (IA) in the context of building or rebuilding a website or app. However, IA also plays a role in implementing rigid out-of-the-box software. Laura will be talking about how her internal team at Delphic had to develop a strategy around information architecture in order to sync their home-grown Intranet with an out-of-the-box task management product.

About Laura Oxenfeld:

Laura is a Business Analyst and UX generalist at Delphic Digital. Before that, she spearheaded technical writing, UX research design at a bootstrapped health IT startup. Her background is in qualitative social science research pointed at the human factors of how technology is made. Laura is an enthusiastic evangelist for the Philadelphia tech community, and is a teaching assistant for Girl Develop It, and a former board member of PhillyCHI. In 2017 she aims to give talks in the tech community, especially about how volunteering kick-started her career in UX as a way to encourage other people to get involved.

Design Thinking, Jobs Theory, and Deep Data: Creating User-Centered Information Organizations

Michael Zarro (@mzarro)

Design Thinking, Jobs Theory, Agile, Lean, and more all promise to make organizations user, or customer, centric. Leaving aside the question of why user-centricity was not a priority all along, we will look at how organizations can incorporate the many theories and frameworks for making user goals a driving force in tactics and strategies. Deep data, which combines systematic qualitative user research along with quantitative efforts to create innovative experiences, will be discussed as a progression from big data. I will also share ideas for an organizational structure focused on experience owners aligned with user activities across product lines, as compared to product owners limited to a particular feature or technology.


About Michael Zarro:

Michael helps people become design thinkers and organizations develop user-centered strategies. He has over 15 years experience in e-commerce, enterprise software, and higher ed, along with a Ph.D. in the Information Sciences. His approach uses proven HCI, UX, and IA processes and practices to make information systems work for humans. Michael's forthcoming book, Information Architecture: The Design and Integration of Information Spaces 2nd Edition, will be published by Morgan & Claypool in the spring of 2017.



Drawing Invisible Systems

Julie Guinn (@julieaguinn) at Center for Digital Innovation at Jefferson

Experience the basics of visualizing systems and converging disparate mental models in just 15 minutes (warning: you may feel hungry afterwards).


About Julie Guinn:

Julie is a user experience designer in the Center for Digital Innovation at Jefferson and co-directs the JeffDESIGN program at Sidney Kimmel Medical College. She's worked in user experience for quite some time, mostly at tech companies and more recently in health systems. Heathcare is complicated, so naturally she's been thinking a lot about systems lately. She has a master's degree in product design from the Institute of Design at IIT in Chicago, and a bachelor's degree in human factors engineering from Tufts University




UX Oriented Agile

Howie Ross (@howdiz) at O3 World

It's no longer enough to build software that just satisfies acceptance criteria; we need engage and delight users. In order to do that, we need a process that supports the design of intuitive interfaces and exceptional experiences. In this talk, we'll examine what parts of Agile and Scrum process, tools and philosophy to embrace and which parts to adjust in order to design and build products that engage and delight. You should come away with an understanding of how to incorporate agile UX design and development practices into your workflow in order to increase collaboration and deliver higher quality experiences for your users.


About Howie Ross:

Howie is Technology Director at O3. He oversees Development and IT and brings more that 12 years of experience working with a wide range of clients including GE, URBN and SEI. He has extensive experience in the financial services and ecommerce industries. Howie is also a professor at Philadelphia University and a frequent guest lecturer and speaker at coding boot camps, conferences and meetups. He is also an organizer of CTO School Philly, a meetup for technology leaders. Howie holds a BS in Computer Science from Rutgers University and is a Certified Scrum Master.



---
Special Thanks to our 2017 Sponsor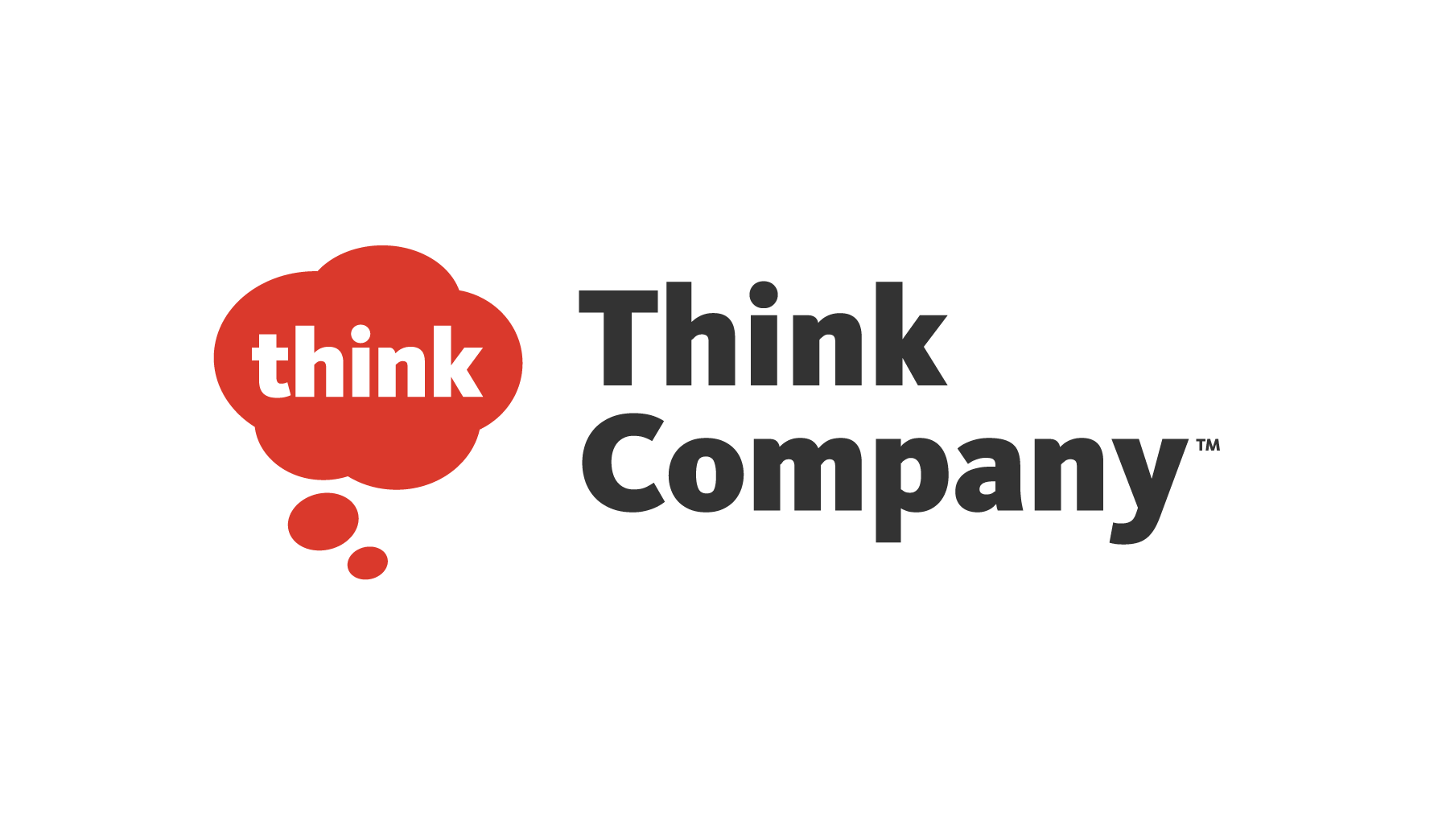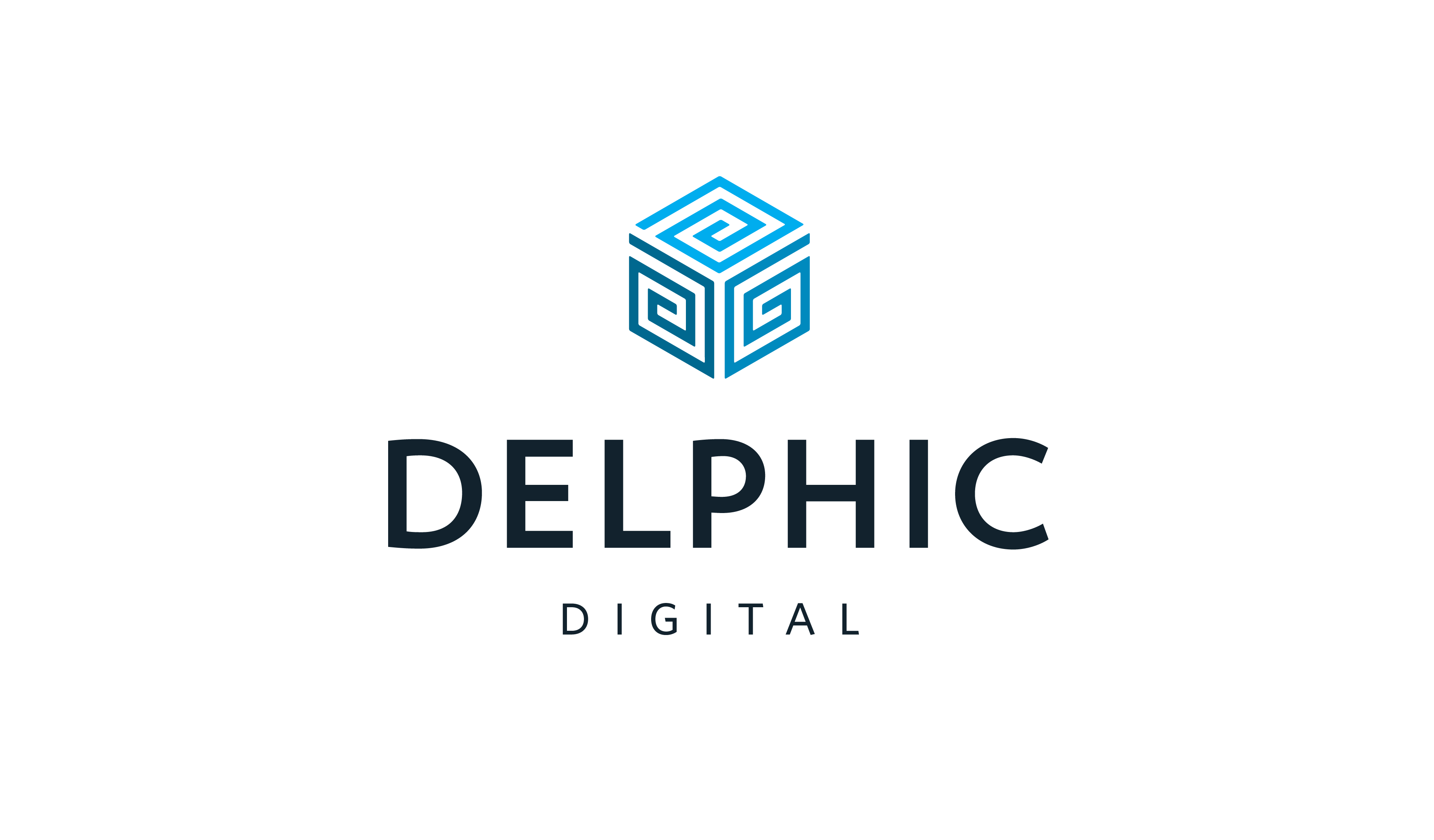 Sponsorship opportunities still available! Contact us at WIADphilly@gmail.com.
Date and Time
Location
Skyline Room, Free Library of Philadelphia
1901 Vine Street
Philadelphia, PA 19103