Description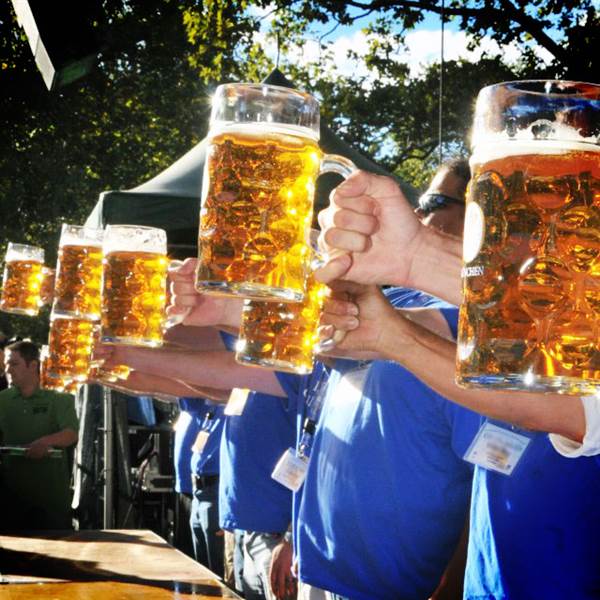 Woosterfest Presents
Steinholding Competition!
Flex those beer muscles at Woosterfest and outlast your competitors to become the champion! Competitors will hold a 1 liter beer stein, in front of their bodies with a straight arm, paralell to the ground. Last man hoisting is the winner!
Registration begins at 4:30PM
ENTRY FEE $10
PRIZES: 1st, 2nd & 3rd place winners earn bragging rights & prizes!