2017 WLC Power of the Purse Luncheon

Thursday, September 14, 2017 from 11:00 AM to 1:00 PM (CDT)
Event Details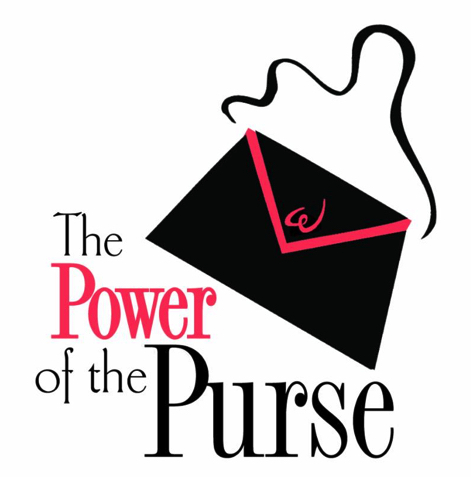 Join us for Power of the Purse 
Thursday, September 14th
Mix & Mingle 11:00am - 11:45am
Luncheon is from 11:45am till 1:00pm
This year's guest speaker:
Twinkle Andress Cavanaugh
Twinkle Andress Cavanaugh is now serving the people of Alabama as President of the Public Service Commission.
Since casting her first vote for Ronald Reagan in 1984, Twinkle has embraced the principles of smaller government and fiscal responsibility. Twinkle brought these principles to the PSC where she led by example, cutting staff by 38% without firing anyone, reducing the number of state cars by 59%, turning down a state car for herself, and saving the taxpayers over $50 million.
Twinkle has a diverse background in public service, conservative policy-making, and small business. She served in the Governor's cabinet as Senior Advisor and developed extensive experience in dealing with national issues while working for former Congressman Sonny Callahan. She worked her way from answering phones at the Republican National Committee in Washington, D.C. to become the first woman to serve as Chairman of the Alabama Republican Party.
Twinkle's greatest treasure is her family. She was raised by her two loving parents, who were both teachers. A graduate of Auburn University, Twinkle Andress Cavanaugh is married to Jeff Cavanaugh, a veterinarian. They have three children and two grandchildren. Twinkle and her husband Jeff are born-again Christians and active members of First Baptist Church. They both teach Sunday School, Twinkle is a member of the Evangelism Team, and Jeff serves as a Deacon.
To purchase your table, tickets or sponsorship, please click here:
https://thepowerofthepurse2017.eventbrite.com or donna@alabamaincubator.com to be invoiced.  
Event Sponsored by: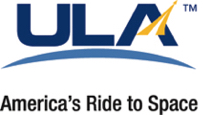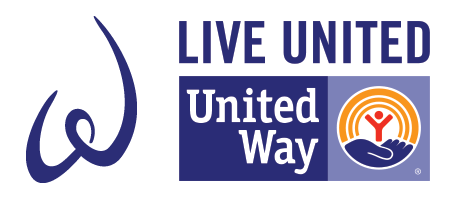 When & Where

Ingalls Harbor Pavillion
802 Wilson Street N.E.
Decatur, AL 35601


Thursday, September 14, 2017 from 11:00 AM to 1:00 PM (CDT)
Add to my calendar