Description
2017 Visionary Gala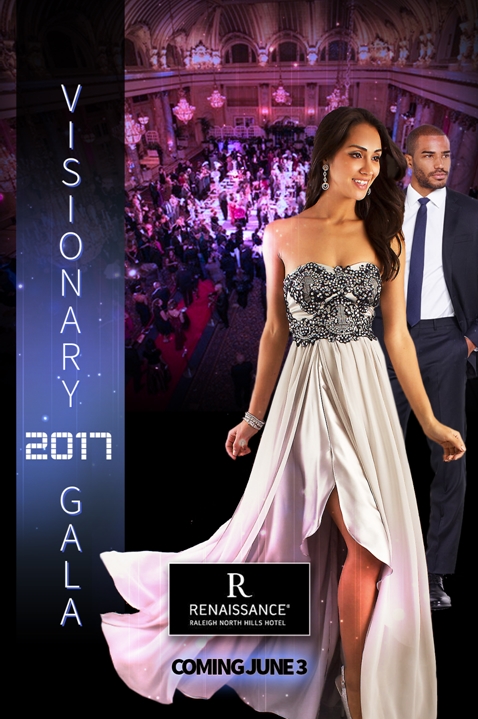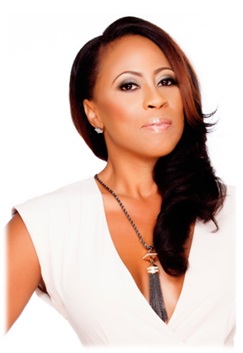 Join us as we honor Tressa "Azarel" Smallwood
Award Winning Publisher of Life Changing Books INC, movie producer, author, speaker, and owner of TressaAzarelVIPclub.com, an organization that inspires women through knowledge and mentorship.
Meet and greet and network with Tressa "Azarel" Smallwood and find out how she turned her dream into a Multi-million dollar empire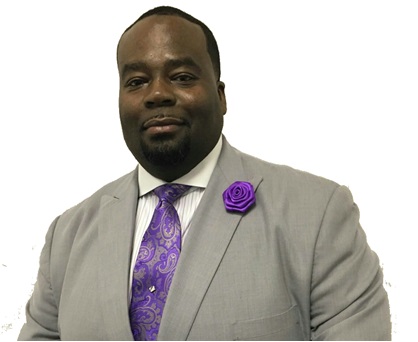 Join us as we honor

Kevin M. Jones



Inspirational Community leader,Successful Entreprenuer, Philanthropist and mentor. Kevin has been a professional Barber for over 16 years and has apprenticed several young professionals in the industry.



Let's honor our great ones while they are in a presence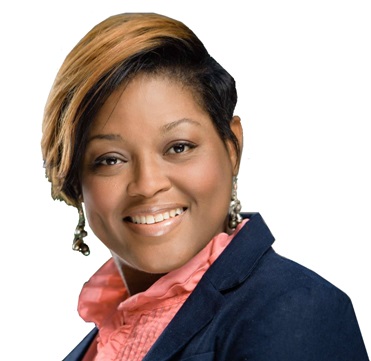 Join us as we honor
Kimberly Winborne,
CEO and founder of Design Evolution, LLC is a woman who thrives on serving others as well as her community. She is a motivated entrepreneur, with 15 years in the Beauty and Barber industry as a salon owner, CEO, and CFO. She is a leader in a company that focuses on community enhancement, including personal, professional, and financial development. Kimberly is also Co-Founder & President of a networking group for business owners, as well as aspiring business owners, known as Visionary Networking Circle, LLC. She is a proud member of Alpha Kappa Alpha Sorority, Incorporated.


Pervorming live
The Luv Jones Experience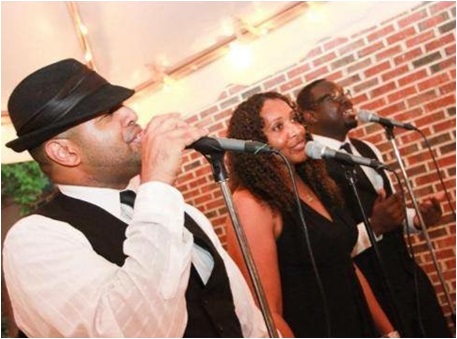 DJ Bro Rabb
Date and Time
Location
Renaissance Raleigh North Hills Hotel
4100 Main at North Hills Street
Raleigh, NC 27609