2017 Virginia Jaguar Club Concours - Wyndham Virginia Crossings Resort Glen...
Description
2016 Virginia Jaguar Club Concours

TWO JCNA CONCOURS EVENTS IN ONE WEEKEND
JUST A 2.5 HOUR DRIVE APART!
This year's VJC Concours returns to the Wyndham Virgina Crossings Resort and is one of two JCNA sanctioned concours events in Virgina the same weekend. The resort is a fantastic location, that hosted our succesful AGM and Challange Champlionships. For those unfamilari with Virginia Corssings, it serves as a great venue featuring a colonial theme and several dining options.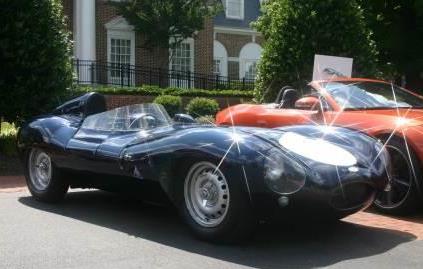 The Concours itself will be on the Madison Lawn overlooking the pool Saturday morning. We moved the schedule up an hour so that the formal judging will be over in time for the participants tavel to the NCJOC Concours the next day in Purcellville VA at the 868 Estate Vinyards. For those not attending both Concours, participants of the VJC event are also welcomed to particiapte with the pre show events of Classics on the Green, which includes a scenic drive Satuday afternoon. Please join us for a poolside reception and awards ceremony in the afternoon.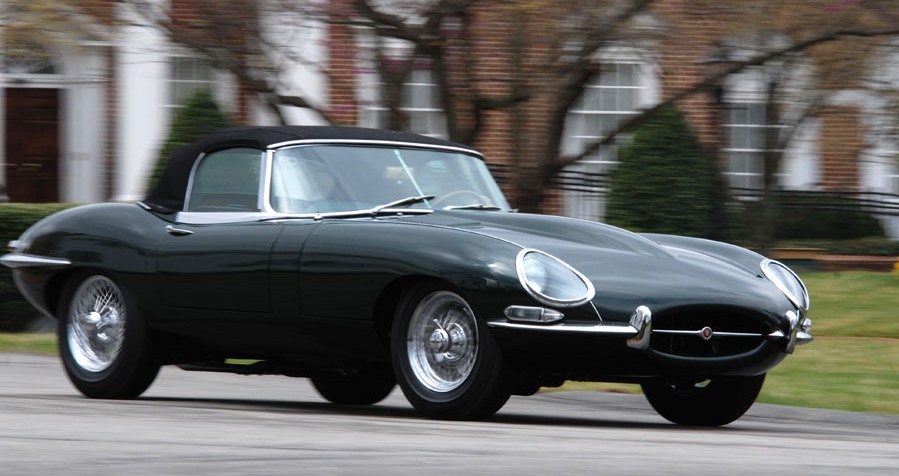 Special Thanks to our Official 2016 Show Sponsors!
Welsh Jaguar Parts, Griots Garage, Hagerty Classic Car insurance, XKs, SNG Barratt, Jaguar Clubb of North America.