2017 Vermont Suicide Prevention Symposium EXHIBITORS ONLY

Monday, June 5, 2017 from 8:30 AM to 4:30 PM (EDT)
Event Details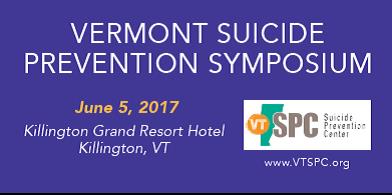 Pathway to Care for Effective Suicide Prevention
EXHIBITOR'S REGISTRATION
$70 per table - Electricity $10 Extra
Does not include attendance fee (purchased separately)
Does not include breakfast or lunch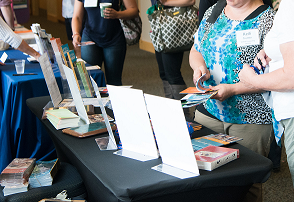 If you are not planning to exhibit and wish to register
to attend only click HERE to be redirected to the correct registration site.

This Symposium will discuss a Pathway to Care and give you the tools to bring back to your community.
The success of implementing Zero Suicide in VT relies on the connections between healthcare professionals and mental health organizations. It is critical for professionals to work with clients on Pathway to Care from prevention through recovery.
The Zero Suicide Pathway to Care is: Screening, Safety Planning, Lethal Means Restriction, Treatment, & Follow-Up. The success of this pathway depends on a savvy workforce at every stage with the goal that no one "falls through the cracks". This Symposium will discuss this Pathway of Care and give you the tools to bring back to your community.

KEYNOTES

STAYING ALIVE: PROGRESS TOWARD SUICIDE SAFE HEALTH CARE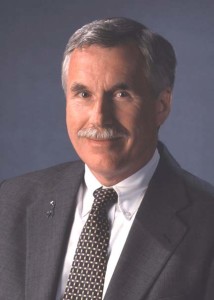 Mike Hogan, Ph.D, Principal, Hogan Health Solutions

Presentation will summarize data on suicide in healthcare which reveal how suicidal people "fall through the cracks." Keynote will describe recent devel- opments to make healthcare environments (e.g. primary care offices, behav- ioral health settings, hospitals) "suicide safe." State and national progress on encouraging, implementing and evaluating these changes will be summarized.
IT'S A MARATHON NOT A SPRINT: IMPLEMENTING THE ZERO SUICIDE FRAMEWORK
Becky Stoll, LCSW, VP Crisis & Disaster Management, Centerstone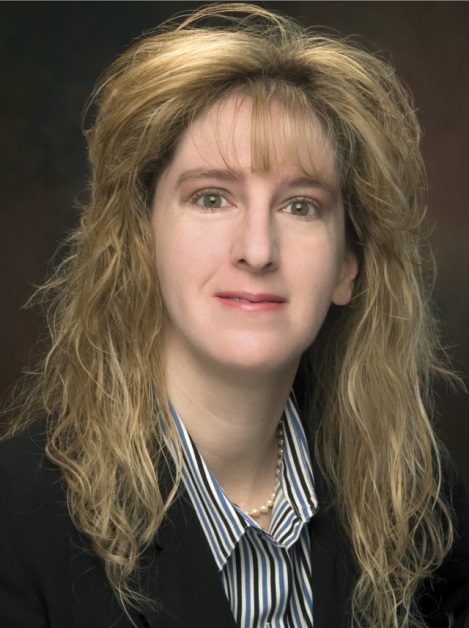 The risk of suicide attempts and death is reduced when collaborative safety planning with patients and their support systems occurs when high risk for suicide is identified. The presentation will highlight the key steps of Safety Planning including thorough Means Restriction Counseling so that providers can substantially reduce the number of suicide deaths and suicide attempts
that occur in VT.
THE IDEATION-TO-ACTION FRAMEWORK AND THE THREE-STEP THEORY: NEW APPROACHES TO UNDERSTANDING AND PREVENTING SUICIDE
E. David Klonsky, Ph.D, Associate Professor, Department of Psychology Director, Personality, Emotion, & Behaviour Lab/University of British Columbia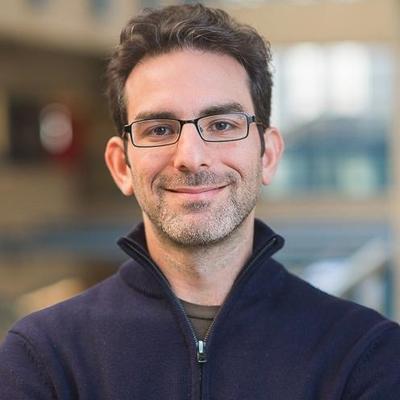 Most people who consider suicide do not go on to make a suicide attempt. Moreover, most often cited risk factors for suicide—such as psychiatric disorders, depression, hopelessness, and even impulsivity—fail to distinguish between those who attempt suicide and those who only consider suicide.
This talk will describe the need for and implications of the ideation-to-action framework, and present the Three-Step Theory (3St), a new theory of suicide positioned within this framework.

BEST PRACTICES IN COMPREHENSIVE SUICIDE PREVENTION
Richard T. McKeon, Ph.D., M.P.H.
Chief of Suicide Prevention Branch, Center for Mental Health Services of Substance Abuse and Mental Health Services Administration (SAMSHA)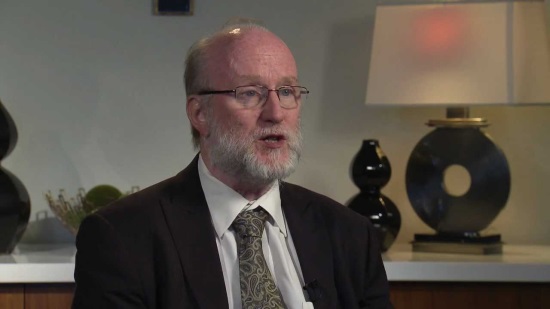 Reducing suicide statewide requires a comprehensive approach, based on evidence that includes a strong community response, as well as a strong health care response. Multi-component approaches and the evidence that supports them will be presented as well as the need in health systems to address both mental health and substance use and misuse as part of their suicide prevention efforts."

 WORKSHOPS
THE SAFETY NETS OF SUICIDE PREVENTION: FROM HOSPITALS TO COMMUNITY CARE
Jessica Bernard, Elaine de Mello, Megan Rigoni, Tony Stevens
THE THREE-STEP THEORY OF SUICIDE: APPLICATIONS FOR SUICIDE PREVENTION & CLINICAL PRACTICE
E. David Klonsky, Ph.D
MENTAL HEALTH, SUBSTANCE MISUSE, AND SUICIDE PREVENTION
Richard T. McKeon, Ph.D., M.P.H.
RIDING THE ROLLER COASTER: IMPLEMENTING ZERO SUICIDE
Tom Delaney, Beth Holden, Julie Parker, Becky Stoll
PRESENTATION BY AFSP RESEARCH GRANT RECIPIENT TBA



WHO SHOULD ATTEND?
Professionals working within Public Health, Mental Health, Medical, Education, Social Service, Government, Veteran, Corrections, National Guard, Survivors of Suicide Loss.
ANYONE interested in preventing self-harm & suicide!
---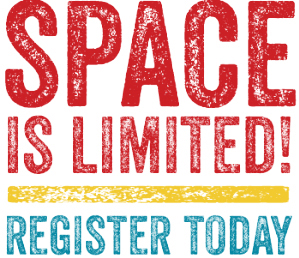 After April 7th - $140.00
 

CEUs are offered for an additional $35 for:
LCMHCs, ADCs, AAPs, CSs, Psychologists and Social Workers
Breakfast, lunch and all materials are included.
---
Discounted Lodging is available to attendees and/or exhibitors: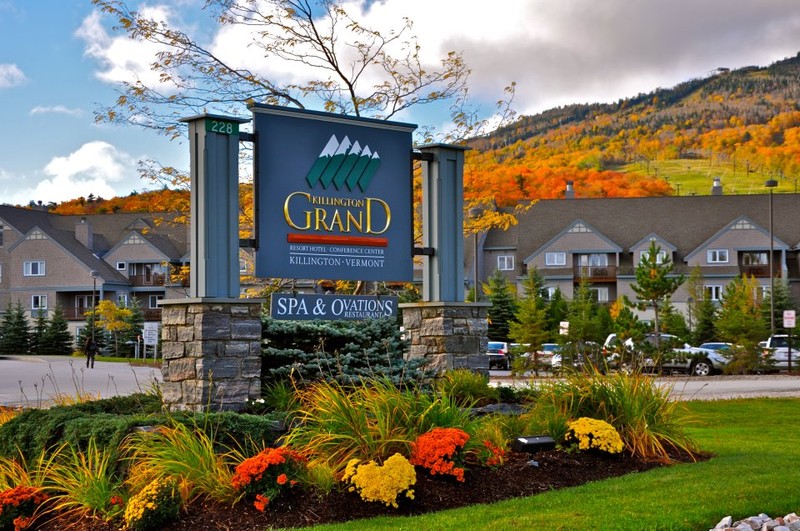 Call Killington Grand Resort directly at 800-282-9955 and tell them you are attending and/or exhibiting at the Suicide Prevention Symposium when making your reservation.

The cost of lodging is not included in the registration/exhibitor fee and the sole responsibilitly of the exhibitor.
---
 CHL's Cancellation Policy:
Conferences and Symposiums
The cancellation of a registration for a conference or symposium may be made with no penalty up to one week prior to the start of the first day of the scheduled conference or symposium.
Except in the case of an emergency, registrant cancellation made less than one week prior to the start time of the first day of the scheduled conference or symposium will be deemed a "no-show". No-shows for confirmed registrations will be assessed 100% of the fee for the conference or symposium

 Suicide Prevention Symposium Partners and Sponsoring Organizations



Have questions about 2017 Vermont Suicide Prevention Symposium EXHIBITORS ONLY ?
Contact CHL
When & Where

Killington Grand Resort
228 East Mountain Road
Killington, VT 05751


Monday, June 5, 2017 from 8:30 AM to 4:30 PM (EDT)
Add to my calendar