2017 VCCJA: LIGHTING THE WAY

Wednesday, November 1, 2017 at 10:00 AM

-

Friday, November 3, 2017 at 1:00 PM (EDT)
Event Details
How to Download the Eventbrite app for Apple iOS and Android
---
The purpose of the Virginia Community Criminal Justice Association (VCCJA) is to enhance public safety through the development and expansion of pretrial, community corrections and other criminal justice programs in the Commonwealth of Virginia. 
Each year the VCCJA hosts a training conference to provide its members, and the public, a venue for educational opportunities, networking with peers, and exposure to vendors and suppliers.
---
Hotel Information
---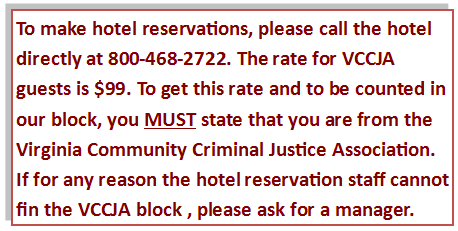 ---
---
Speakers & Workshops 
More details about each workshop are coming; but for now, here's an idea of what they are and who the speakers will be.
---
Full brochure: 2017 VCCJA Conference Brochure
- Opiates, 250,000 New Addicts a Year, Why? - Sgt. J. M. Woodard
- Veteran Returning Citizens - Needs & Services - Harrison, Ellis, Williams, Stevens
- Peer Today/Boss Tomorrow & Emotional Intelligence - Pat Henderson
- Medically Assisted Treatment (MAT) & REVIVE! - Diane Oehl
- LGBTQ Equality/Awareness - Harrison, Pennington, McKensey, Johnson
- VA's Gang Threat - Wesley Diggs 
- Are Your Helping or Hurting? - Dauntay Diggs - Mr. Diggs is also the Plenary
- Generational Difference & Super Manager - Elizabeth O'Parka
- Human Trafficking - Ryan Chabot & Katie Dougherty
- Flip the Script: Female Perpatrators & Male Victims of DV - Darla Timberlake & Jeanne Mullane
- Truth about Sex Offender: Myth vs Reality & The Supervision Continuum for Sex Offenders - April Szilagyi & Megan Hall Cape Henry Room

- Hoarding: The Secrecy & the Shame - Denise Luc ombe Chesapeake Room

- Coaching Conversations & Animals - Shelby Goldsmith Virginia Room

- Pretrial - Good, Bad, & the Truth - Pat Smith, Steve Austin, & Tomaudrie Thomas Chesapeake Room

---
VCCJA Comedy Competition Headliner - Vernard T. Hines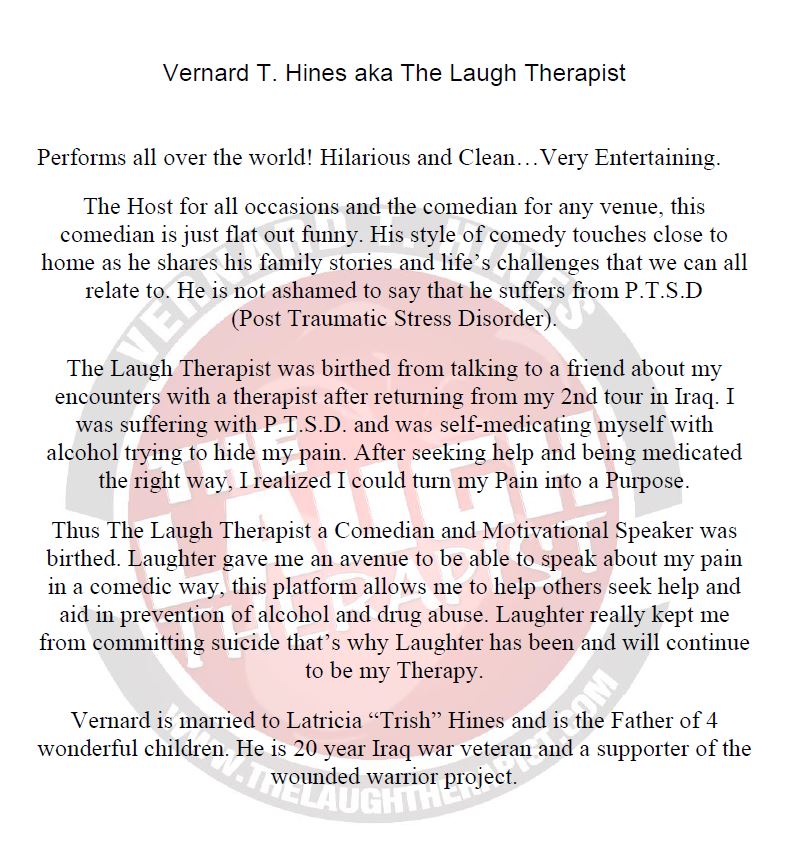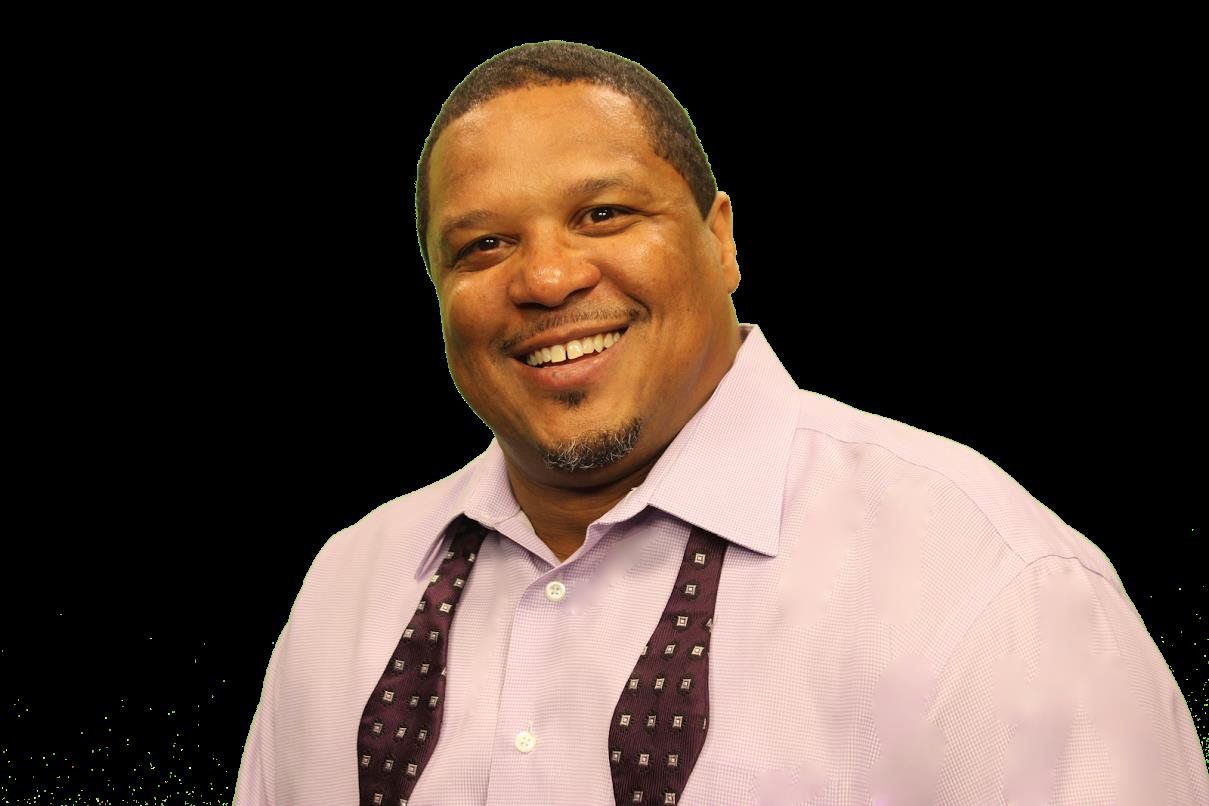 ---
Vendors 
---

  https://web.3rdmil.com/about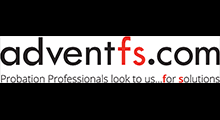 http://www.adventfs.com/about/

     https://averhealth.com/about-us/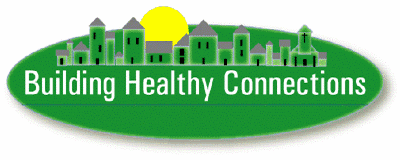 http://bhconnections.com/

 https://bi.com/company/about-us/

https://www.cfive.com/about/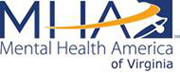 http://mhav.org/about-mental-health-america-of-virginia/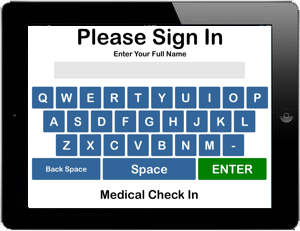 https://www.medicalcheckin.com/

    http://www.newlifesabc.com/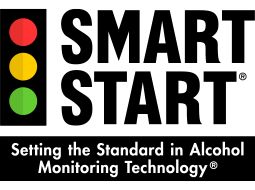 https://www.smartstartinc.com/virginia/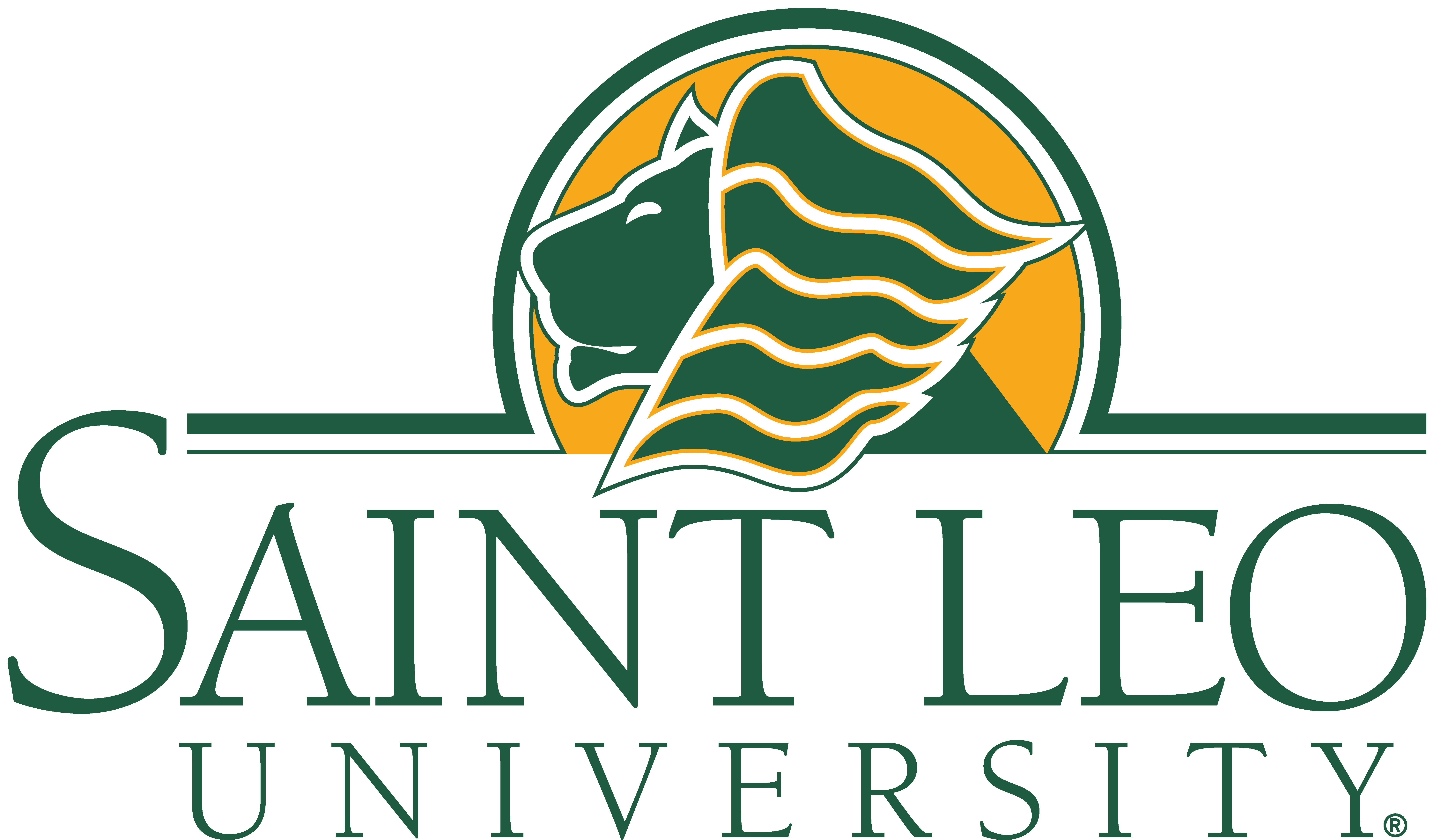 http://www.saintleo.edu/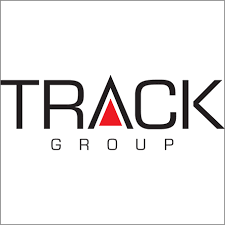 http://www.trackgrp.com/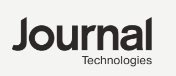 http://journaltech.com/
When & Where

Virginia Beach Resort Hotel & Conference Center
2800 Shore Drive
Virginia Beach, VA 23451


Wednesday, November 1, 2017 at 10:00 AM

-

Friday, November 3, 2017 at 1:00 PM (EDT)
Add to my calendar