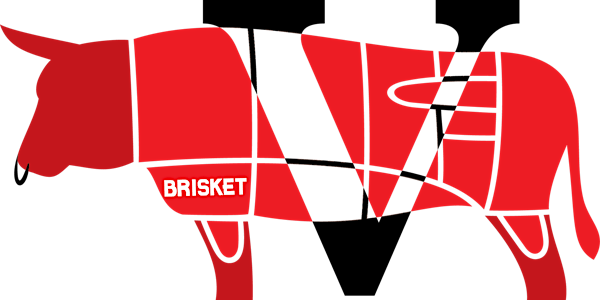 2017 vBrisket Summer Meatup
When and where
Location
Insurrection Ale Works 1635 E Railroad Street Heidelberg, PA 15106
Description
Happy 4th of July everyone!!
Join us for the 2017 vBrisket Summer MeatUp. We are delighted to have Paul Braren join us and talk home labs.
Abstract:
Home virtualization enthusiasts have become rather keen on the Intel Xeon D, a powerful, compact, and efficient platform you can run 24x7. Paul will have his portable home datacenter with him, which took leaps forward in vSphere 6.5 performance with the arrival of the M.2 NVMe "gum stick" SSDs that will be featured in his live demo, along with a taste of 3D XPoint/Intel Optane. This mouth-watering demo will give you a glimpse into what motivated Paul to jump ahead into VMware vSAN for his day job. This interactive session will include discussions around content creation for his popular blog TinkerTry, how writing publicly led to a change in his career path, and various tips and tricks focused on using a home lab most effectively.
Bio:
Paul Braren is an IT Professional living in Wethersfield Connecticut. He created TinkerTry.com 6 years ago, featuring 900 technical articles and 500 videos that have helped home virtualization lab enthusiasts globally. Paul worked at IBM for 21 adventure-filled years, teaching and deploying x86 Server, virtualization, and enterprise storage technology. Taking on a new VMware Systems Engineer role in January of 2017, Paul is now focusing his energy on helping customers understand the benefits of implementing vSAN. Follow him on Twitter @paulbraren
No vBrisket community event is complete without BBQ, Beer, Fun & Networking - so there will be plenty to go around. The event will be hosted at the Insurrection Ale Works. See you there.