Event Information
Refund Policy
Refunds up to 30 days before event
Description
Come and celebrate the Miracle of Agriculture at Utah Farm Bureau's 101st Annual Convention! Add your voice to the cause of Utah's premiere general agriculture organization. Participate in educational workshops, expand your leadership skills, participate in impactful policy discussions and celebrate the accomplishments of leaders in agriculture. Don't miss the opportunity to gather with the Utah agriculture community, and make your impact on the future of the industry.
HOTEL INFORMATION
Attendees should make reservations directly with one of the following contracted hotels.
Hilton Garden Inn--762 Heritage Park Blvd., Layton, UT 84041. Phone: 801-416-8899 then press 4--Rate $109 before tax.
Home2Suites--803 West Heritage Park Blvd., Layton, UT 84041: Phone: 801-820-9222--Rate $109 before tax.
Marriott Fairfield Inn--1740 Heritage Park Drive, Layton, UT 84041--Phone: 801-444-1600--Rate $93 before tax.
Wednesday, November 1 is the cutoff date for securing a room at the Farm Bureau negotiated rate. You are encouraged to make your reservation early as the hotels may sell-out before this date. After Wednesday, November 1, reservations will be accepted on a space-available basis and higher rates may apply.
FEATURED SPEAKERS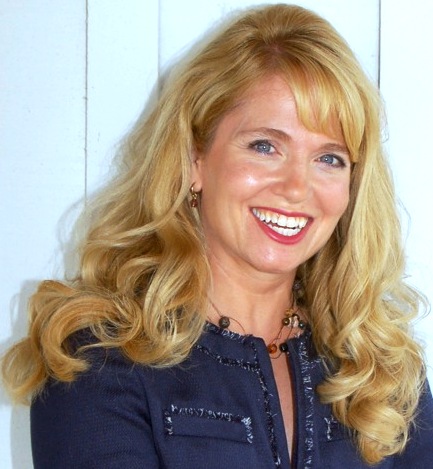 Michele Payn
Michele Payn is a leading farm and food advocate and author of No More Food Fights and Food Truths from Farm to Table. Payn speaks from the intersection of farm and food to bring clarity and common sense to the highly emotional food debate. Michele has appeared in USA Today, Food Insight, Food & Nutrition Magazine, Grist, as well as on NPR and CNN.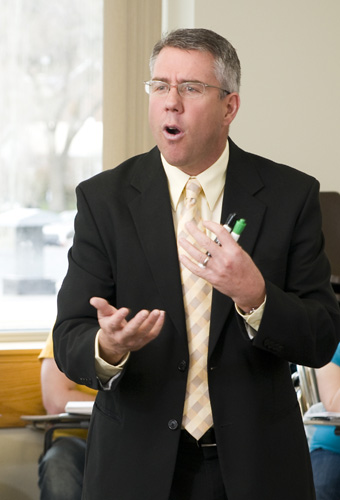 Dr. Brent Bean, Professor of Communication
In elementary school Brent Bean was told he might never graduate from high school, and was placed in special education. He definitely proved them wrong! After completing a bachelor's degree from Utah State, a master's degree from Idaho State, and a doctorate's degree from the University of Idaho, Dr. Bean now teaches communication at BYU-Idaho. His doctorate research focused on transformation and the ability to change our lives and others. His energetic manner helps audiences understand their own ability to change for the better.
PROGRAM AGENDA
Wednesday, November 15
9:00 AM Resolutions Committee
11:00 AM State YF&R Committee Meeting
5:00 PM Discussion Meet Orientation
5:30 PM Discussion Meet
5:30 PM State Women's Leadership Committee Meeting
5:30 PM State & County Ag Promotion Chairs Dinner/Idea Exchange
8:00 PM Discussion Meet "Sweet 16" Announcement
8:30 PM "Sweet 16" Discussion Meet
9:30 PM "Final 4" Discussion Meet Announcement
Thursday, November 16
8:00 AM Registration & Auction Items Check-in
8:30 AM Caucus Meetings for Women's Leadership, YF&R, and Ag Promotion
9:30 AM Voting Delegate Session
9:45 AM Nominations and Elections
12:00 PM Ag Education Live Auction Luncheon
1:45 PM General Session
2:20 PM Dale Moore, AFBF Executive Director--Public Policy
2:40 PM Keynote Speaker--Michele Payn, author of "Food Truths from Farm to Table"
3:45 PM County Farm Bureau Showcase and YF&R Ice Cream Social
4:45 PM Final 4 Discussion Meet
7:00 PM Awards Night
Friday, November 16
7:00 AM Voting Delegate Breakfast
7:30 AM Voting Delegate Session
8:00 AM Health Screening
8:30 AM Volunteer Appreciation Breakfast (for all non delegate attendees)
9:30 AM LIFT Fair--Inspiring Happiness
11:30 AM Recess--Lunch on your own
1:00 PM Breakout Classes--Round 1
1:45 PM Breakout Classes--Round 2
2:30 PM General Session
3:00 PM Perry Pendley, Mountain States Legal Foundation
3:40 PM John Keeler Farewell
4:00 PM Dr. Brent Bean--"Transformation--Be an Agent for Change"
5:00 PM State Women's Leadership Committee Meeting
6:00 PM Century Club Social
7:00 PM Farm Bureau Gala Banquet
For more information, contact event planner, Susan Furner, at 801.233.3040 or susan.furner@fbfs.com.
SPONSORSHIP OPPORTUNITIES
Sponsorship Opportunities are available. Please email Dale Newton at dale.newton@fbfs.com for details.
Location
Refund Policy
Refunds up to 30 days before event