Description
USATT Masterclasses are reserved for Importers, Retailers and Distributors ONLY. RSVP now to book your seat. Your Masterclass ticket will also give you an entry into Grand Tasting area both days.
The event will feature three masterclasses. Select Your Session Here.
1. China Masterclass: 16th May from 4pm to 5pm
Learn all about China Wine Regions and Varietals. The attendees of the USA Trade Tasting Show will have a unique opportunity to be one of the very first people in the United States to sample the elegant wines of Chateau Rongzi. The wines are made by the Iconic Winemaker Jean Claude Berrouet of Petrus fame.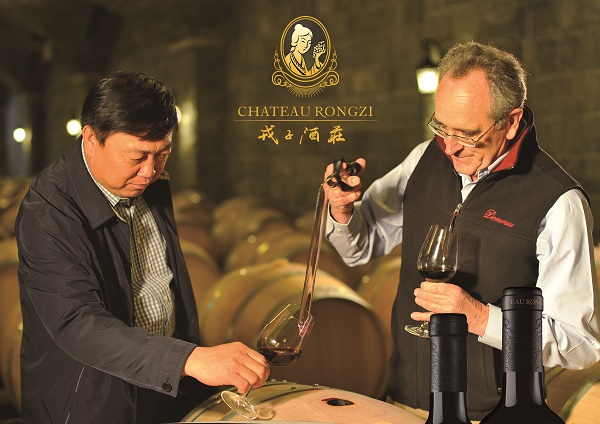 Jean Claude Berrouet is known for being a "classicist" winemaker and making wines that are balanced and represent their origins. With his partnership with the Chateau Rongzi team that has truly been accomplished. These wines are balanced; pairs very well with a wide range of cuisines and simply delicious!
2. Tejo Wine Masterclass: 17th May from 11am to Noon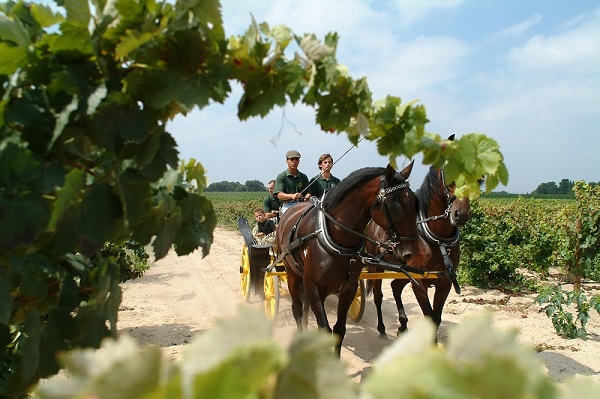 The Tejo masterclass will focus on one of the oldest wine regions in Portugal, that is flourishing with renewed energy, and continuously improving quality. Driven by a new generation of winemakers working with both indigenous and international grapes this region just north of Lisbon is producing wines with astonishing QPR from unique single varietal and creative blends. The Tejo region (formerly called Ribatejo) is named for the river Tejo (Tagus) that was the historic highway between Madrid, Lisbon and the sea. The unique combination of the soils and micro-climate yields food-friendly wines of quality, complexity and a definitive sense of place. Join us to learn about the renaissance that's taking place in a region with roots dating back to Roman times that is being discovered by a new generation of consumers.
3. Beaujolais Masterclass: 17th May from 4pm to 5pm
The French wines of the Beaujolais region are made from handpicked Gamay grapes. The region is best known for its light red wines, which taste great chilled and offer a refreshing flavor profile.
beaujolais region. Discover more about the Beaujolais wine region at USA Trade Tasting 2017.
Your Masterclass ticket will also give you an entry into Grand Tasting area both days.
USATT Invites importers and distributors to RSVP as only 200 seats are made available. Masterclass programs are reserved for Importers and Distributors only.
*Admission to trade & business visitors only. No person under the age of 21 will be admitted. All visitors must be properly attired & present business cards. More info at www.usatradetasting.com