Description
This event showcases the Urban League of Central Carolinas' commitment to its mission through acknowledging supporters, volunteers and corporate sponsors who have contributed to the year's success. Stakeholders and donors in the Urban League Movement experience first hand the impact their support makes through personal testimonies of people whose lives are forever changed by their personal and financial investment in the Urban League's program.

The evening's agenda culminates with a "State of the Urban League" address that highlights the year's challenges, successes and future innovations.
2017 Annual Meeting Sponsors - Thank you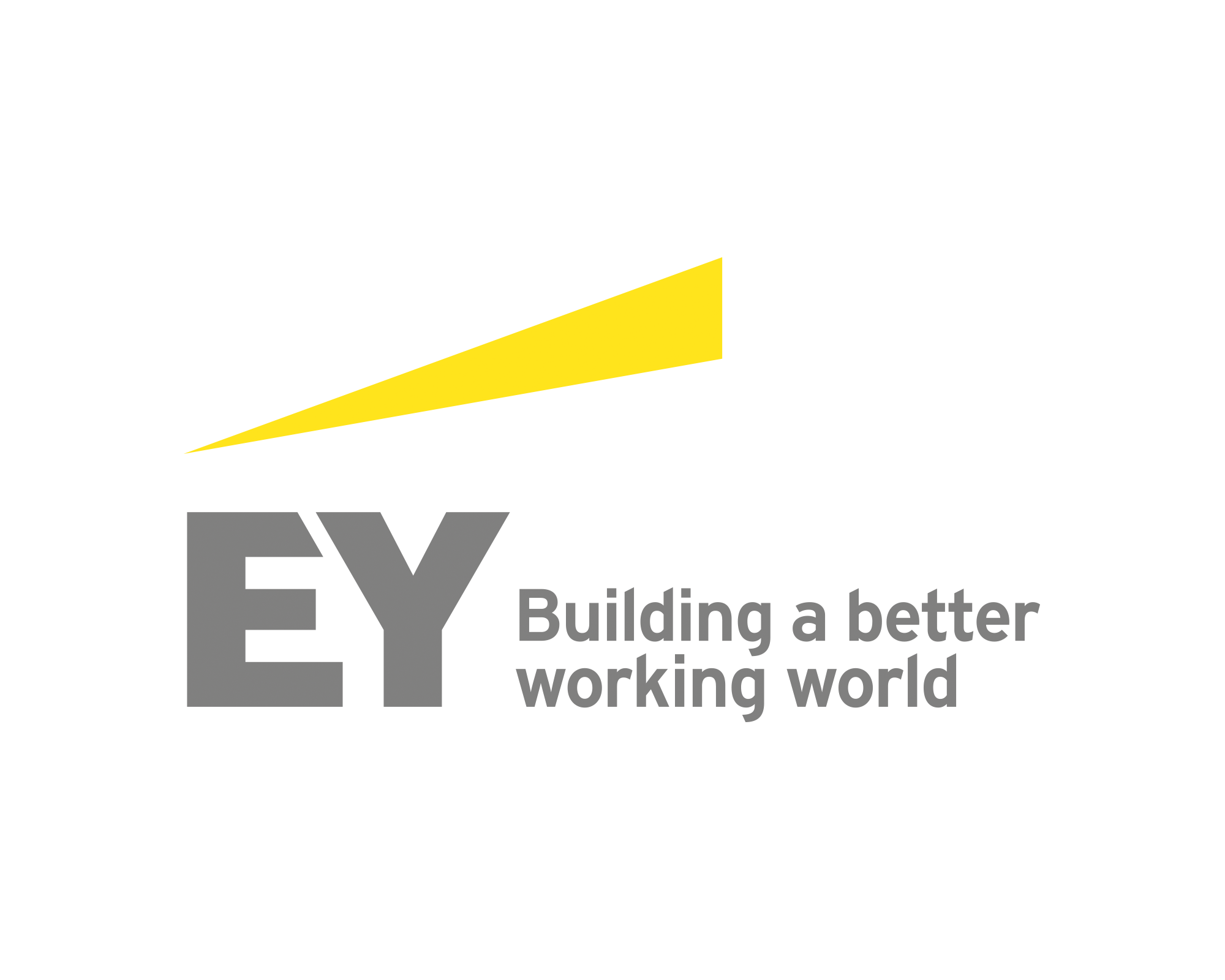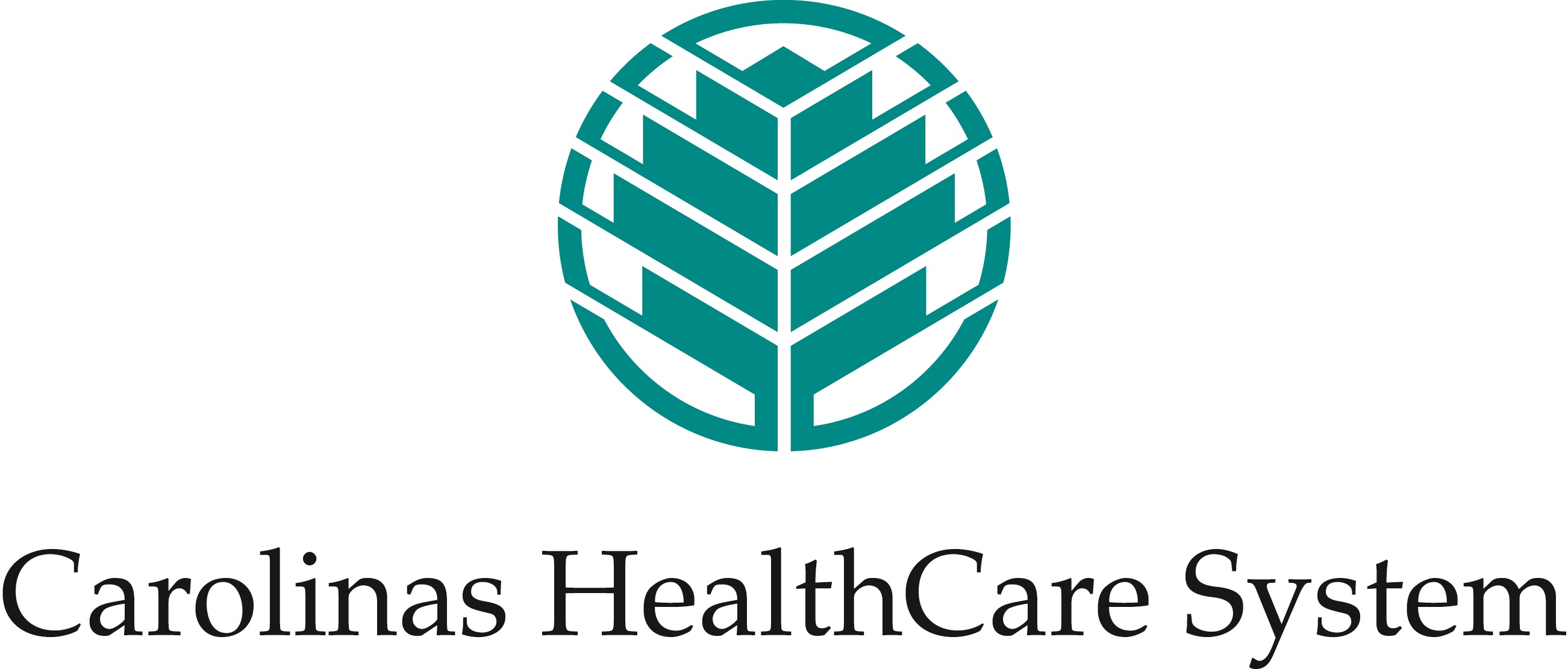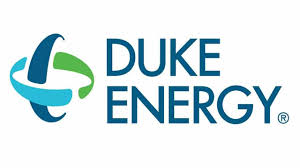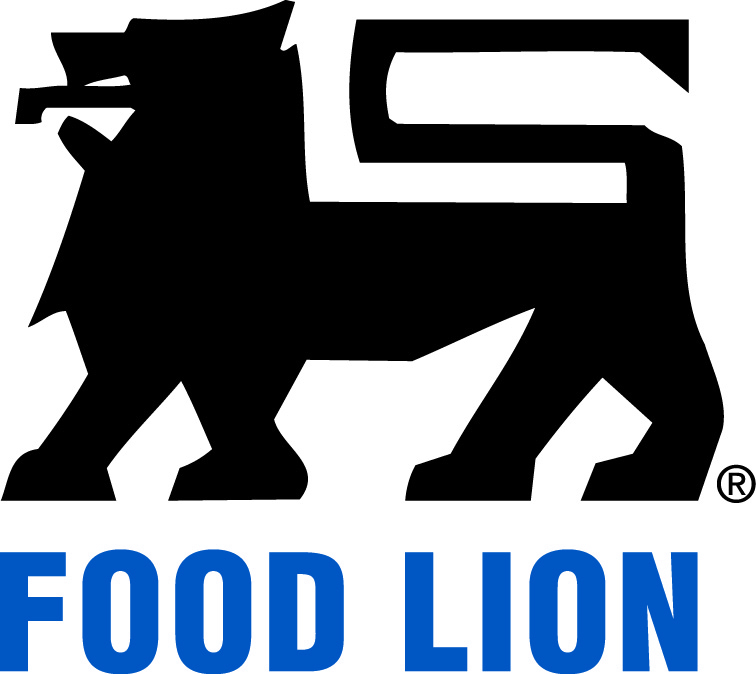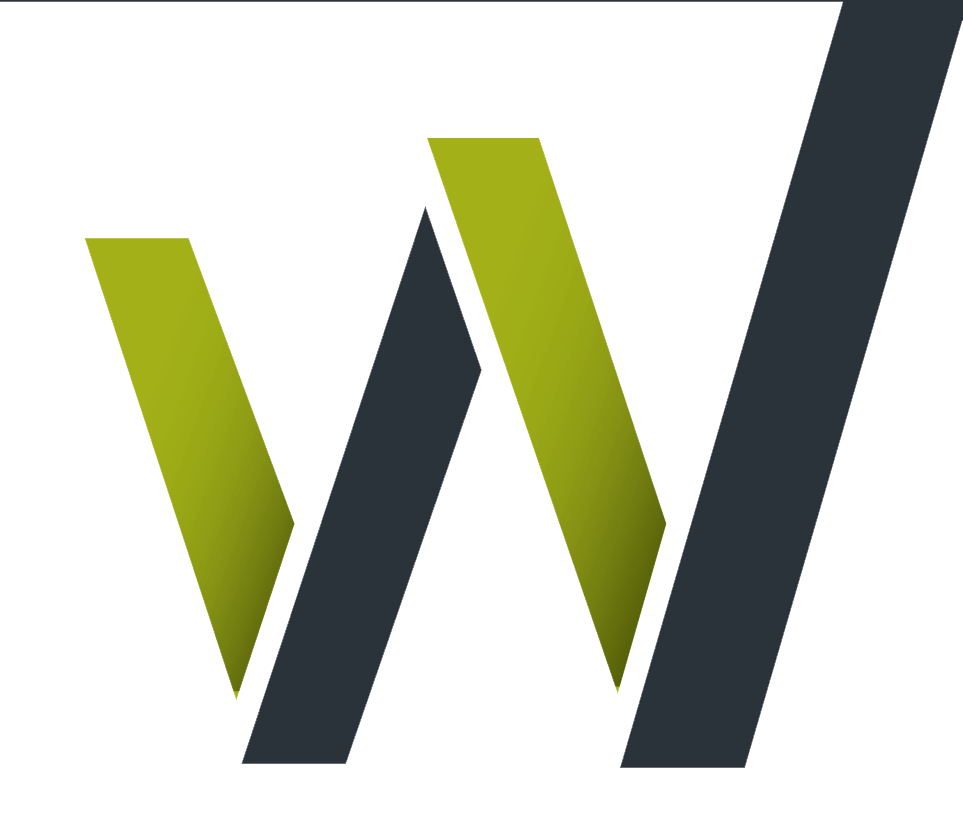 For more information and to become a sponsor, please contact John Ham at (704) 373-2256 or John.Ham@urbanleaguecc.org.