Description
Join us for the 2017 Pastors' School and Conference and fellowship with other Bible believers. This year our theme is "The Challenge of establishing priorities with the stress and pressures of the ministry."
A man's heart deviseth his way: but the LORD directeth his steps. Proverbs 16:9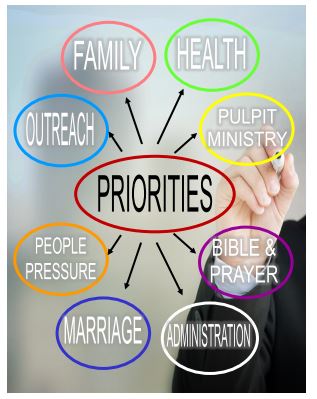 This conference is tremendously refreshing and our purpose and motivation is simple. We want to be an encouragement and a help. There is no mold to fit into.
Ladies' Sessions include "Moments with the First Ladies" and "Prioritizing in the Seasons of Life" along with some Retail Therapy!