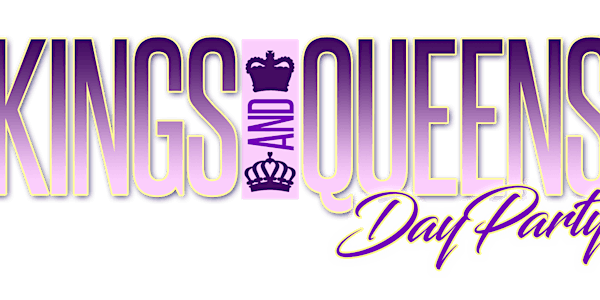 {2017} TOURNAMENT WEEKEND DAY PARTIES
When and where
Location
[2/24] BUFFALO WILD WINGS (NASCAR HOF) 400 E Martin Luther King Jr Blvd [2/25-2/26] THE EXTRAVAGANZA DEPOT 1610 N. TRYON ST. Charlotte, NC 28206
Description
HBCU Alumni's | Star 23 Enterprise | Divine 9
YOU'RE CORDIALLY INVITED TO JOIN THE #1
TOURNAMENT WEEKEND DAY PARTIES
It's the biggest tournament weekend Day Parties between the ages 21 and 44. Come ready to enjoy the company of Charlotte elite and established business professionals' from all over the USA.
WE INVITE YOU TO
3 DAYS |
3 DAY PARTIES

|
3 TOP DJ'S
DAY 1} FRIDAY 24, 2017
Click on the Picture!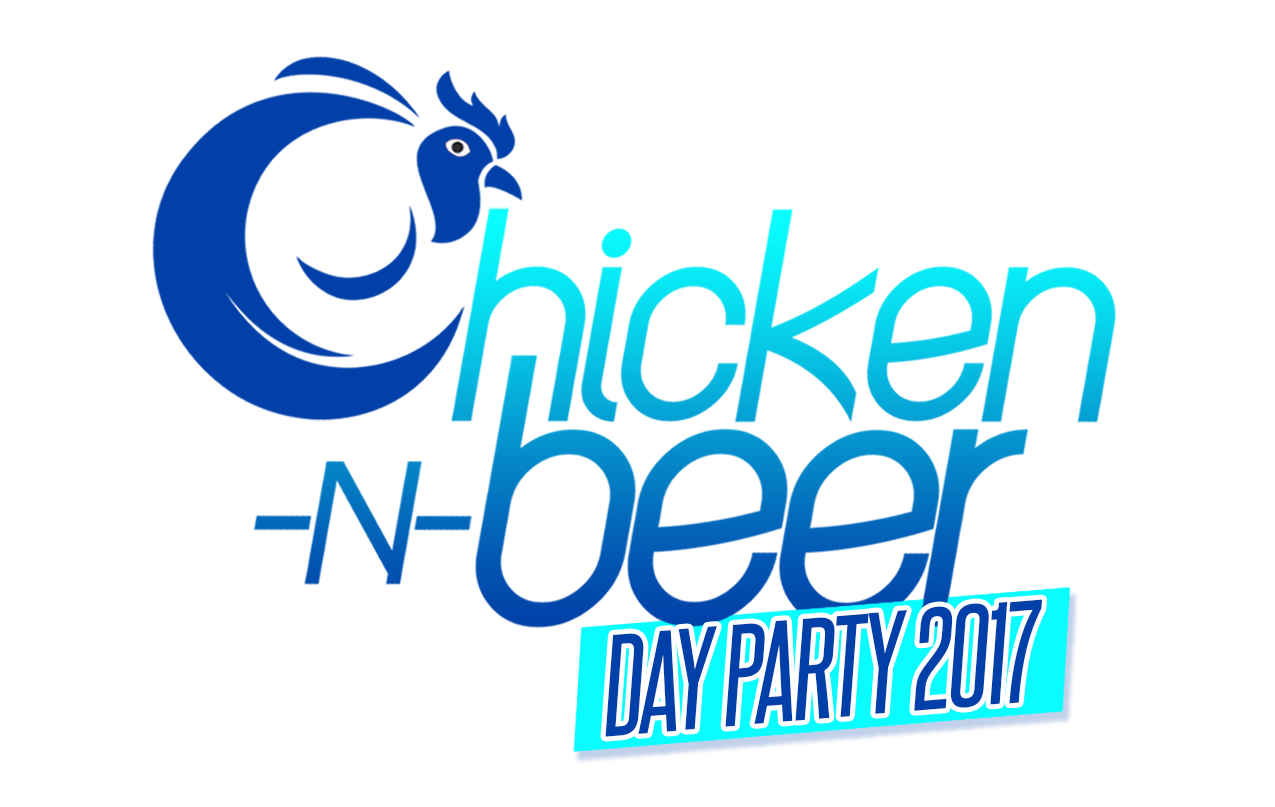 Looking for that 25-and-older party experience? You came to the right place. Please arrive early. Come ready to party the day away, Let's rewind the good times and indulge in some of the area's most delectable food from Buffalo Wild Wings.
DJ Superstar Jay
BIG Greg Live Charlotte 2016 music Award Winner
Hosted By: Adrian "Konfuzion" Mack
BUFFALO WILD WINGS
(Next to NASCAR HOF LOCATION)
400 E Martin Luther King Jr Blvd
Charlotte, NC
(walking distance from Epic Center)
******************************************************************************************************
DAY 2} SATURDAY 25, 2017
Click on the Picture!

30-and-older party experience. Come ready to party with the grown and sexy. If you're looking to converse with the beautiful people in a very sexy setting, this event is for you. Alluring and classy women partying with the most accomplished, upscale & professional men from across the country, as well as the Charlotte area. Expect an unforgettable day of sights and sounds! Event features grown and sexy
Music by: DJ Hukher 105.3 Old School
DJ Marcus Wade
'WALKING DEAD' - ACTRESS/MODEL
"LAUREN QUATAVIA"

BIRTHDAY PARTY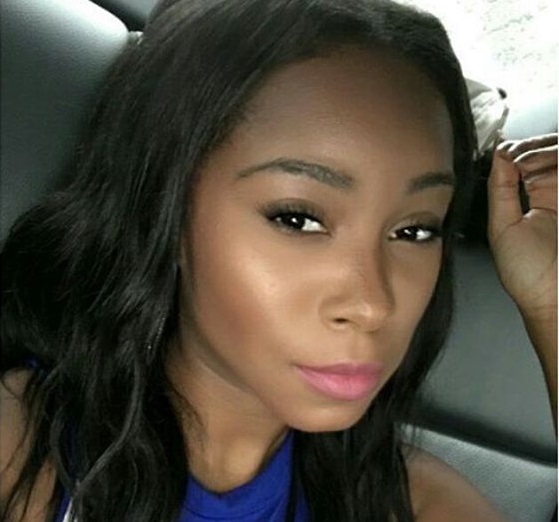 EXTRAVAGANZA DEPOT
1610 N. TRYON ST.Charlotte, NC
FREE PARKING
SATURDAY MENU by:
CHEF ANTHONY'S "SKILLET" BEST CATERING INC.
(The best kept secret ~Great Food: Pre-Order Your Meal see Chef Anthony's menu tickets above)
SATURDAY'S EVENT ONLY
"FREE PARKING"
******************************************************************************************************
DAY 3} SUNDAY 26, 2017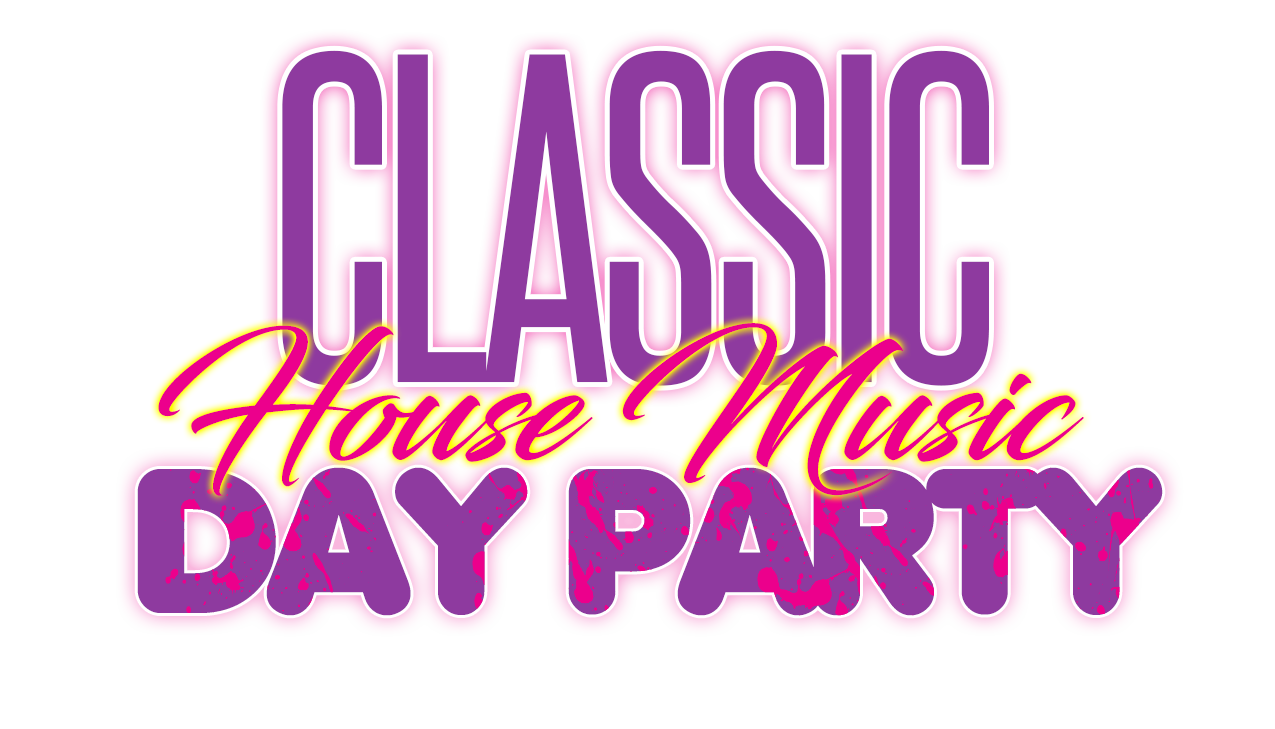 CHECK OUT OUR FOOD MENU!
EXTRAVAGANZA DEPOT
1610 N. TRYON ST.Charlotte, NC
"FREE PARKING"
This Classic House Music Day Party will be THE party of the CIAA weekend!! This 30-and-older party experience is for those who may remember the thunderous sound systems and atmosphere of the Paradise Garage in New York, the Warehouse in Chicago, Zanzibar and the Cheetah Club in New Jersey and the Ritz in DC. Come out and party with your workout gear and get your "cardio" on and close out the CIAA weekend with grown and sexy folks. Doors open at 1pm.
THIS IS A CAN'T MISS EVENT!!

Music by:
// DJ E.B.O.N.Y. (Thomas K. Lytle) Former Def Jam Records VP and EBONY Showcase Club resident DJ.

// DJ Marcus Wade - (RELEASE! Classic & Soulful House Party, Charlotte, NC / Salt Shaker Records)

Brought to you by Star 23 Enterprise.
The Extravaganza Depot 1610 N. Tryon Street Charlotte, NC. Free Parking
We will bring you back to the days when the MUSIC was good and fun..

Be There. Be Beautiful.
Attire: Your finest attire is requested
Early Arrival is Strongly Suggested
#CLTchickennbeerdayparty #CIAA30sthenew20s #ciaaKingsandQueens
#CIAAparadisegaragemusic
EVENT 21 AND OLDER
NOTE: ALL TICKET SALES ARE FINAL. THERE ARE NO REFUNDS!
HBCU South Beach Weekend
July 14th - 16th, Miami, FL
CLICK ON PICTURE BELOW