Multiple Dates
2017 Tiny House Jamboree Volunteer Registration
Description
Come out and volunteer at the 2017 National Tiny House Jamboree held in Colorado Springs! Not only does volunteering give you the warm fuzzies, but you'll also get up to a free, three day ticket just for schmoozing with really great people in the Tiny House Community. Additionally, you'll get a free T-Shirt complete with bragging rights for sharing in making this awesome event successful!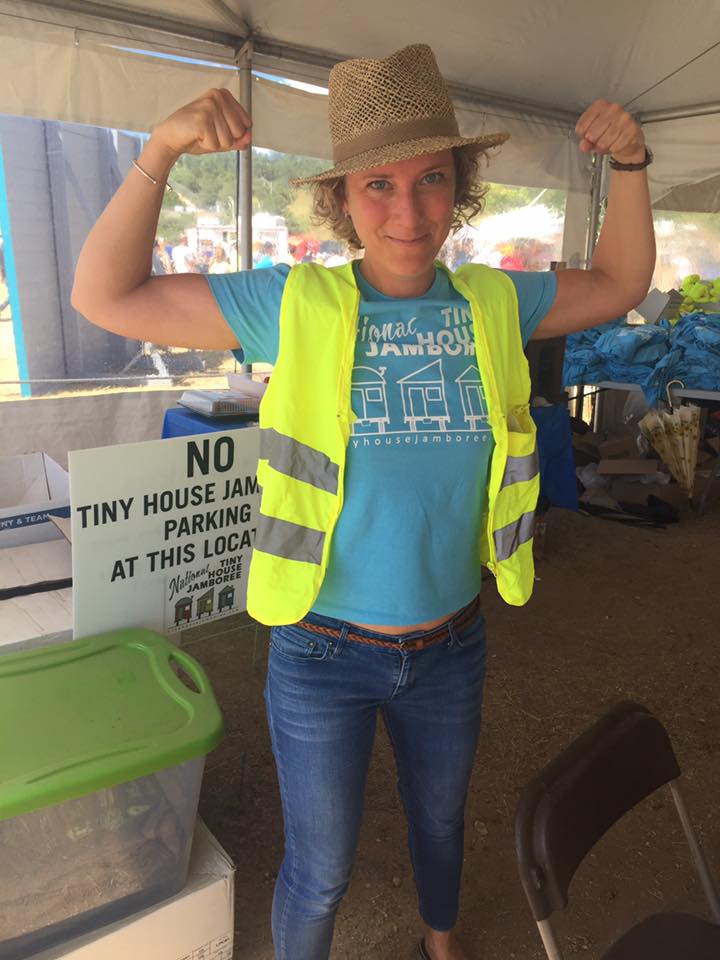 We are asking for at least one four hour shift on any one day, (this will get you a T-Shirt and a one day pass to be used on any of the three days of the Jam). If you work two or more four hour shifts you will reiceive a three day, full weekend pass to the event, the TShirt and a special THJ2017 Glass complete with a free voucher for a refreshing drink from our beer vendor (age restrictions apply but there are alternatives).
So pick a day, (or two) and come enjoy hanging out with inspired people living and creating the Tiny House Community!