Description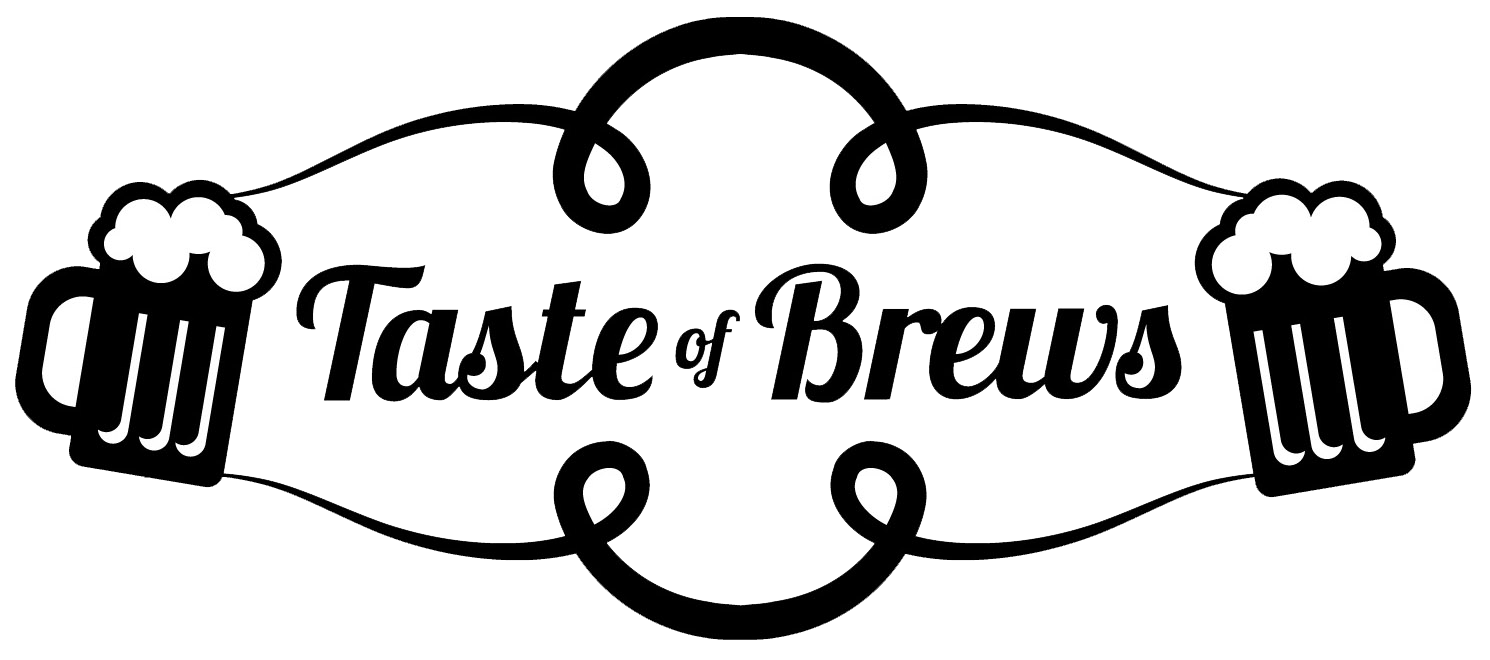 Saturday, May 20, 2017
Riverside's White Park
What: Taste of Brews marks its triumphant return to Riverside's White Park for the 6th Annual Taste of Brews Inland Empire featuring unlimited tastes of premium craft beers and hard ciders. Proceeds benefit Habitat for Humanity Riverside, a 501(C)3 non-profit.

When: Saturday, May 20, 2017 from noon to 5pm (beer pouring ends at 4pm).
Where: Riverside's White Park is located at 3901 Market St. Close to downtown Riverside and the historic Mission Inn; White Park is a three-acre urban oasis amidst the sprawling Inland Empire. It features the beauty and serenity of lush botanical gardens, a bandstand, footbridges and two adjacent parking structures.
Who: More than three dozen craft breweries and hard ciders ranging from hometown favorites to regional standouts from San Diego, Orange County and Los Angeles. Invitees include Hangar 24, Wicks, Bootleggers, Stone, Delicious Science, Sam Adam, Wiens, Portalnd Cider and many more.
Food: A variety of food and snacks will be available for purchase.

Tickets: Prices begin at $30 for 3 hour tasting tickets (1pm to 4pm) and $40 for 4 hour tasting tickets (noon to 4pm). All tickets include unlimited 4oz tastes, live entertainment and access to meals for purchase.

Music: All attendees will be treated to live musical entertainment.
Charity: Habitat for Humanity Riverside is dedicated to eliminating substandard housing locally and worldwide through constructing, rehabilitating and preserving homes; by advocating for fair and just housing policies; and by providing training and access to resources to help families improve their shelter conditions.
Age: All attendees must be age 21 or above—ID's will be checked. Unfortunately no babies/strollers are allowed.

Info: Detailed information and tickets are available at tasteofbrews.com or send us an email at brewmaster@tasteofbrews.com. Pets are not allowed with the exception of documented service dogs.

*Tickets are non-refundable*
*Unlimited Tastes - although tastes are technically unlimited, some of the more popular breweries may run out of beer/cider
Event Hours:
12pm - 5pm* (beer tasting hours below)

4-Hour session: 12-4pm
3-Hour session: 1-4pm
--
Previously featured...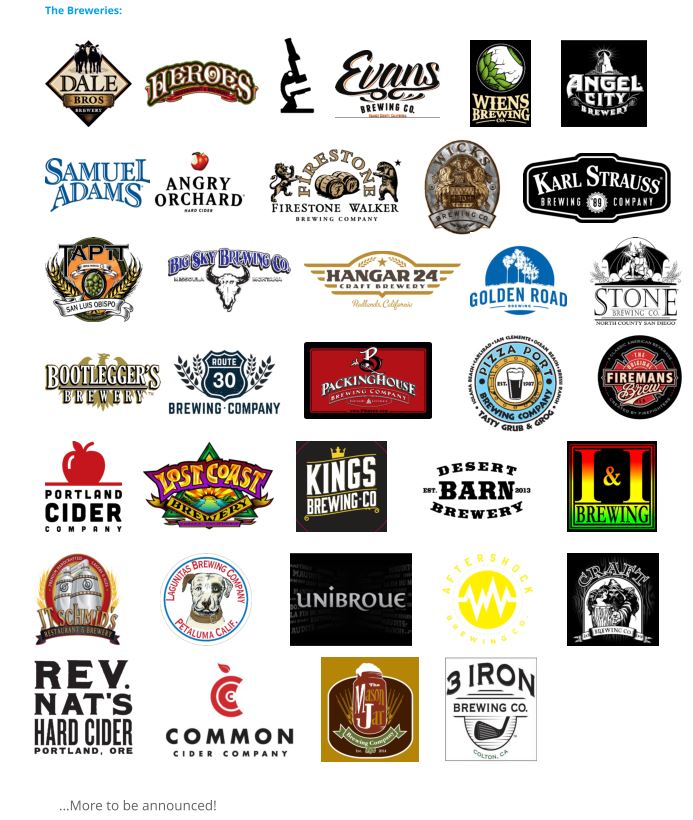 Please remember to DRINK RESPONSIBLY. We highly encourage our guests to designate a driver in their party and / or take public transportation to and from our events.
--
All Attendees:
This event is a "rain or shine" event – absolutely no refunds
No pets, strollers or backpacks
Absolutely no one under the age of 21 will be admitted
EVERYONE WILL BE REQUIRED TO SHOW PHOTO ID
All attendees must honor our dress code – shirts and shoes must be worn at all times
All attendees must honor our behavior code – no loud or obnoxious behavior OR FIGHTING.
--

Have any questions? Email us at brewmaster@tasteofbrews.com