Description
Sustainable Enterprise Conference Marin 2017 (greenmarin.biz) is Marin's first sustainable enterprise conference. The day-long event is Marin's premiere conference and networking event for business, government, education, and community leaders seeking the latest information about green trends, policies, and products. Over 30 speakers, 300 attendees, and 30 exhibitors are expected.
Marin's first sustainable enterprise conference actually has its roots in Sonoma. Now in its 12th year, the Sustainable Enterprise Conference in Sonoma has long been the North Bay's premiere convening of professionals in the fastest growing segment in the economy — green business. This year we bring this nexus of for-profits, nonprofits, local government and education to Marin, on October 26 at the Embassy Suites near the Civic Center.
Exhibitors, Sponsors, Speaker Submissions & volunteers, please go to greenmarin.biz

2017 Conference Program
Sustainable Enterprise Conference is about finding ways our businesses, government agencies and our community can work together to create healthy, happy and resilient communities.
Through interactive presentations and discussions, individuals learn:
The latest in green economic development trends and opportunities within the North Bay

Organizational management workshops to help you implement innovative sustainability strategies

What it takes to win business and brand loyalty from sustainability-minded customers

Compelling case studies featuring bottom-line and market advantages for corporate responsibility and ecological sustainability

Networking with North Bay business leaders across industries and sectors who are committed to social, economic and environmental responsibility

Addressing housing, homelessness, equity, traffic, sea level rise, climate change, local economy, jobs, quality of life...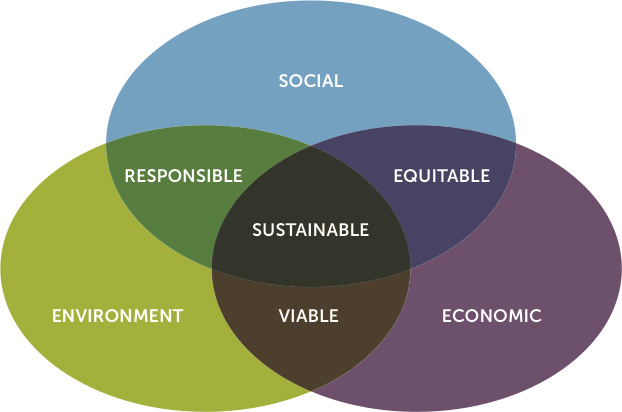 https://www.greenmarin.biz/