2017 Sustainable Economies Law Center Fall Celebration & Showcase!
Description
SOLD OUT!!!
Thank you to everyone who bought tickets! If you're not able to join us tonight, we always have future events that you can come and meet us at. Please see our events page at our website, theselc.org/events.
Please join the Sustainable Economies Law Center and friends on December 5th, 2017 for our 8th Annual Fall Celebration and Showcase!
TICKETS WILL NOT BE SOLD AT THE DOOR! PLEASE RSVP!
If you are unable to afford a ticket but would like to attend, please email Ricardo at ricardo@theselc.org for more information on getting a solidarity rate ticket.
FEATURING
:
A mouth-watering organic, locally-sourced dinner catered by People's Kitchen Collective, who works at the intersection of art and activism as a food-centered political education project and cooperative business.
Local beer, coffee, wine, and tea!
And, as always, an entertaining evening from the entire Law Center team!
Please join other solidarity economy change makers, social justice advocates, and Law Center friends and fans! We invite you to gather with us and our diverse communities to reimagine an economy rooted in justice, sustainability, and democracy; to reaffirm our commitments to mutual aid and solidarity; and to acknowledge the work that's already been done and that still needs doing.
Fragrance Free: Please help us accomodate all by coming to our event fragrance free!
This event is being generously sponsored by:
The Arizmendi Association of Cooperatives, who develops democratically run businesses whose worker-owners are in control of their own livelihood. There are now six thriving worker-owned bakeries in the Bay Area. Please find them all at arizmendi.coop.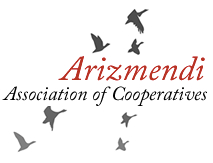 The 11th Hour Project, which works at the nexus of climate & energy, food & farming, and human rights, finding new opportunities for a healthier, more balanced, and dynamic relationship with our natural world. Thank you, 11th Hour Project!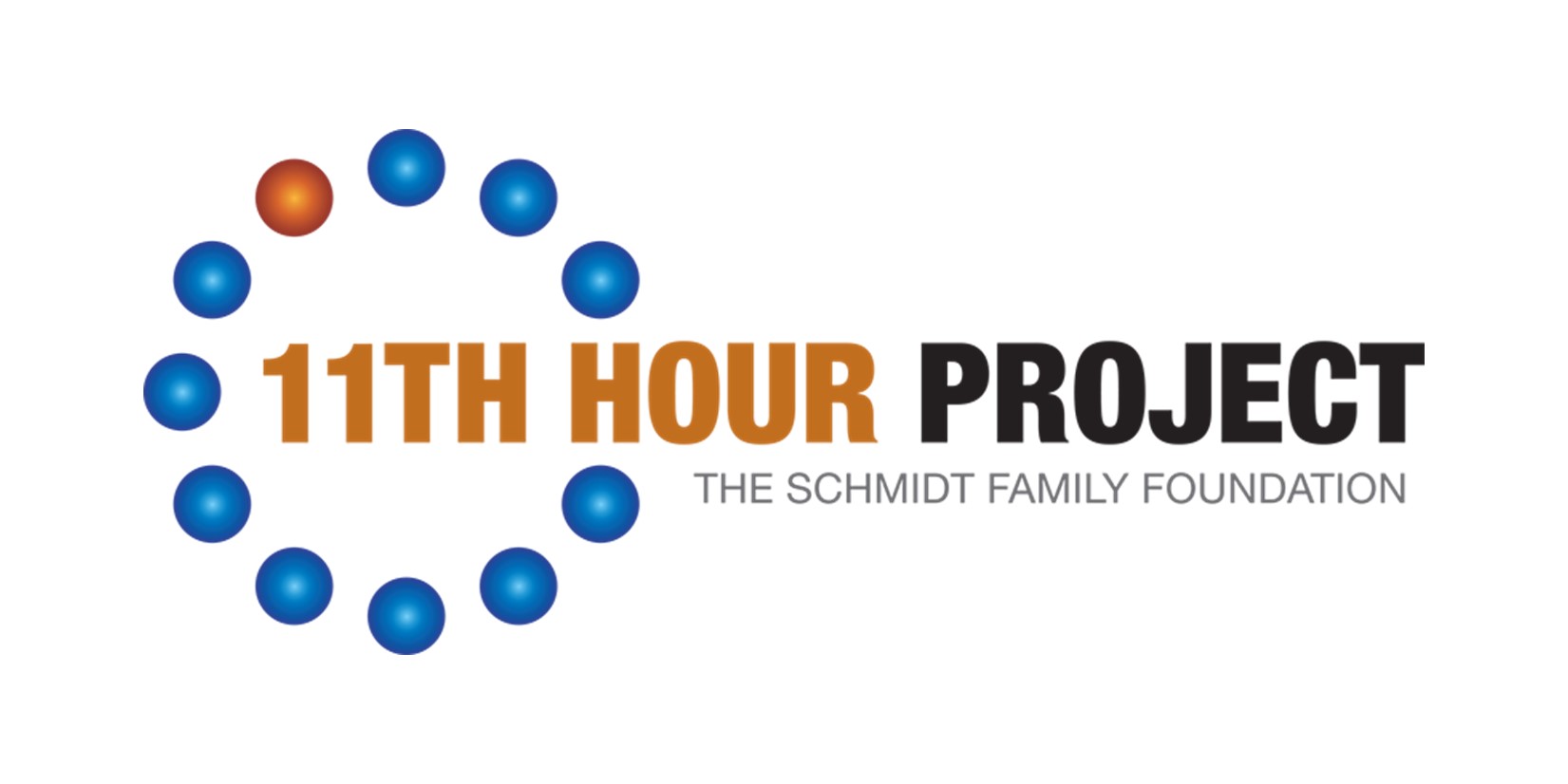 Beneficial State Bank, who pursues economic justice and environmental sustainability by focusing on transformative sectors that need loan capital. Thank you, Beneficial State Bank!