Description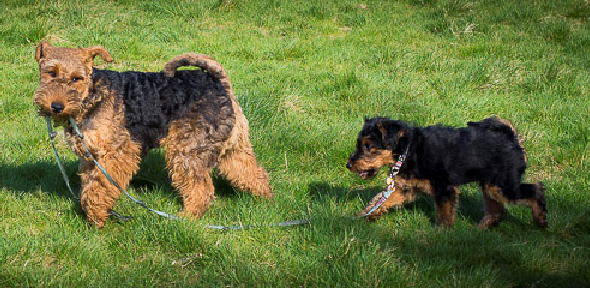 Lets get this party started!
Welcome to the 2017 Stink Eye
The 4th annual Stink Eye, in the Pinehurst/Southern Pines area, is shaping up to be the Welsh Terrier event of the season. We are very excited to announce that we have expanded our event space to accommodate 200 attendees, their multiple welshies and terrier friends and brother/sister doggies.

We have also turned Thursday into more than a check-in day, with dinner on your own. Thursday is now a Meet and Greet (with the return of our very popular Build-A-Bar) and plenty of yummy appetizers. It's a great time to meet all your online friends both humans and Welshies and their sibling dogs. Pinehurst is famous for it's golf and the PGA so if you're a golfer, bring your clubs. It's also an area surrounder by Potters and all their lovely pottery.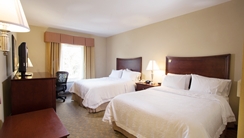 Important hotel booking information: The Hampton Inn and Suites is thrilled to welcome us and our dogs as guests and are so excited for our event. Along with a special rate (with no dog fee), they offer a complete hot southern breakfast. To get the special rate you MUST book directly with the hotel (No third party billing). Our room rate is $109.00 per night for a Standard Room (1 King or 2 Queens) (as pictured above) and 119.00 for a suite (1 King or 2 Queens with microwave, refrigerator and sleeper (twin sofa) with code SEY until 9/13/17. Please note that the suites are limited, so book early. Hotel has coffee available in the lobby 24 hours. Book at: http://hamptoninn.hilton.com/en/hp/groups/personalized/S/SNPNCHX-SEY-20171030/index.jhtml?WT.mc_id=POG
Note: We are very pleased to be welcomed so warmly at this hotel. We are allowed to take the dogs everywhere within the hotel EXCEPT into the resturant/bar area during breakfast (as other guest maybe dining and also no dogs in the inside pool. All dogs must be on leashes while out and about the hotel. No Flexi leashes, please. We do ask that you crate your dog during dinner, those not staying at the hotel bring a soft crate, many attendees will allow you to crate in their room. All dogs can join us after dinner for the evening events.
Agenda
Thursday, November 2nd
Check-in
Start your tab for the weekend: no money will be collected during the event, all expenditures such as: auction items, art auction or any other purchase or donation will go on your tab. Remember all your meals and drinks are already paid for through your registration, the only food or drink money you will need is for Friday's lunch at the Ironwood Cafe, during our walk in downtown Southern Pines. This lunch is optional and you may opt to dine at any of the dog friendly restaurants downtown.

Pick-up your gift bag, lots of goodies this year

Turn in your liquor for the Build-a-Bar

Purchase your 2017 Stink Eye T-shirt

Volunteer to work one event during the weekend (it's all paws on deck this year)

Peruse the silent auction table

Get your badge and open bar pass for the entire 3-day event
Build-A-Bar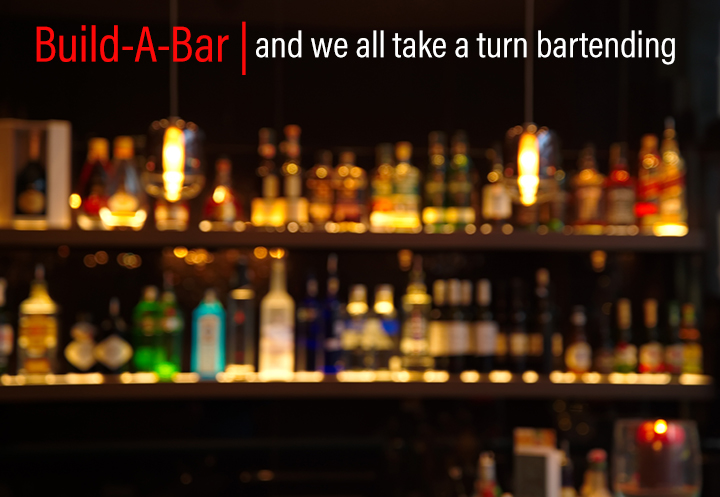 The Build-a-Bar was a huge hit last year and we are thrilled to do it again this year. With everyone bringing their favorite bottles of liquor, and or as much beer and wine as they can imagine drinking or sharing. The Stink Eye bartender will make sure there are plenty of mixers, snack and accoutrements throughout the entire event. It's our version of an open bar and because we have the hotel bar on property all weekend long, your Welshie can steer you onto the elevator and to your room safely. You will be given a wristband at registration that identifies you as an attendee and old enough to drink …all weekend if you like. Welshies must be 21 to drink in human years.
Opening Night Dinner and Meet & Greet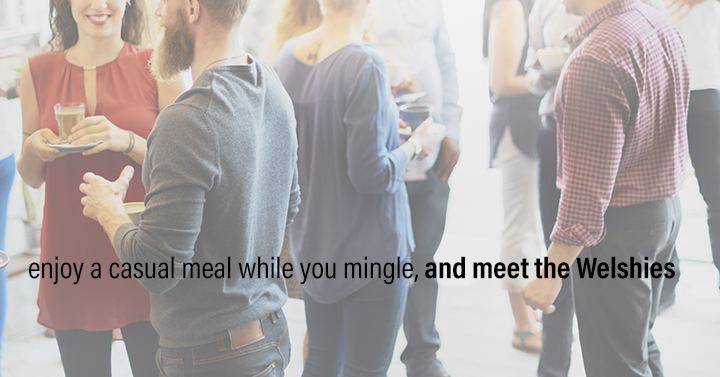 Heavy hors d'oeuvre, sandwiches, sweets and build-a-bar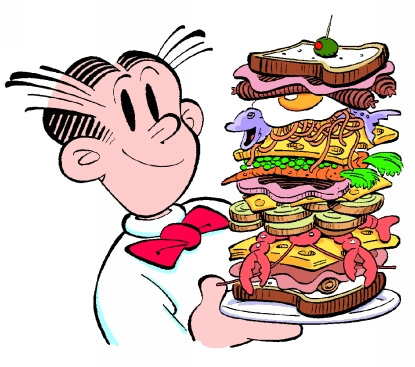 Midnight: Night Owls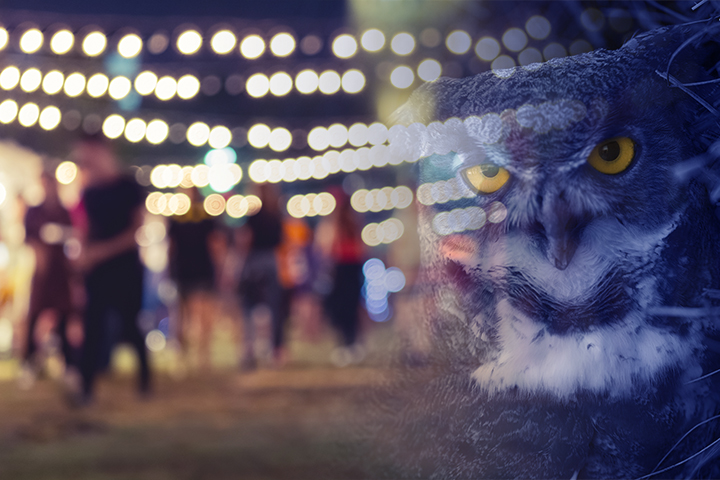 The bar is closed, so make sure you get several drinks at last call. If you want to hang out in the ballroom/bar area, please note that that area must be spic and span when you retire. We will have an event captain in charge of late night shut down. He/she will need your help and cooperation. Remember we have a full calendar everyday, don't overindulge it's only the first night.
Friday, November 3, 2017
Hot breakfast, and then meet us in the lobby
Enjoy a hot breakfast at the hotel (free with your room) and then come to the registration area (outside ballroom) and check-in, meet and greet if you are just checking into the hotel and get familiar with what is going on.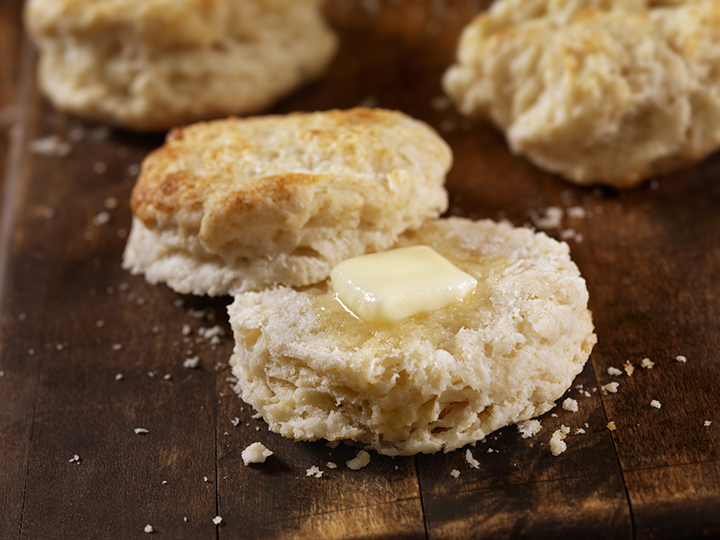 After breakfast, we will meet at the ballroom and head out to Pooch Park in the Pines and let the Terriers run wild and have fun. Please car pool as parking at the dog park is limited. The park will be closed to the public. Please do not bring any toys.

Lunch
Because we are such a large group, the restaurant will have 2 or 3 time slots for lunch. We will be eating at Ironwood Cafe in Southern Pines (this meal is not included in your registration fee). After lunch, we will head back to the hotel for seminars starting at 4:00 PM.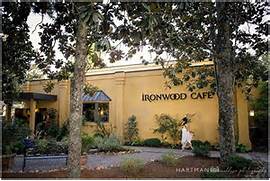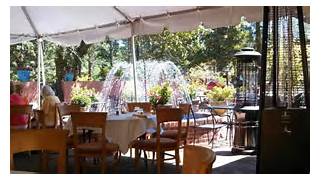 You will be asked to sign-up for your time preference.


It's Cocktail Hour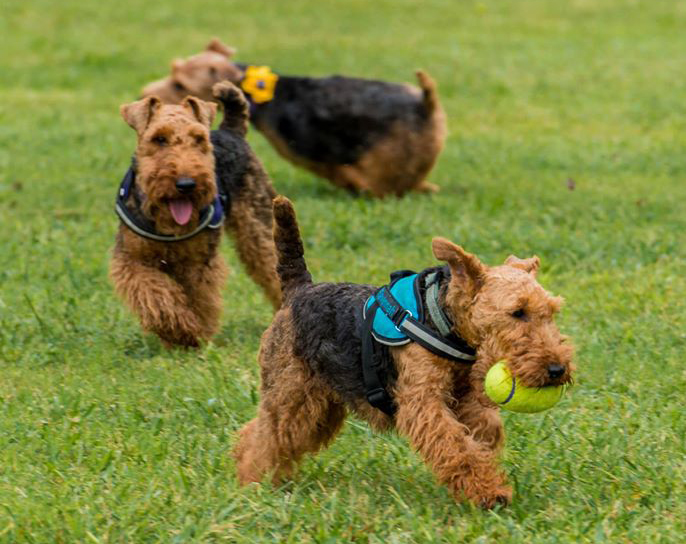 The evening kicks off with cocktails and schmoozing while you're sipping your favorite spirits and introducing your Welshies to new friends.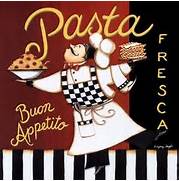 Dinner
Catered Pasta Buffet by Elliotts Catering. Start with Seasonal Salad with Sherry Vinaigrette, Creamy Chicken Penne with Sun Dried Tomatoes Italian Sausage, Pepper and Onions on Orchette and Fresh Foccaccia. Variety of Desserts.
Learning Symposium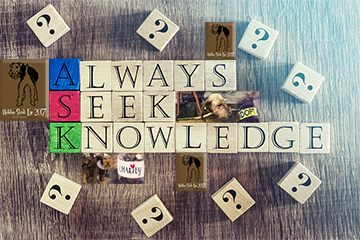 Experts and peers will discuss topics close to our Welshie loving hearts. Dr. Heidi Christopher Hass will discuss "The Aging Dog". We will also discuss "How to groom your Welsh" and their will be a grooming demonstration with questions and answers. There will also be a topic on how to treat certain ailments with therapy.
Night Cap Hour
Enjoy a nightcap, walk you puppies and feel free to ask our experts questions in a one-to-one environment. These generous speakers will be around all weekend, if you jotted down a few questions and we weren't able to get to them on stage feel free to approach them later in the event. Buy raffle tickets and bid on the silent auction prizes.
Saturday, November 4
Hot breakfast, and then meet in the lobby at 11:00AM
We head to downtown Southern Pines to the shops with our dogs and check out this quaint little town. Don't forget that Christmas will be a month away. Also, Pinehurst is just minutes away. It's not as dog friendly but you may want to check out this quaint little town as well. Pro shops would be a great place for any Christmas gifts for that special golfer.

Then it's a group picture and back to the hotel to rest up and get ready for the Saturday night extravaganza.
Saturday Evening

Costume Contest - It's the cherry on cake and what many of us look forward to
Dress up your Welshie and enter them into the contest. Prizes will be given for the best costumes.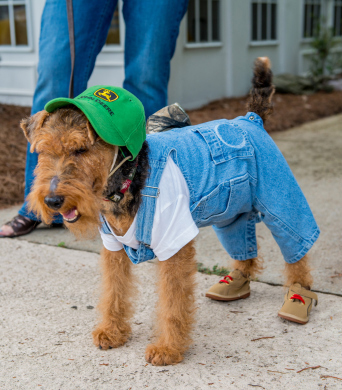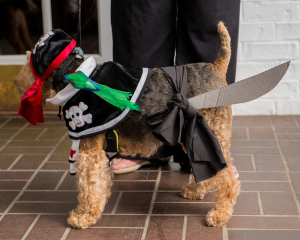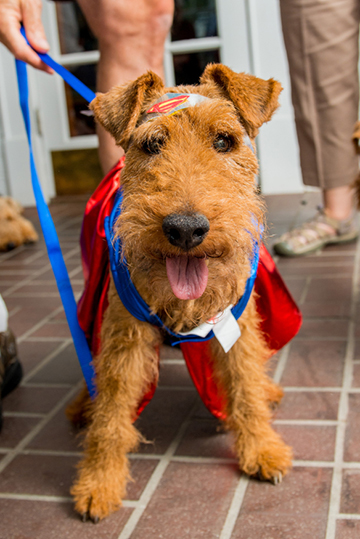 First Prize is $100.00 and there are 2nd and 3rd prize winners.
Saturday Night's Banquet will be Southern BBQ Buffet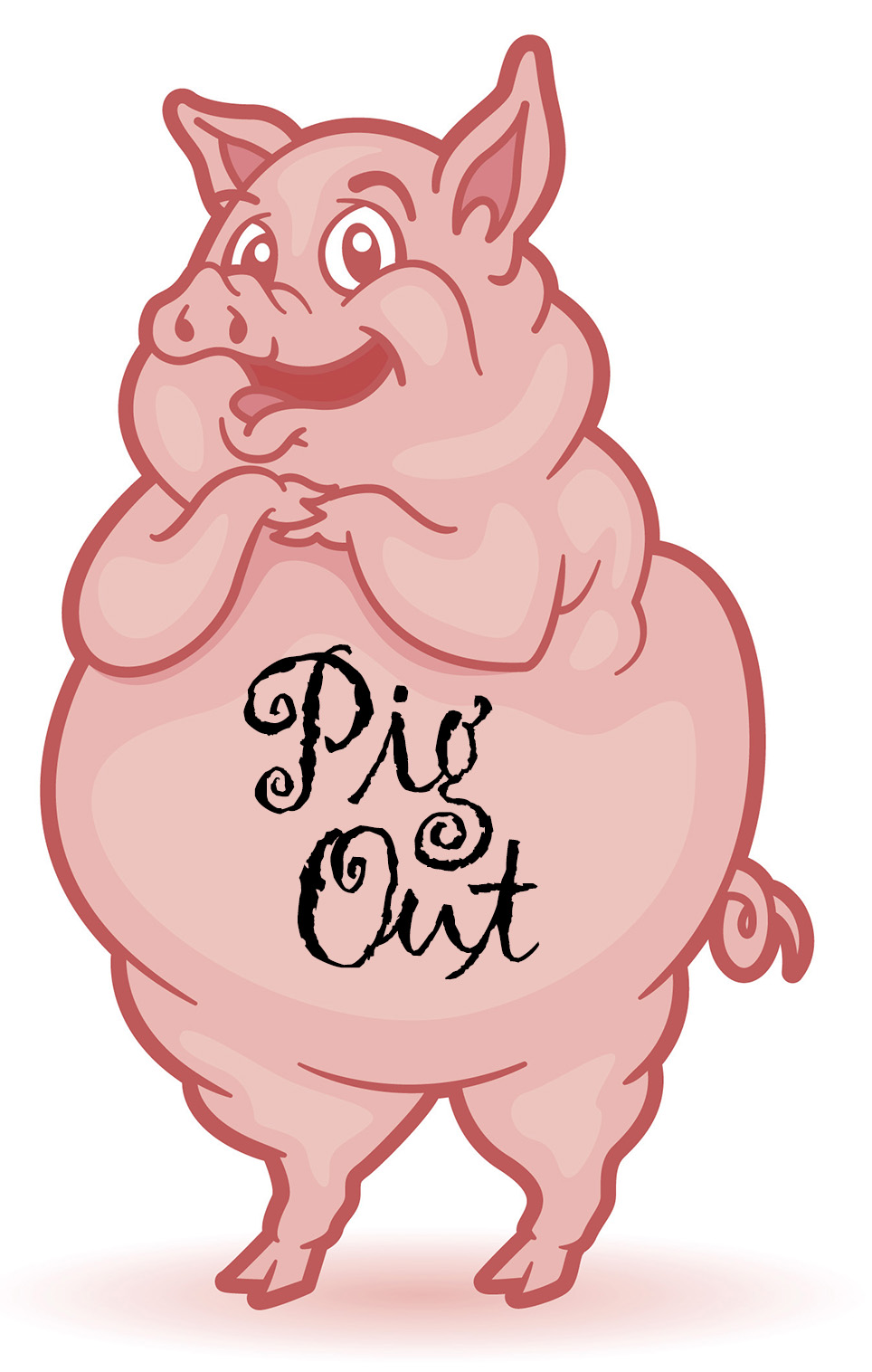 Classic Wedge Salad, Slow Roasted Heritage Farm Pulled Pork, Pickled Apple and Cabbage Slaw,
Sweet Corn, Cowboy Baked Beans, Stone Ground Mustard Potato Salad, Fresh Rolls
Several choices of Dessert .
After dinner, we have games and prizes for the Welshies.
Human participation is necessary.
Don't stop bidding until the last dessert is gone. This benefits all those Welshies that come to WTCares.
The International Art Auction, the raffle and the Silent Auction all close at 9:00PM Saturday night so drink up and spend some money.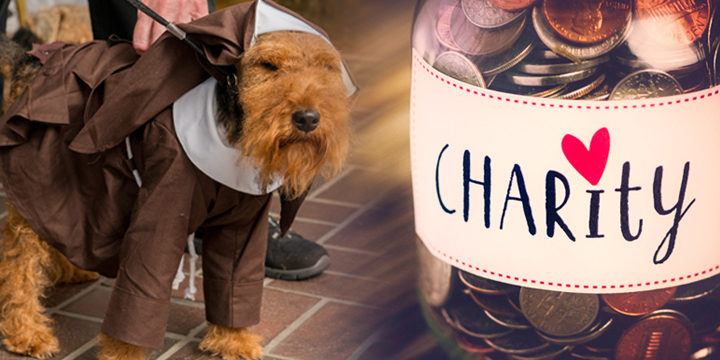 Last Call and Goodbyes are always Bittersweet.
But to be honest, we can't squeeze anymore into this 3-Day Event.
Don't forget your toys! LOL