Description
Make sure to watch this video for reminders for the event! http://bit.ly/2zrv45s
Finesse your guests with new cocktails to spark their interest and be the one to help to create new memories. With cocktail aficionados present and brands concocting and sharing their creative cocktails, it makes for a perfect time to share what you will learn, with the holidays approaching!
Join cocktail enthusiasts for an afternoon of drinking, sharing stories, mixes and connecting. Take your ideas home and make the next party you attend, the opportunity to test your newfound cocktail skills.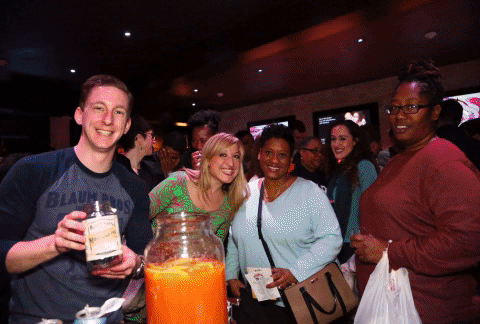 Delight yourself in an intimate setting with various brand reps showcasing signature cocktails!
Check In Location: Lucas Park Grille (1234 Washington Ave)
Other Participating Location: Flannery's (1324 Washington Ave)
Check out who is signed up to go on Facebook!
We are happy to announce brief seminars to take part in during the tastings too!
1. Gin Seminar 4pm-4:35pm
Title: Botanicals in my Cocktail?
This seminar dives into how easy it is to create exciting and simple gin cocktails by changing one ingredient. Guest will better grasp the range of flavor profiles in the spectrum of gin and get a better gauge on a simple recipe to impress their guests. This session will take approx 35 mins.
2. Whiskey Seminar 4:50pm-5:25pm
Title: Not so old fashioned "Old Fashioned"
a seminar on how to breath life into classic cocktails. This seminar will show guests how to easily spin a classic old fashioned whiskey cocktail recipe into something new and inspired for their cocktail party. This session will take approx 35 mins.
Package Includes:
2 Hour Tasting (2 1/2 for VIP)

15 Tasting Tickets (More available for purchase - 100% charity)

Featured Food & Drink Specials

Vote for Top Brands (Use #HolidayCocktailFest)

Special Gift Giveaway!

First Time Lyft users, use code BeSocial for $5 in rides!

Have a large group or a ton of friends!? Get Paid to Party!

Portion of proceeds benefit local charity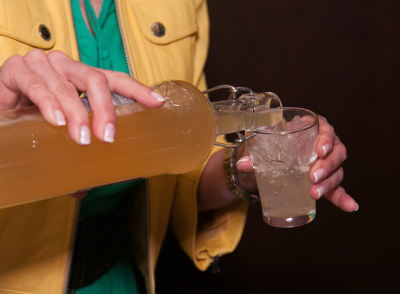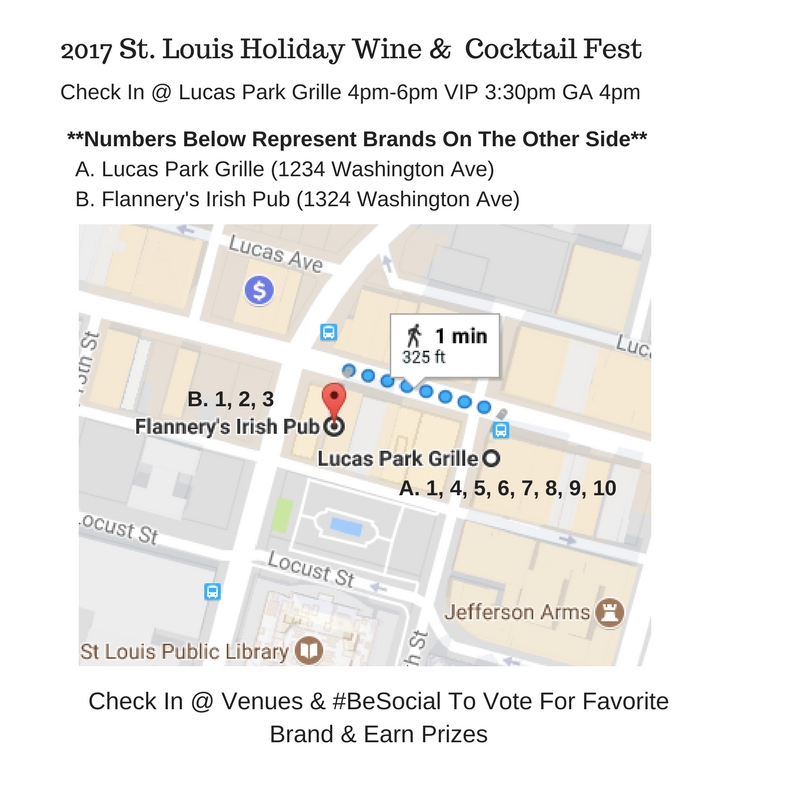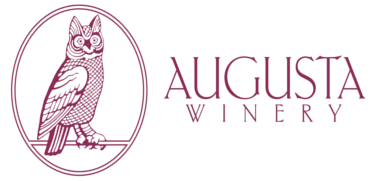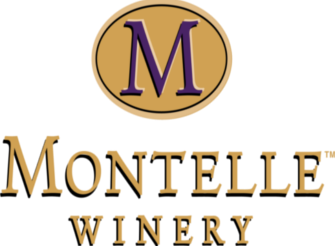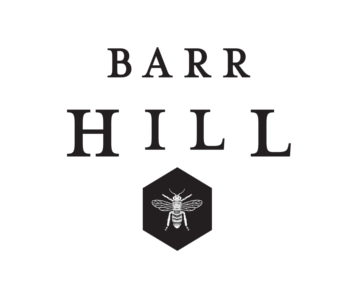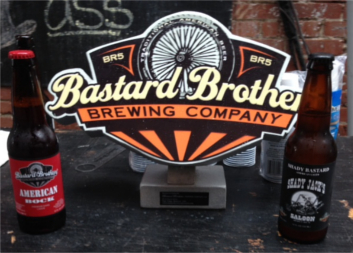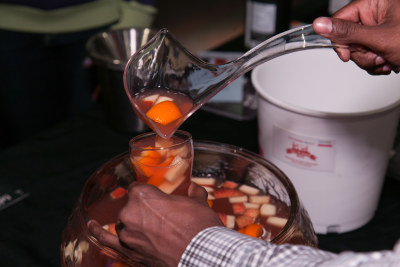 We stay compliant with all state liquor laws
Must be 21+ w/ State Issued ID
No Refunds
Please contact organizer directly with any questions