Description
Join us for a special evening to celebrate Christina's life and creativity with selected pieces of her artwork on display. Along with free wine, beer and hors d' oeuvres', a silent auction will be held to fundraise for bike safety.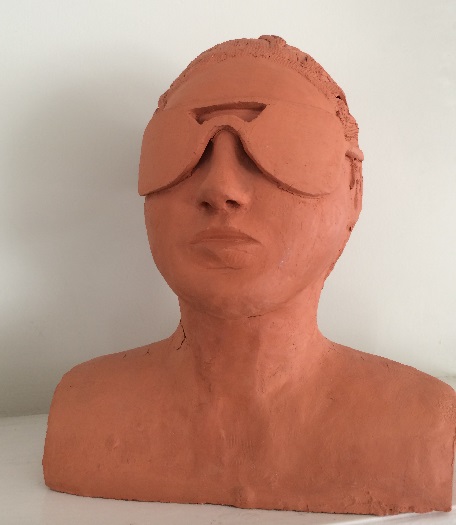 Stay tuned for more information on our silent auction items!
We hope that the energy and creativity Christina represented will help encourage young people to channel their energy towards the development of skills and personal qualities that will enhance their lives and the well-being of their families and communities. This evening will be about meeting new people who share a common interest in biking and commemorating Christina's life.