2017 Space Coast Public Service Awards & Hall of Fame Induction Ceremony
Description
The 2nd annual Space Coast Public Service Awards & Hall of Fame Induction Ceremony will be held Saturday, September 23, 2017, at The King Center for the Performing Arts.
Last year over 600 attendees watched as 110 of the Space Coast's citizens were recognized for their outstanding accomplishments and devotion to their community!
The purpose of this event is to celebrate the value and virtue of the highest standards of public service to our community, highlight contributions and devotion, recognize sacrifice and efforts, while encouraging future generations of community service .
These highly prestigious awards will recognize and honor our dedicated public servants and citizens who have served with distinction, selflessly serving our community, and whose work can be viewed as models within and outside the work environment. They have poured their talents, time and resources into helping and improving the lives and future of others.
Please come join us for an evening to remember as we celebrate our public servants.
*For Tickets, please follow this Click Here
Children 12 and under are Free.
---
---
Sheriff Wayne Ivey stated, "Brevard County is truly blessed with incredible citizens who support our public servants and outstanding individuals who have dedicated their lives to protecting our communities. To honor and recognize these heroes is so greatly appreciated!"
The Space Coast Public Service Hall of Fame will be physically housed in the Public Safety Institute at the Melbourne Campus of Eastern Florida State College.
Seating for the 2017 Space Coast Public Service Awards and Hall of Fame Induction Ceremony is now available so please don't delay in making your reservations.
The festivities include a cocktail hour with hors d'oeuvres, meet-and-greet with our outstanding award recipients and the induction proceedings, which will feature compelling video tributes of each Space Coast Public Service Hall of Fame inductee.
Space Coast Daily magazine will feature a special section in its August/September issue, showcasing the Public Service Awards and Hall of Fame honorees for 2017. This special section will commemorate the contributions made by the honorees and the indelible marks they have made on our community.
Anyone wishing to include advertisements in this special section, limited advertising opportunities are available. Please e-mail Contact@SpaceCoastDaily.com or call 321-323-4460 or 321-615-8111 for information.
Please visit SCPublicServiceAwards.com for additional information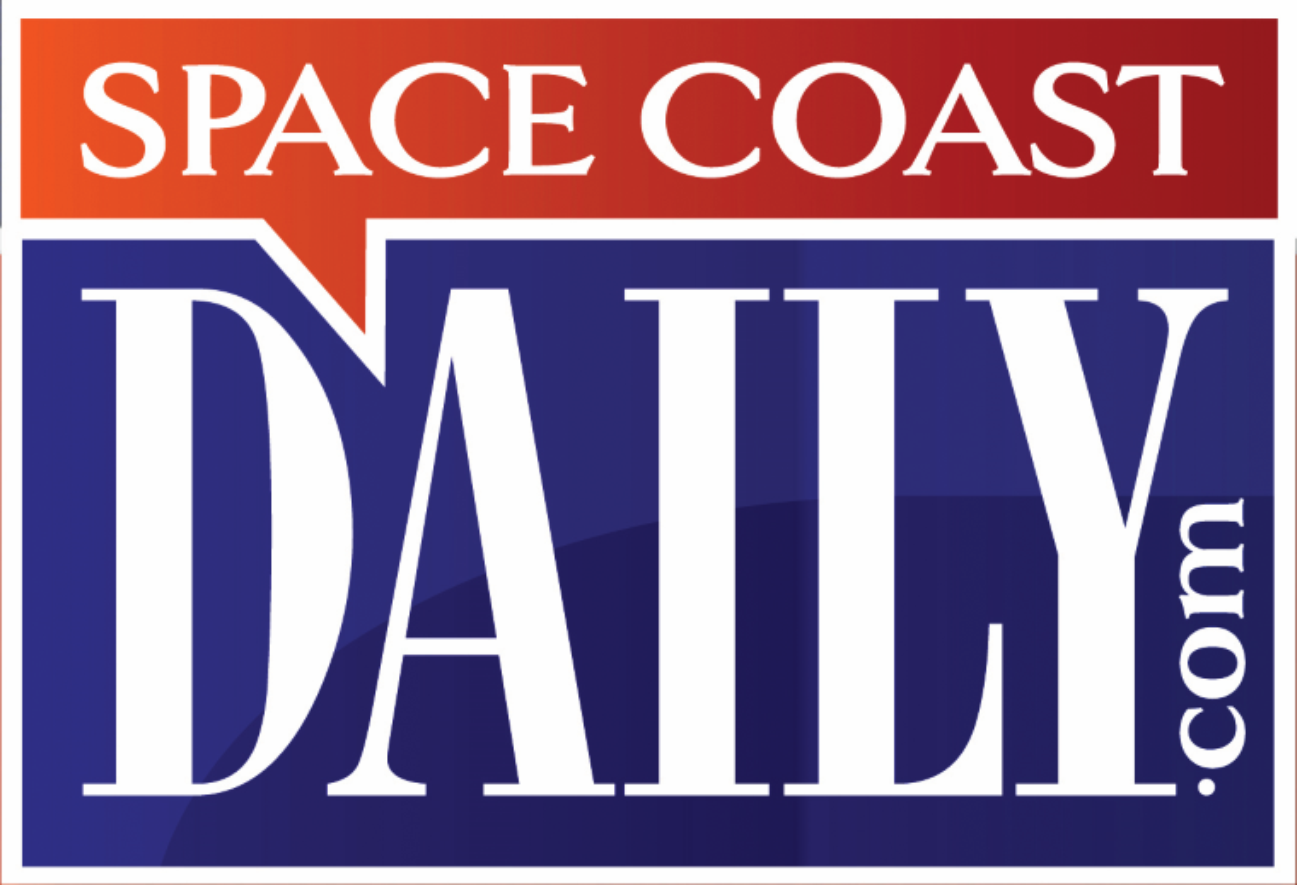 Organizer of 2017 Space Coast Public Service Awards & Hall of Fame Induction Ceremony