Description
NOTE: This is for VENDORS (Food, Artisan and Commercial) ONLY. A minimum of $100.00 deposit is required. Full applications will be mailed to the address provided in this transaction. (Deposit only refunded if you are not chosen to participate.)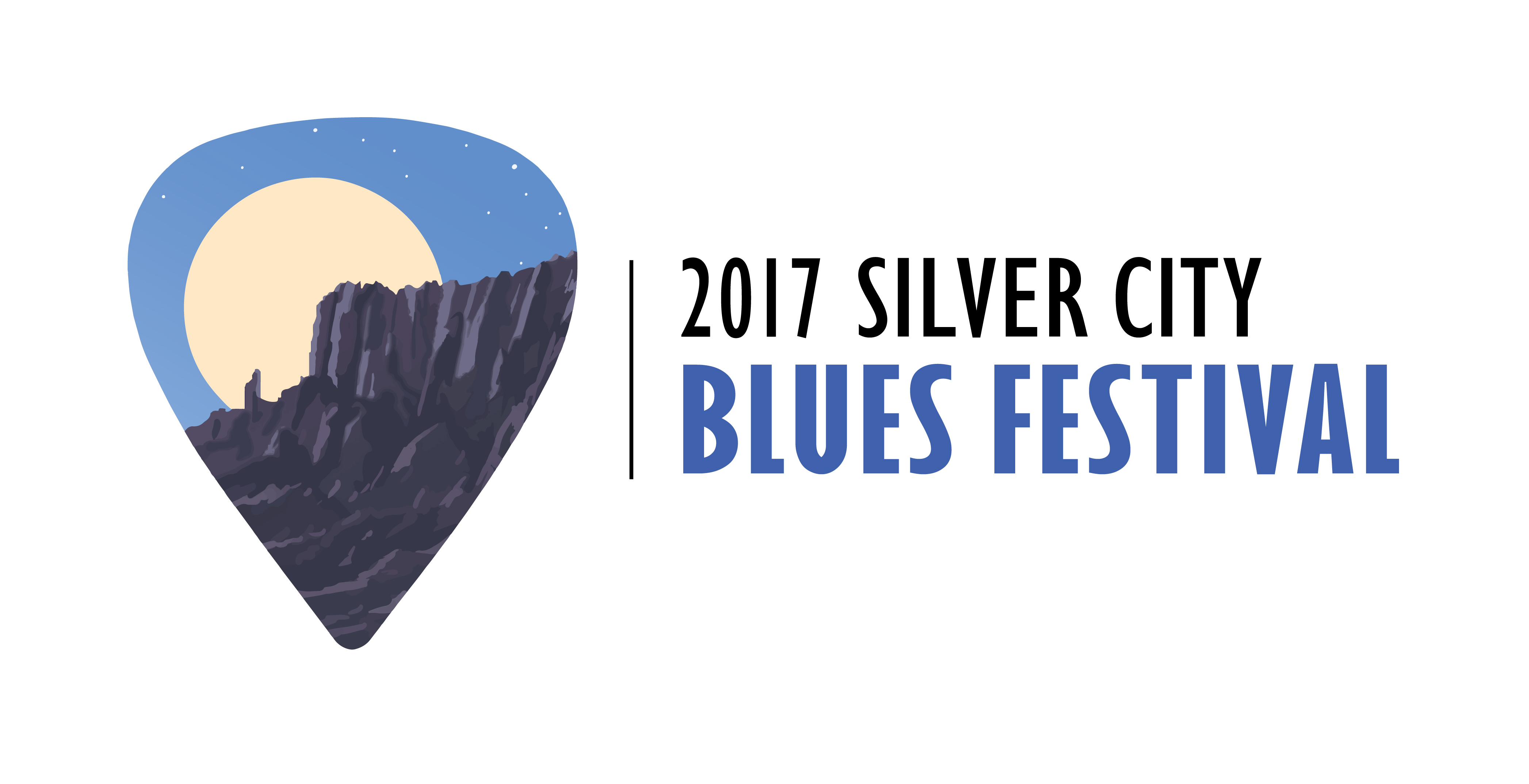 The 22nd Annual Silver City Blues Festival is a three day celebration of arts, family fun and solid blues music from today's hottest performers. The festival attracts between 6,000-10,000 people annually and draws from the Las Cruces, Albuquerque, Tucson, El Paso markets. Billed as the last free blues festival in the Southwest, this event is a fun, family friendly celebration of the arts.
2017 Performers
A great mix of established blues performers along with up and coming stars will delight both new and hardcore blues fans. Among the artists slated to perform are the Ghost Town Blues Band from New Orleans, the Delgado Brothers from Los Angeles; winner of an International Blues Award, Markus James from San Francisco, with special guest; the Wassonrai, from West Africa. The festival will wrap up on Sunday with the Chase Walker Band named by American Blues Scene Magazine as one of "The TOP 10 musicians under 18 you need to know."
NEW! In 2017
Expanded Friday night activities including a "Flame Off", live glass making contest conducted by Silver City's own Glasserie.

Sunday Hours return to 12 – 5pm

Family Educational activities by Albuquerque based EXPLORA museum.

Artist demonstration tents including clay and printmaking.

Expanded Social Media Marketing to El Paso, Las Cruces and Tucson.
Applications are available for this exciting and growing festival. For more information call 575 538 2505 or email: eventcoordinator@mimbresarts.org
Additional information can found on the re-designed festival website at www.silvercitybluesfestival.org