Description

ABOUT 2017 SVEF
Silicon Valley Entrepreneurs Festival (SVEF) is co-hosted by Hanhai Holdings Group, Silicon Valley Ding Ding TV, and China-US Enterprises Summit. It is co-sponsored by Bay Area Committee, Torch Center of Science and Technology of China, and Consulate General of China in San Francisco. Investors, entrepreneurs and service providers will be gathered together to celebrate this global entrepreneurial event, exchange ideas and foster collaboration.
2017 SVEF will be held on May 2 in Santa Clara Convention Center in Silicon Valley. Over 1,000 industry leaders, venture capitalists, startup founders, incubators, and Chinese government officials of high-tech zones will participate in the event.
Our panels will cover AR/VR, IoT, new energy and new materials, US-China business opportunities, cross-border investment, cloud computing and big data. A number of highly selective startups are chosen to pitch in 2017 SVEF Startup Competition.
SV Entrepreneurs Festival is embedded in Silicon Valley to embrace the world.

2017 SVEF Agenda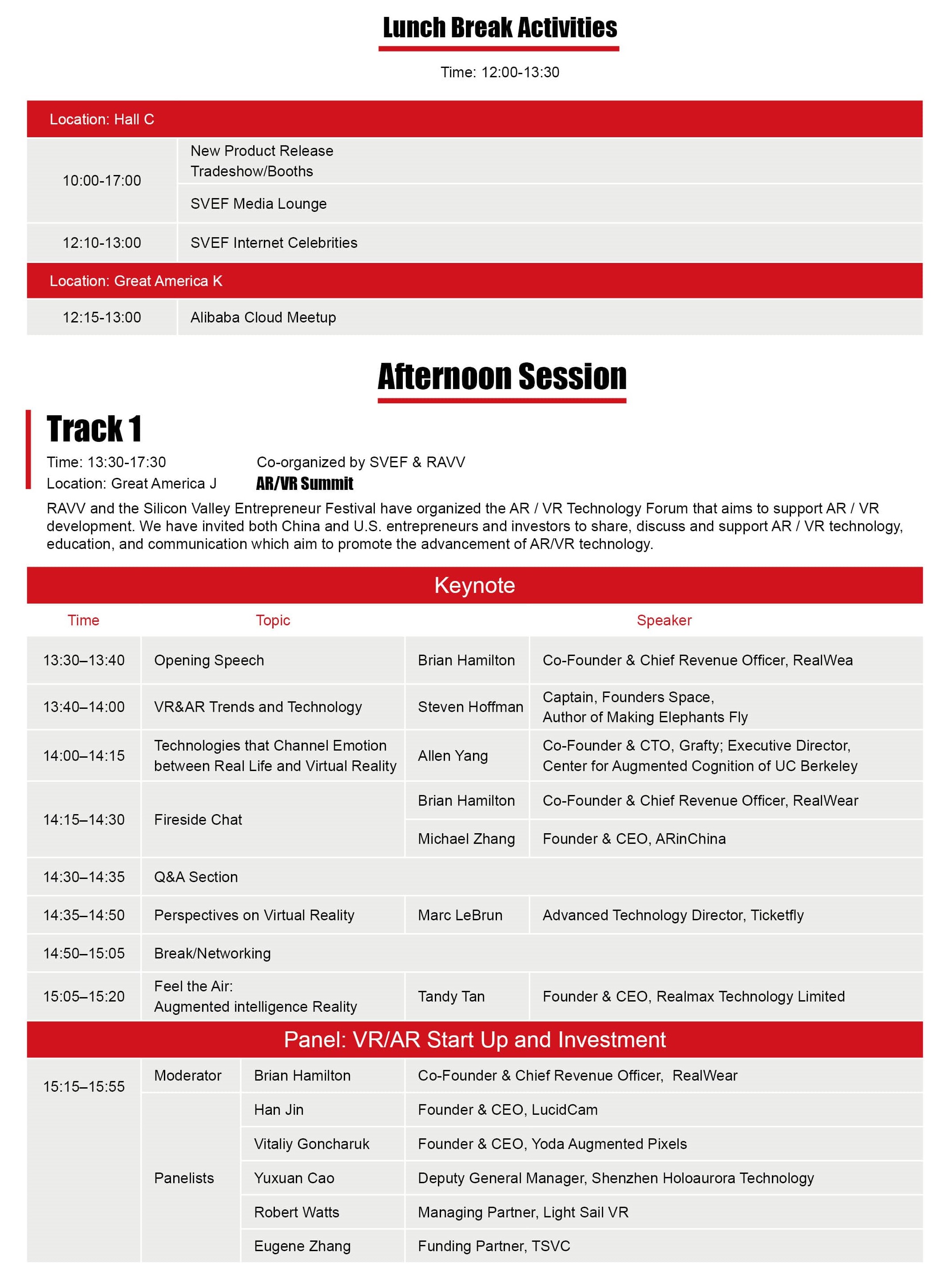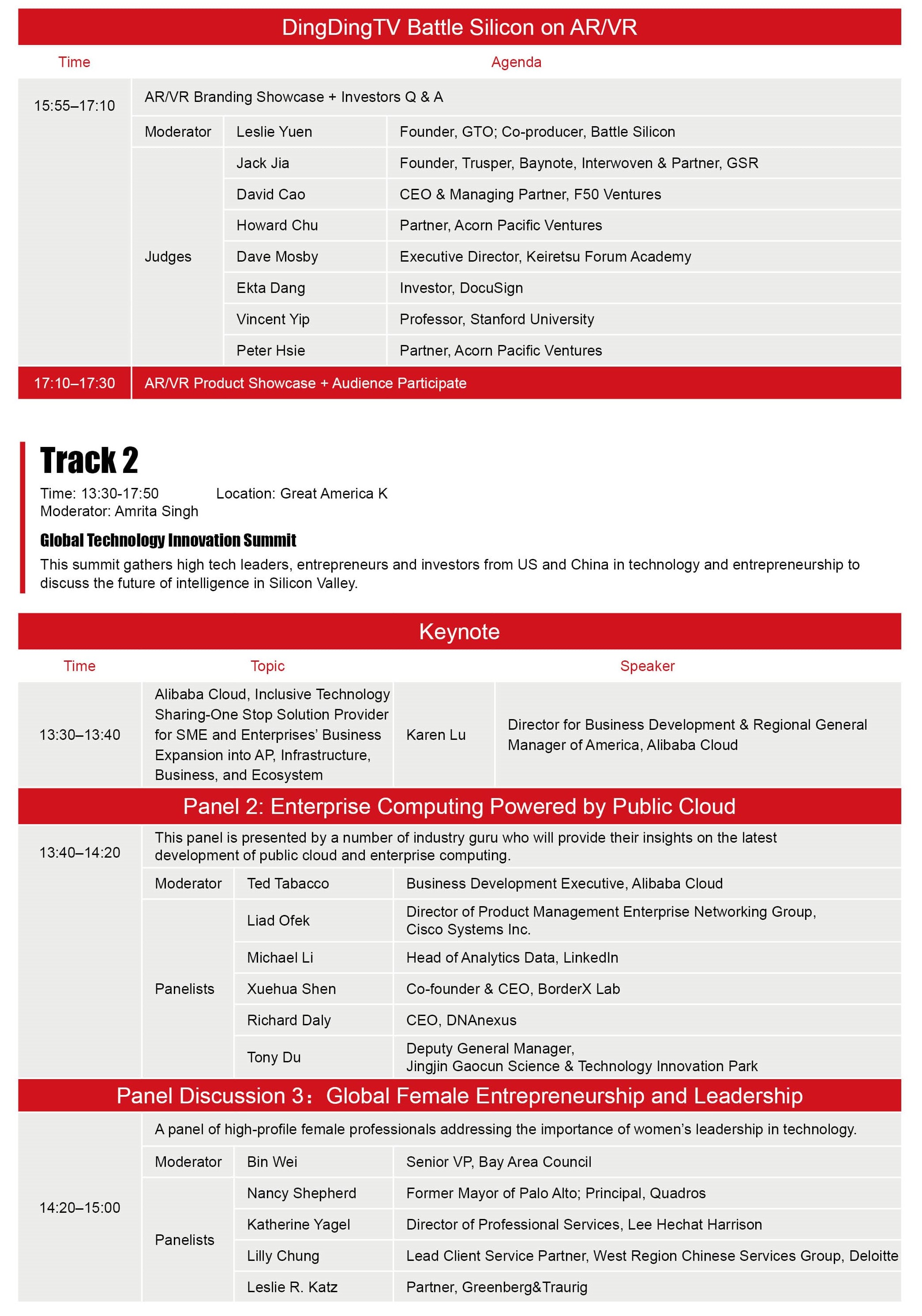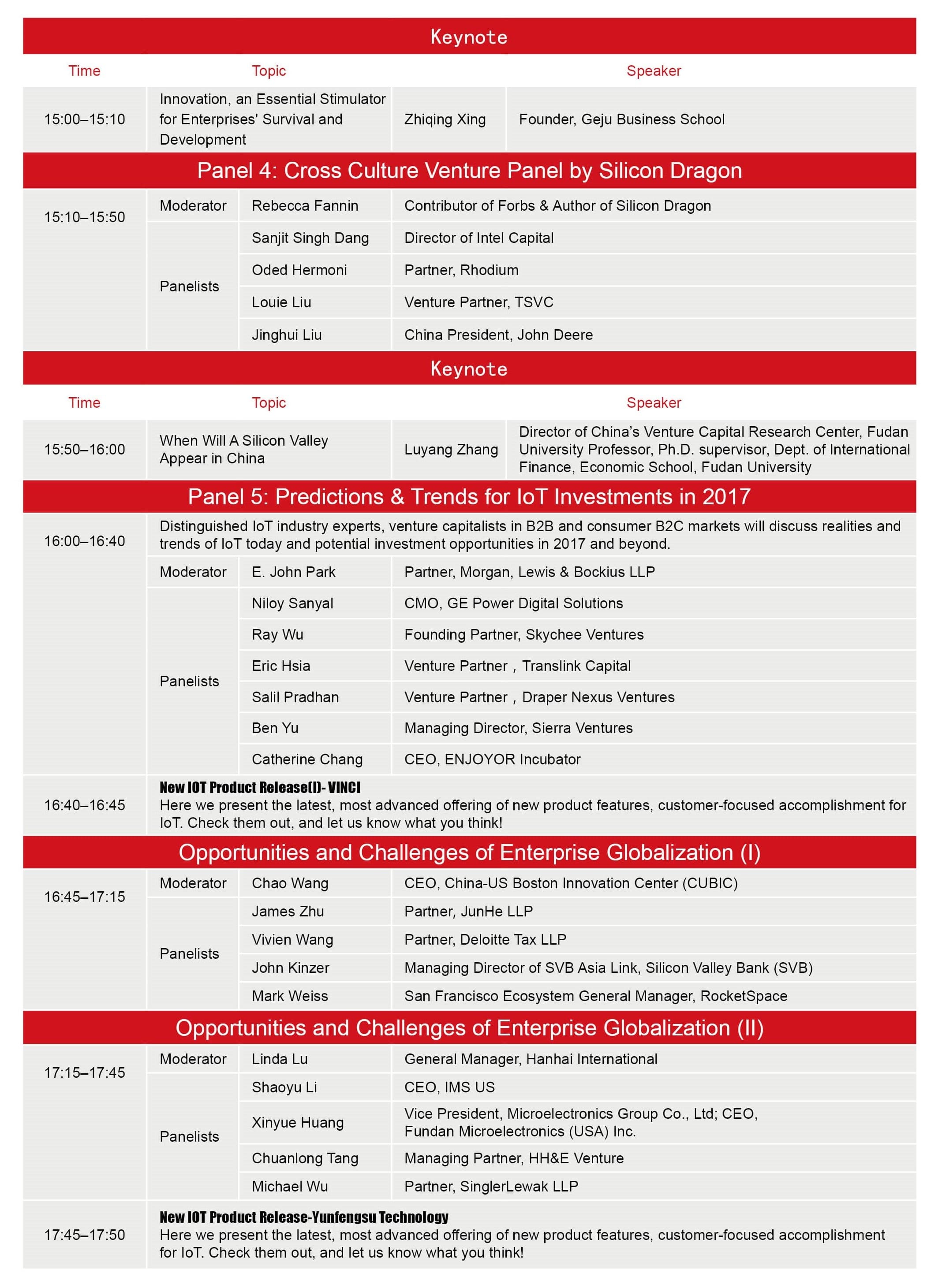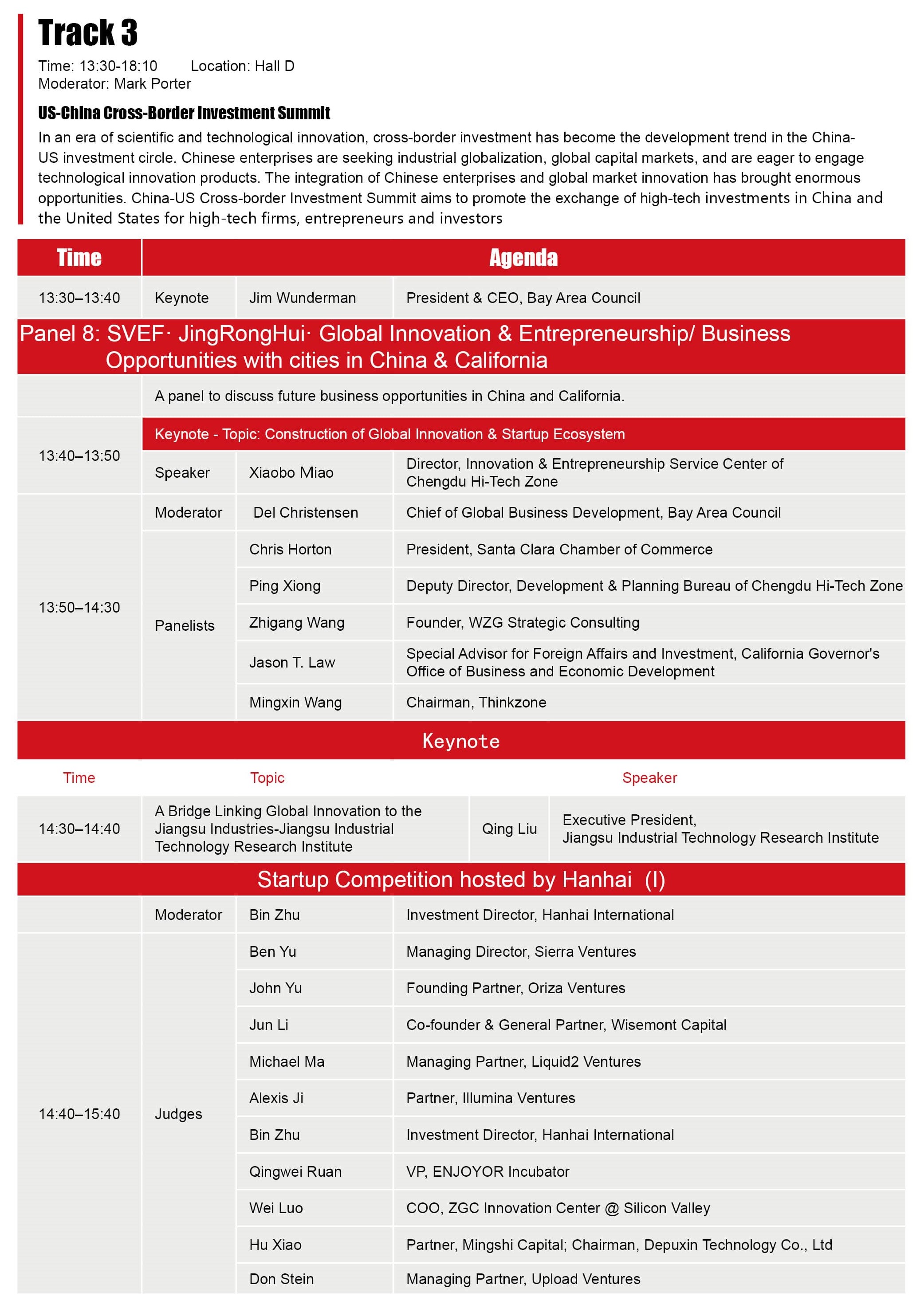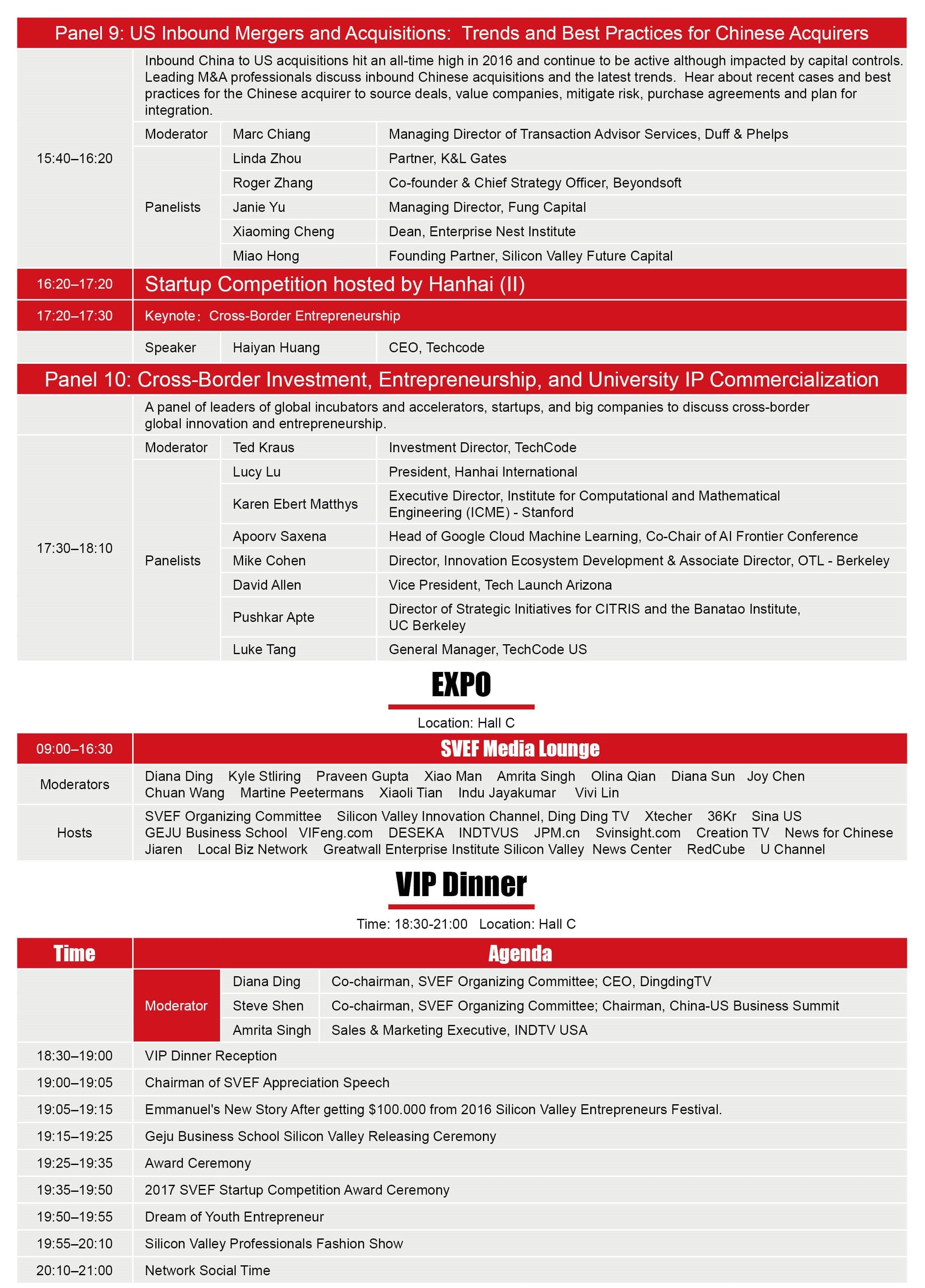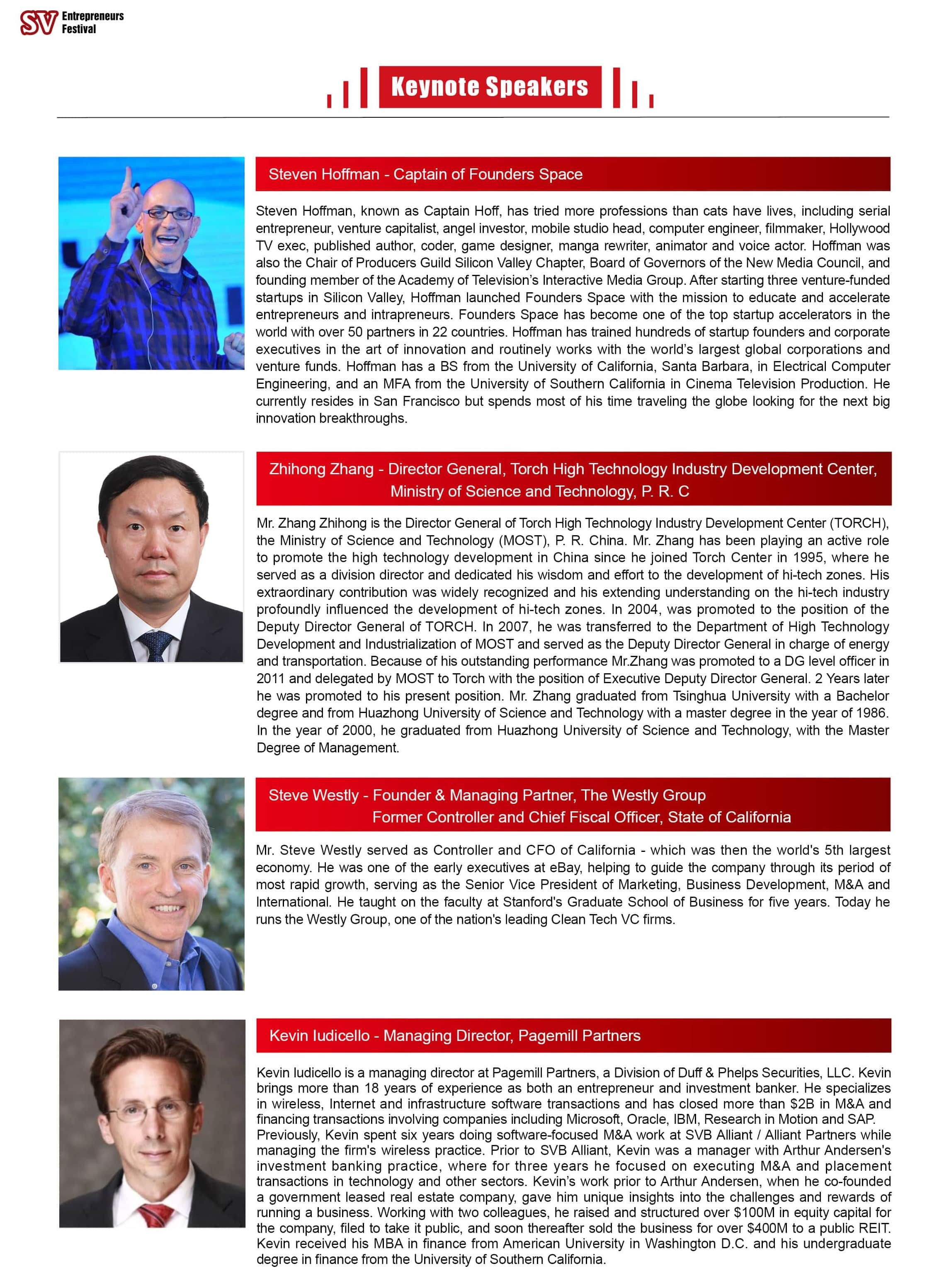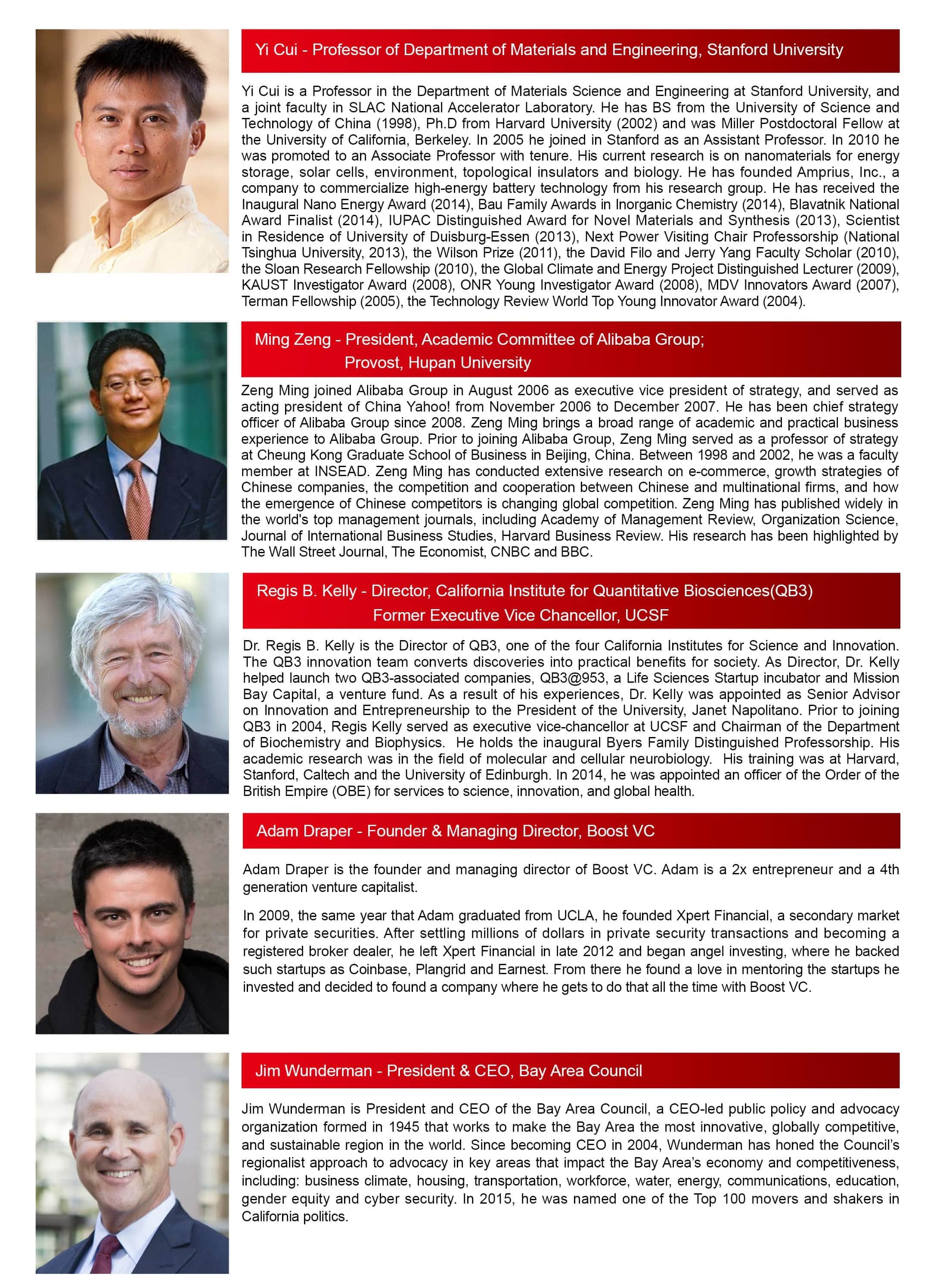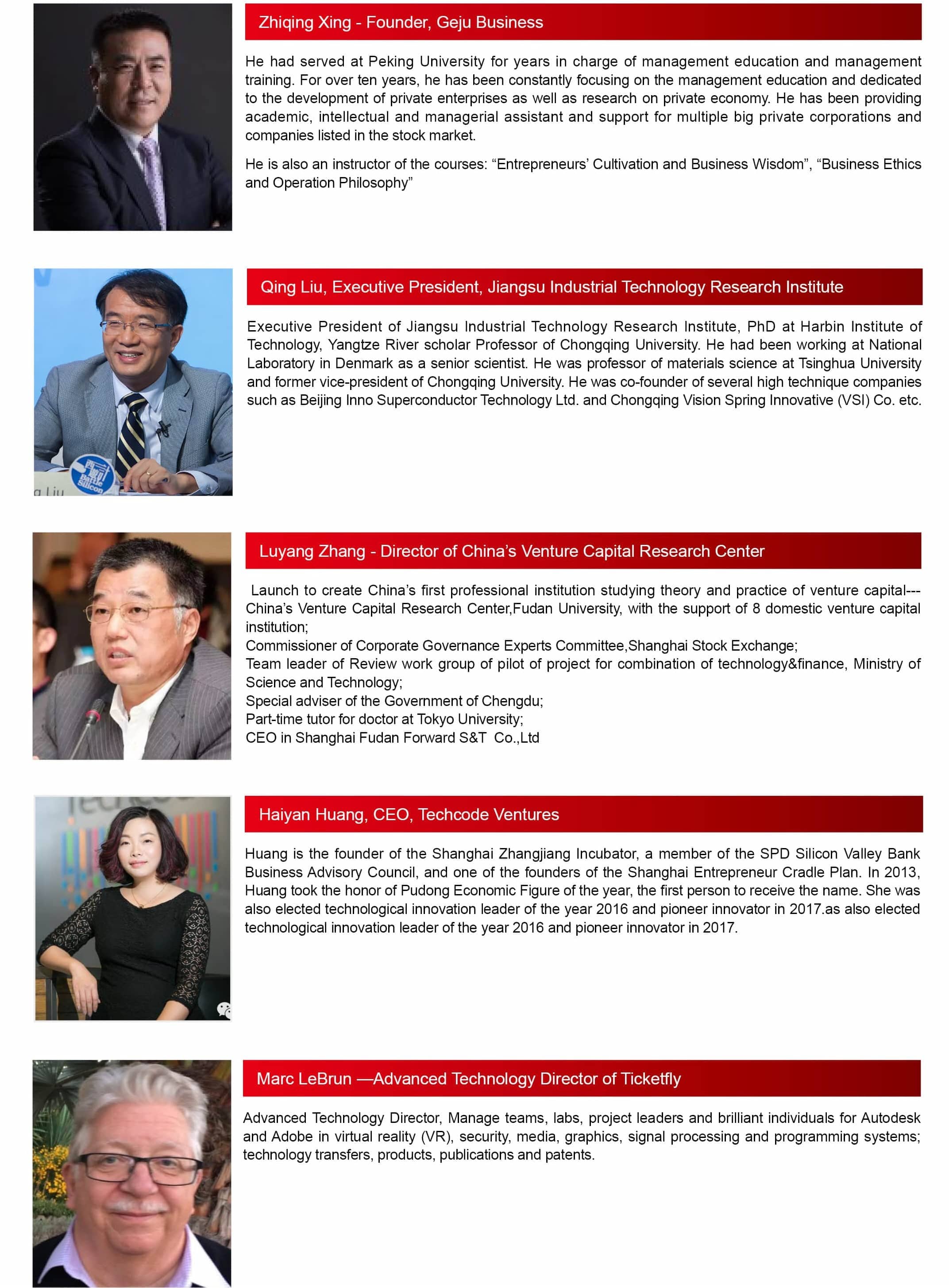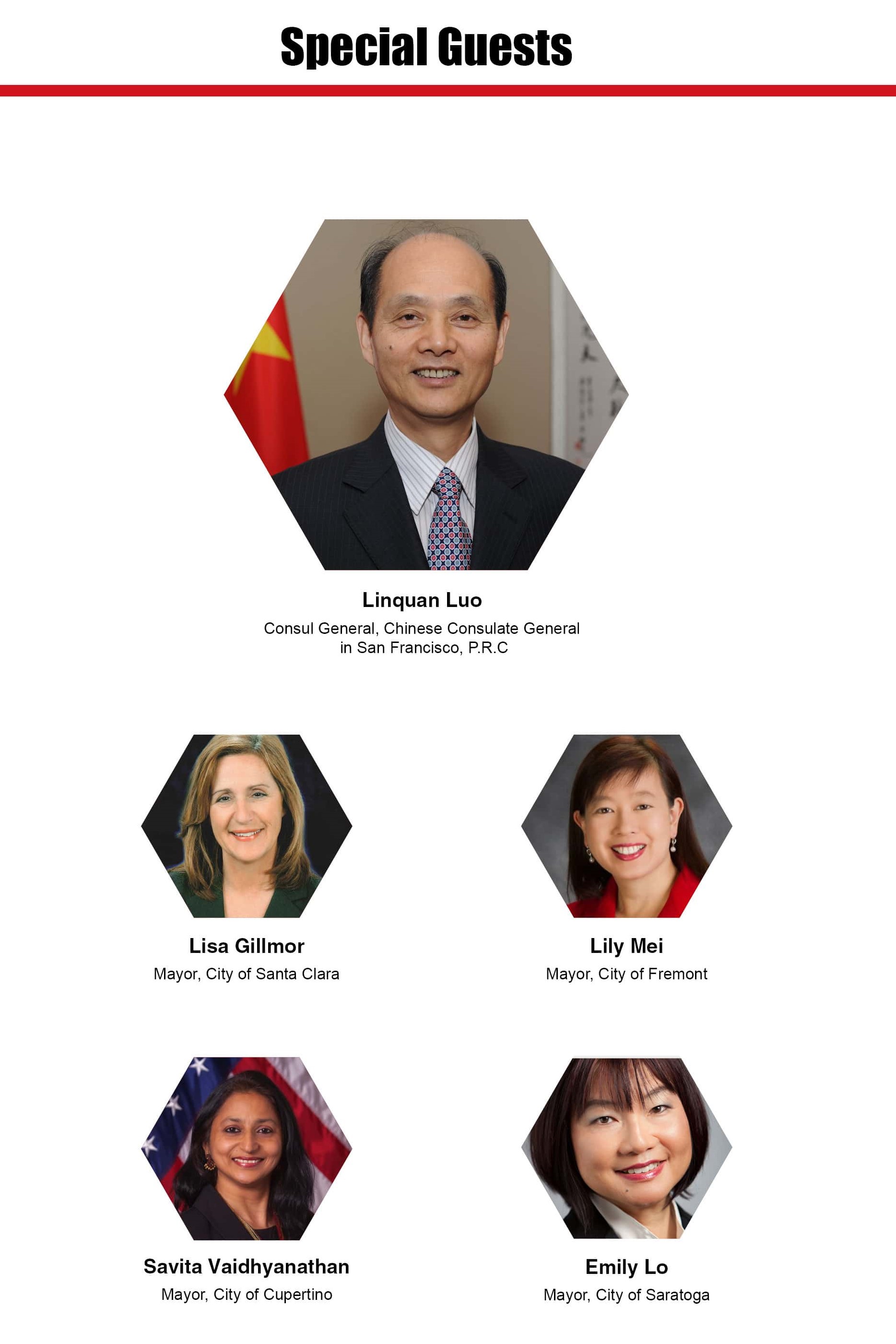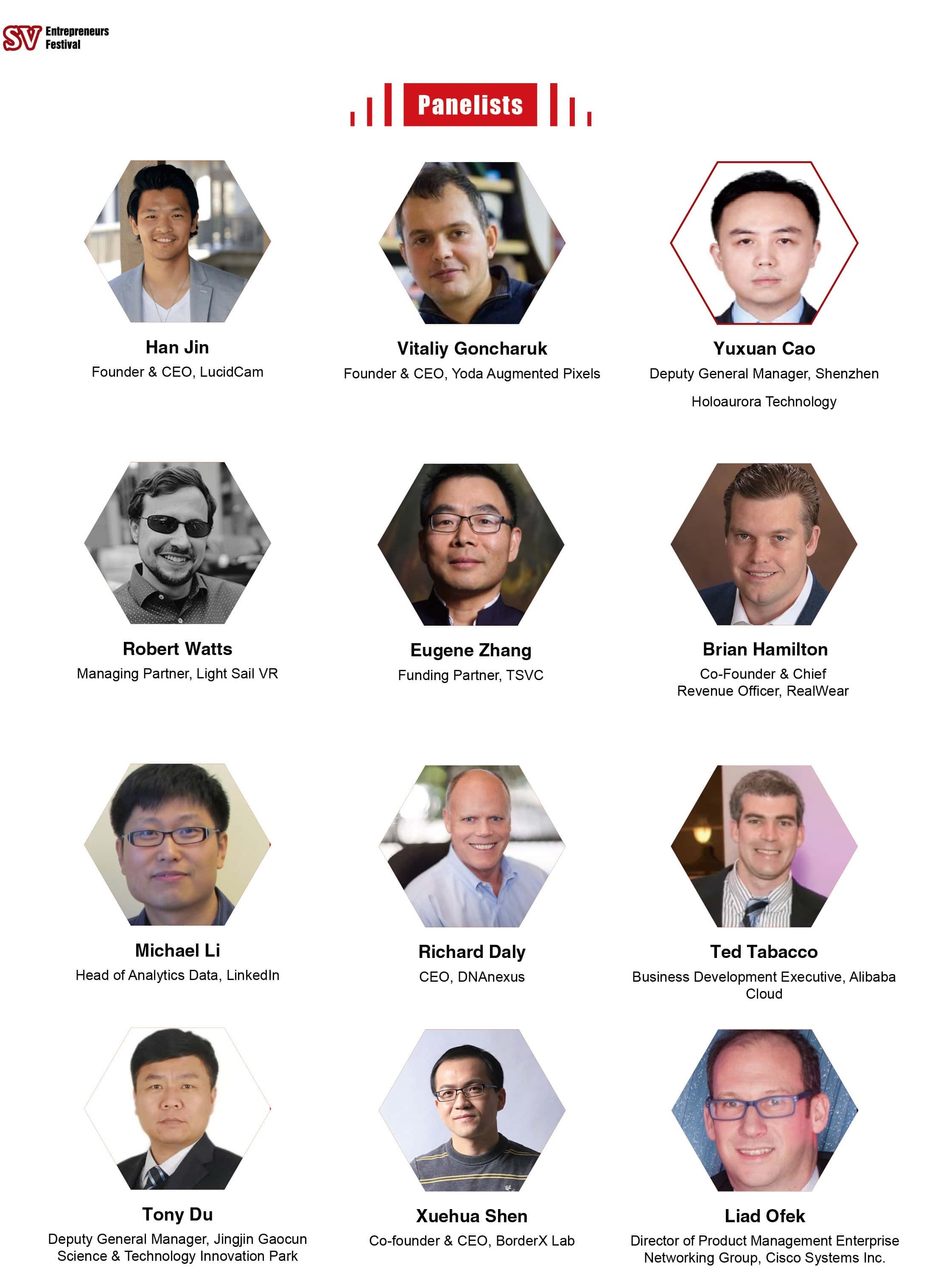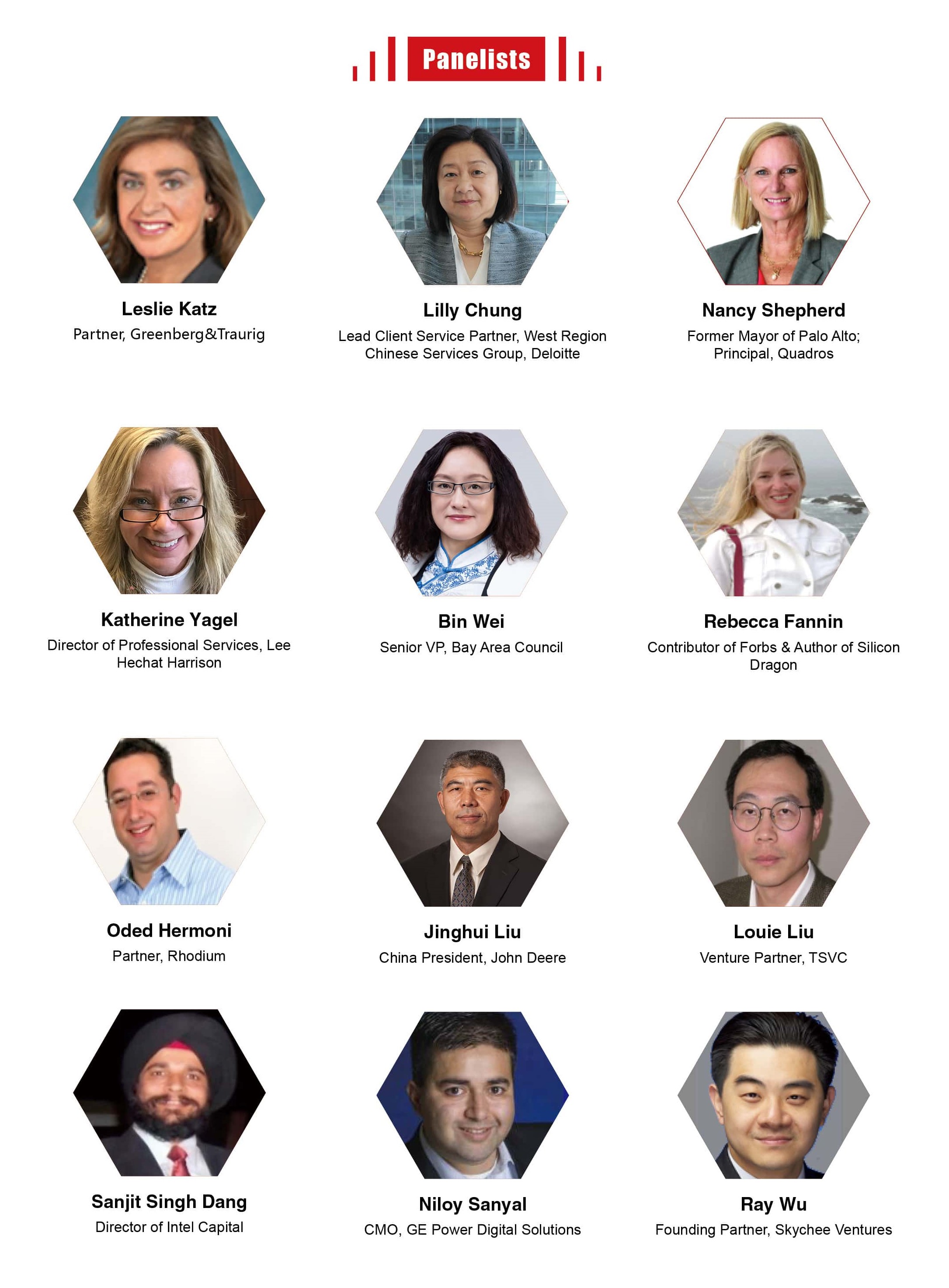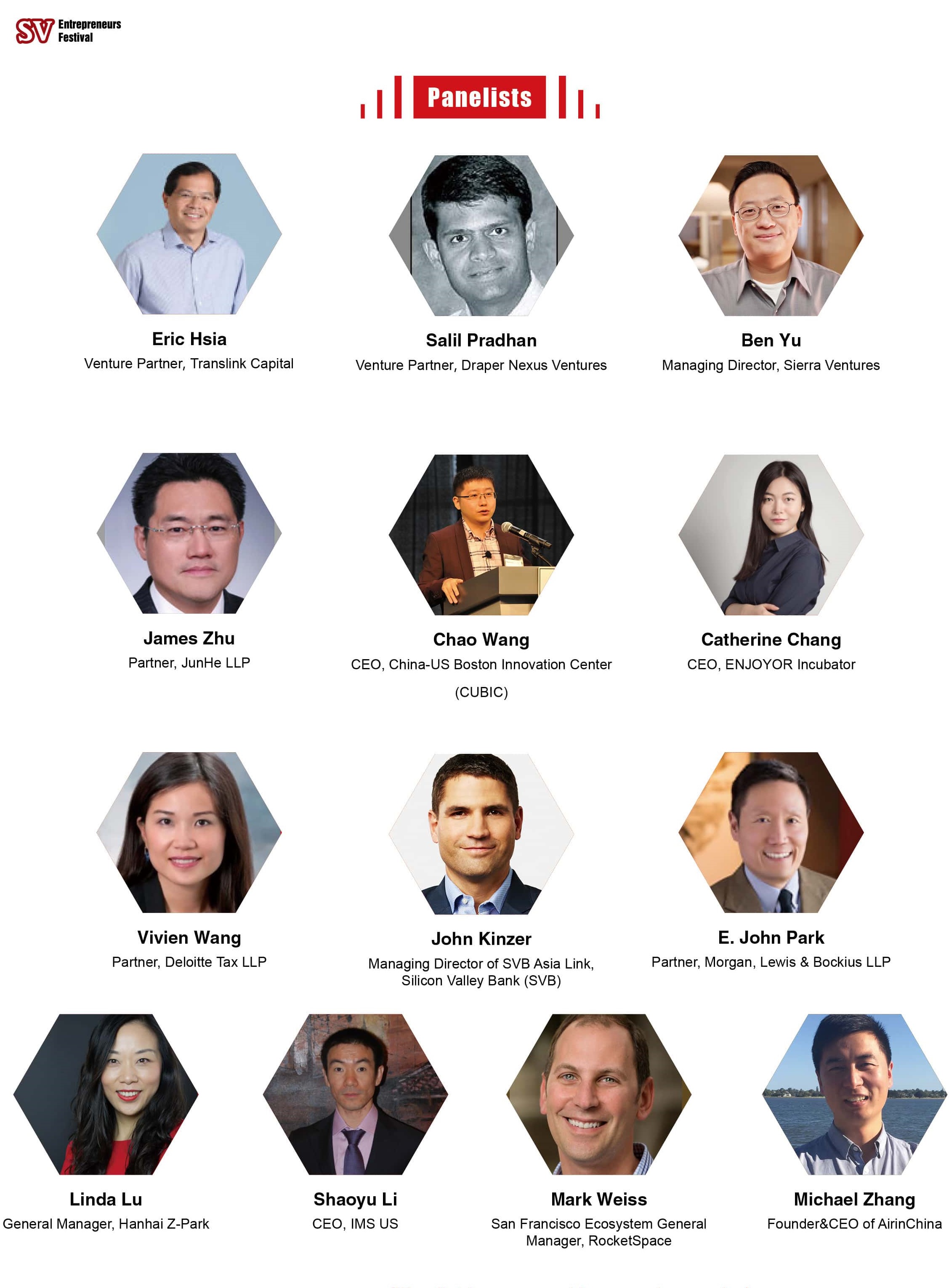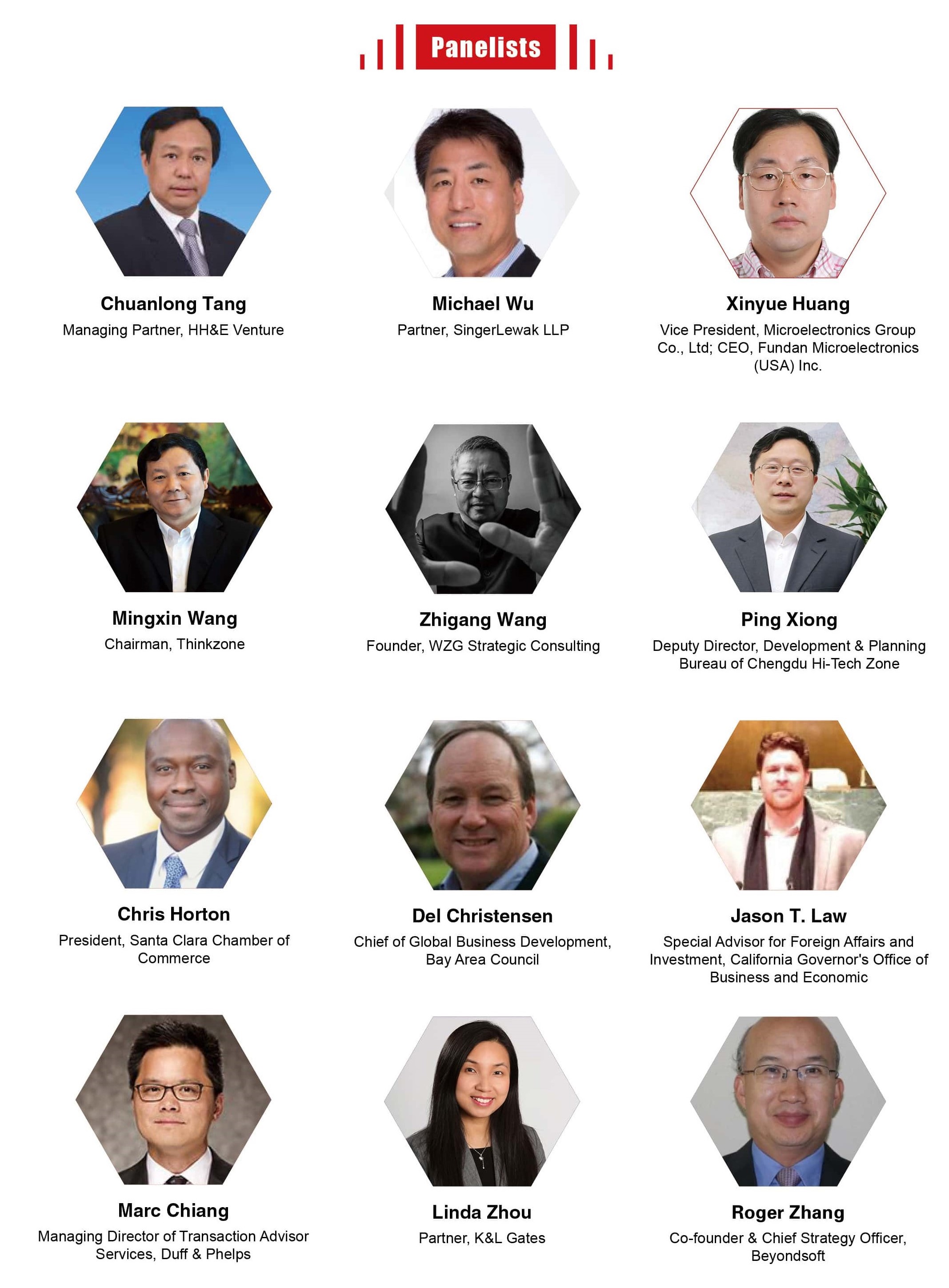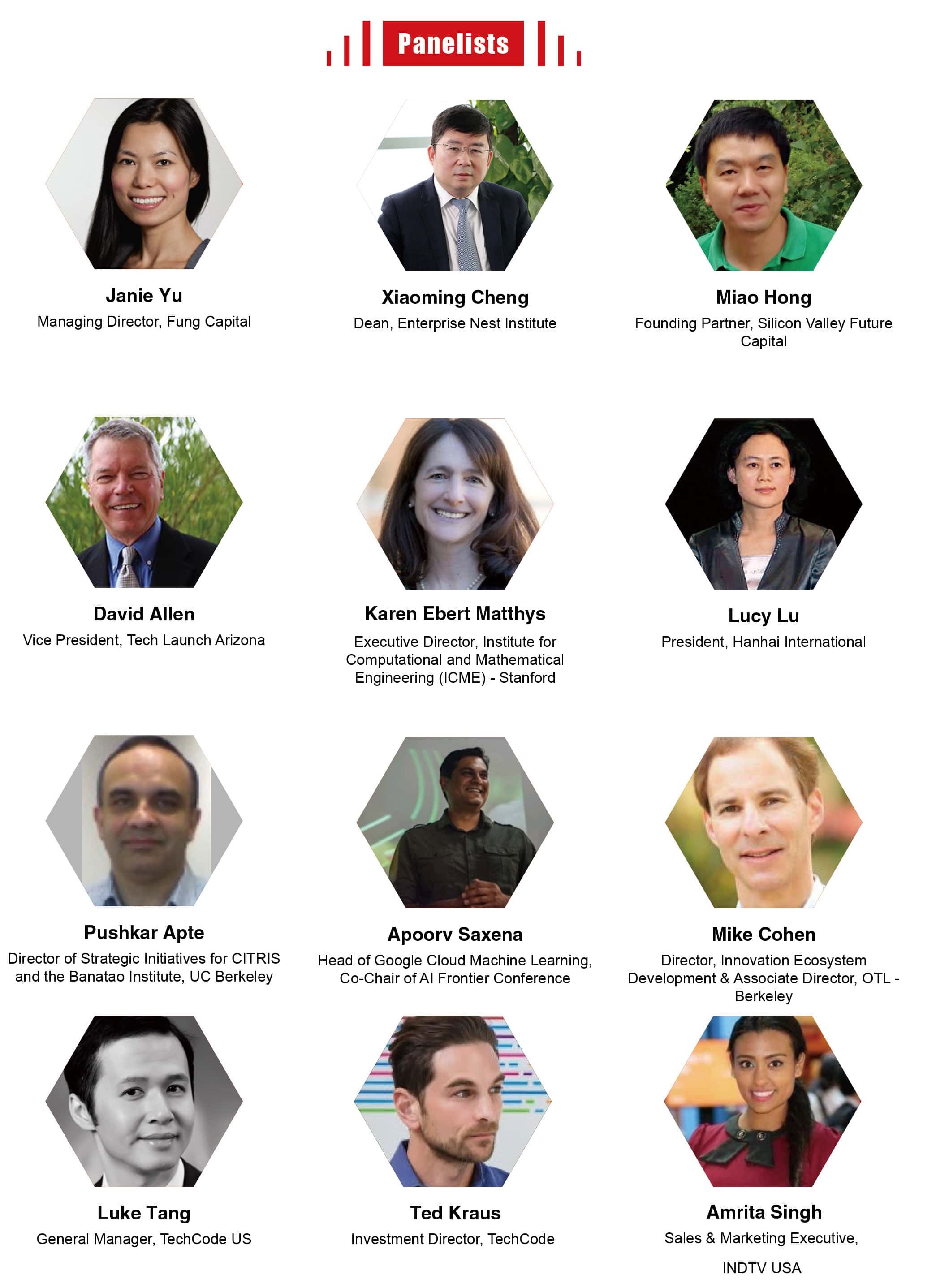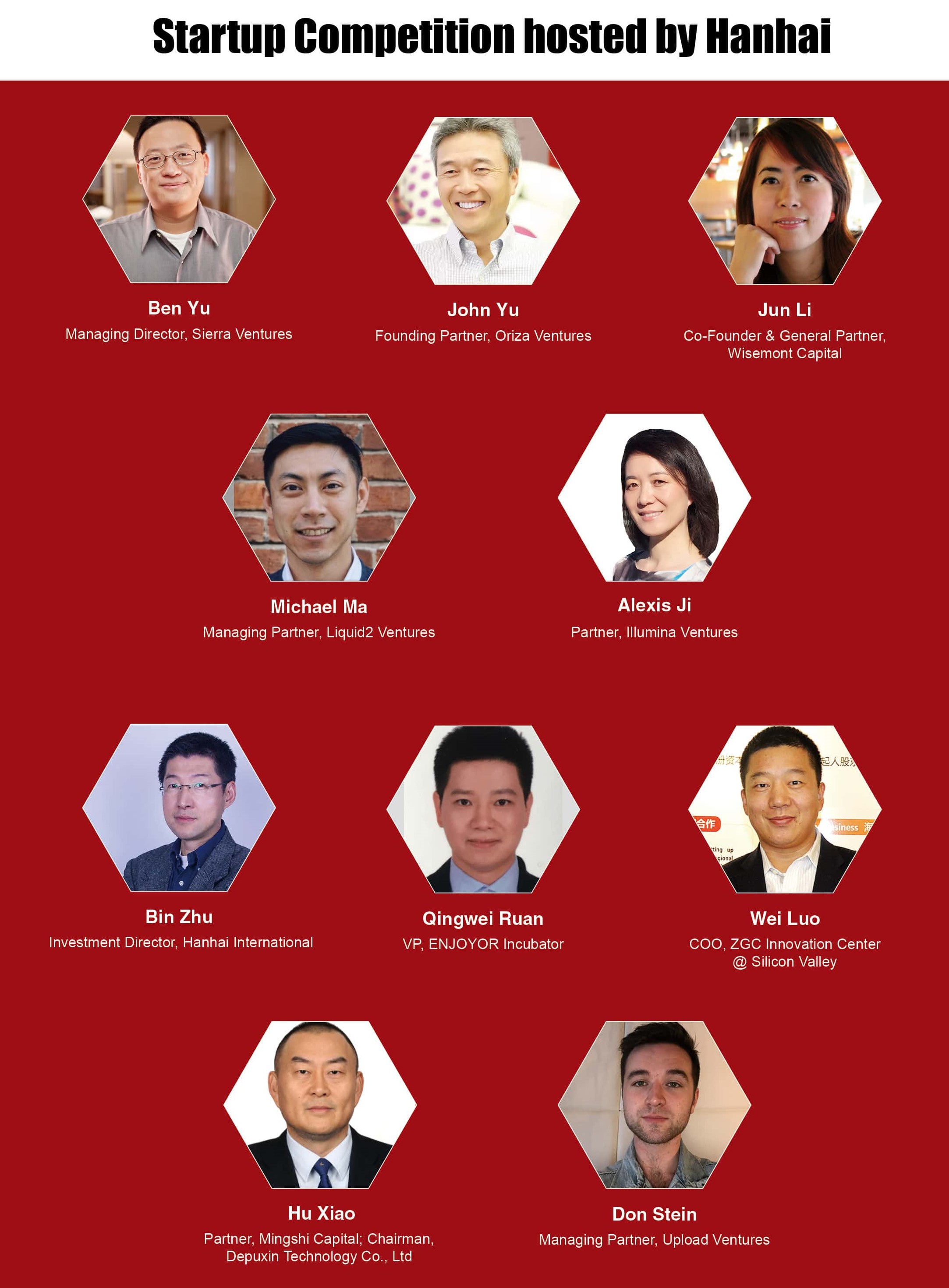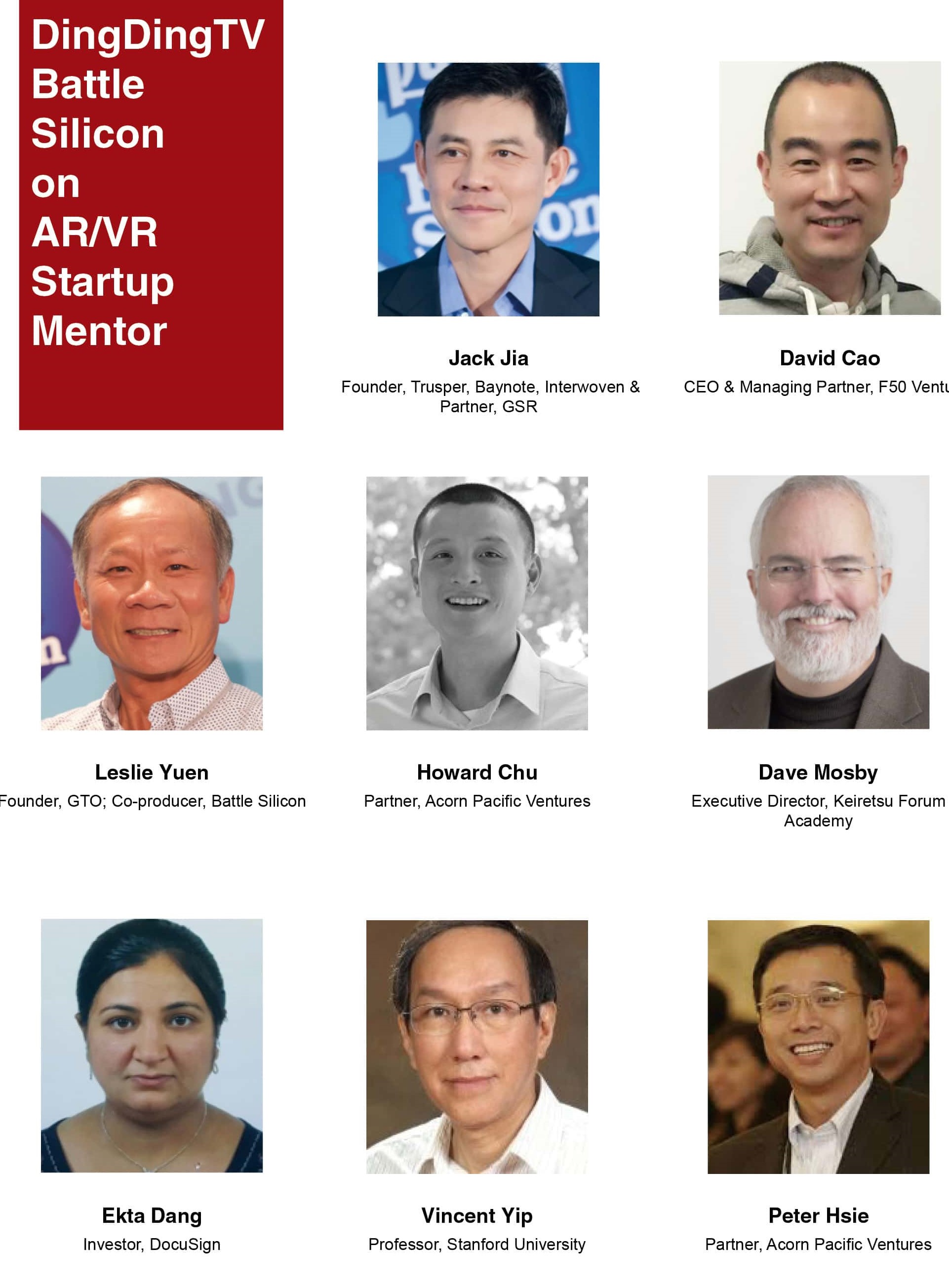 PURCHASED TICKETS ARE NOT REFUNDABLE.