Description
The Uplift Foundation and Xi Pi Chapter, Omega Psi Phi Fraternity, Inc. presents....
The 2017 Showboat!
Calling all Colorado Springs, Denver and Pueblo Talent!
Auditions will be on 23 September at 10am at the Antlers Hotel
Please register now to participate if you are interested.
The Compeition will be on 21 October starting at 6pm at The Antlers Hotel, Colorado Springs, CO
There will be complimentary food and a cash bar
Contact Joel Barber (719) 684-4178 or Jerald Gatlin (719) 229-7606 for more information.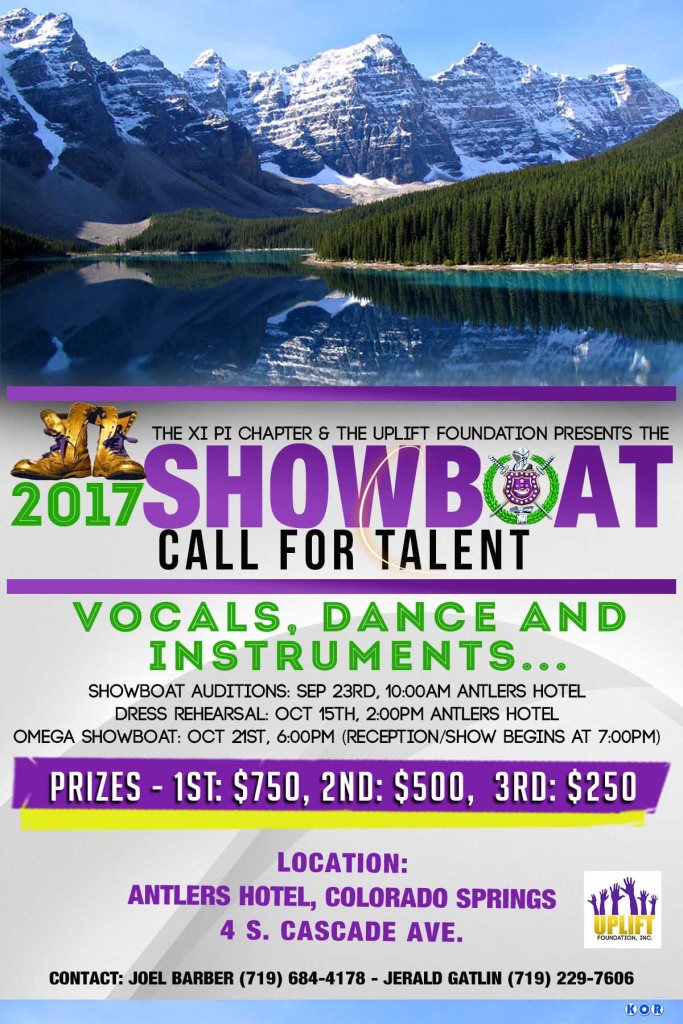 2017 Showboat will feature our special guest and co-emcee, KOAA-TV Reporter, Joanna Wise!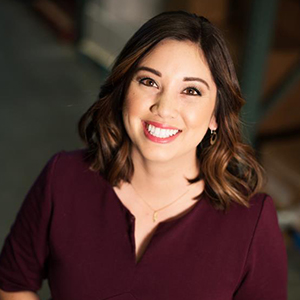 Joanna Wise was born in Honolulu, Hawaii, and has lived in several different places, including Oklahoma, New Mexico, Florida, and South Korea. Growing up in a military family, she also spent a decade living in Colorado Springs, and considers it her true hometown. Joanna earned her bachelor's degree in telecommunications from the University of Florida (Go Gators!) and was a broadcast news reporter in Gainesville before making her return to Colorado. She worked at the local NBC affiliate, KOAA-TV, for more than three years as a reporter and part-time anchor. For Joanna, giving back to the community, and making it a more vibrant place to live and work in, is important. She now serves as the marketing and communications director for Care and Share Food Bank for Southern Colorado. On her free-time, she volunteers with the Children's Literacy Center, explores local shops, and enjoys hiking the beautiful trails we're lucky to have right in our backyard!